7/19/2022 3:24 am |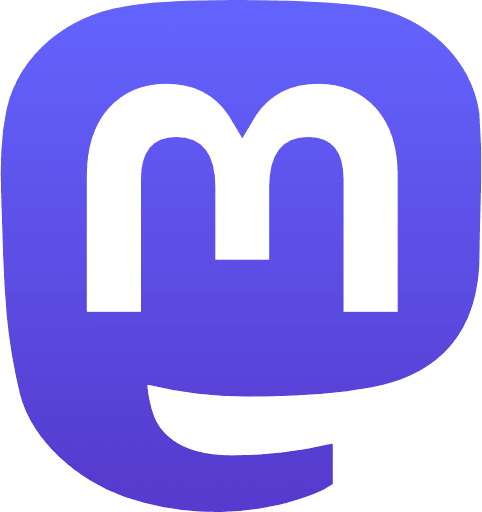 From Bertrand Russell's The Conquest of Happiness:
There is an element of boredom which is inseparable from the avoidance of too much excitement, and too much excitement not only undermines the health, but dulls the palate for every kind of pleasure, substituting titillations for profound organic satisfactions, cleverness for wisdom, and jagged surprises for beauty. I do not want to push to extremes the objection to excitement. A certain amount of it is wholesome, but, like almost everything else, the matter is quantitative. Too little may produce morbid cravings; too much will produce exhaustion. A certain power of enduring boredom is therefore essential to a happy life, and is one of the things that ought to be taught to the young.
I just took Elwood out for a late/very early walk. I'm back in bed reading and Russell's passage here, in a chapter all about boredom jumps out at me. How smartphones, the internet, and especially social media have largely removed one's ability to be bored except to be such very purposefully. And how doing so floods our brains with dopamine, deadening them just as he wrote.
📧 Newsletter
Did you know that you can sign up for the email newsletter of this blog? Get an email with the day's posts delivered to your inbox! Sign up here.