Wednesday Weekly Trivia #1
1/27/2021 5:21 am |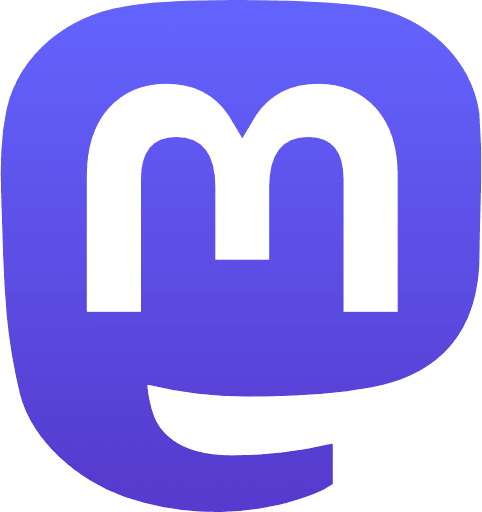 A new weekly feature for the blog, five trivia questions around a central theme or concept. Today's question theme: When Harry Met Sally
In Harry and the Hendersons, the Henderson family lived in what city?
She was the first American woman in space
Harry S. Truman was famously pictured holding an issue of the Chicago Daily Tribune which incorrectly proclaimed his loss to what Presidential hopeful?
An urban fantasy novel series by Jim Butcher follows the life and adventures of a wizard. What is that wizard's full name?
Actress Sally Field won an Emmy for her performance of Maggie Wyczenski, a bipolar woman, on what TV drama?
Hover below for answers:
1. Seattle - 2. Sally Ride - 3. Thomas Dewey - 4. Harry Blackstone Copperfield Dresden - 5. E.R.
Send me your suggestions for a trivia category and if I like it, I'll use it in a future week.
📧 Newsletter
Did you know that you can sign up for the email newsletter of this blog? Get an email with the day's posts delivered to your inbox! Sign up here.