Can the Sounders go 10-0?
3/21/2019 4:33 am |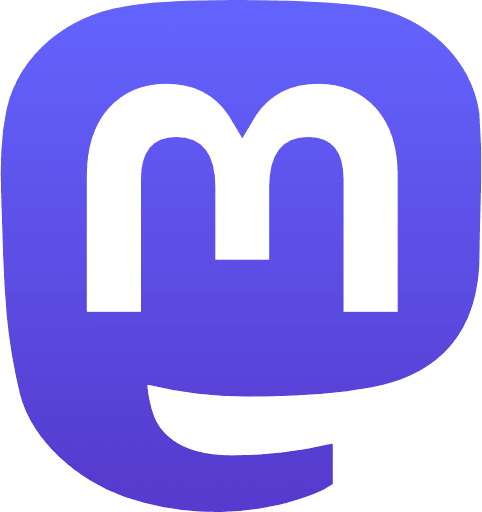 This post was originally published on my soccer blog at FirstTou.ch, it is being preserved here as I shut that site down.
The Sounders are 3-0 and Schmetzer wants to go 10-0 to start the season, is it possible? Let's talk about it.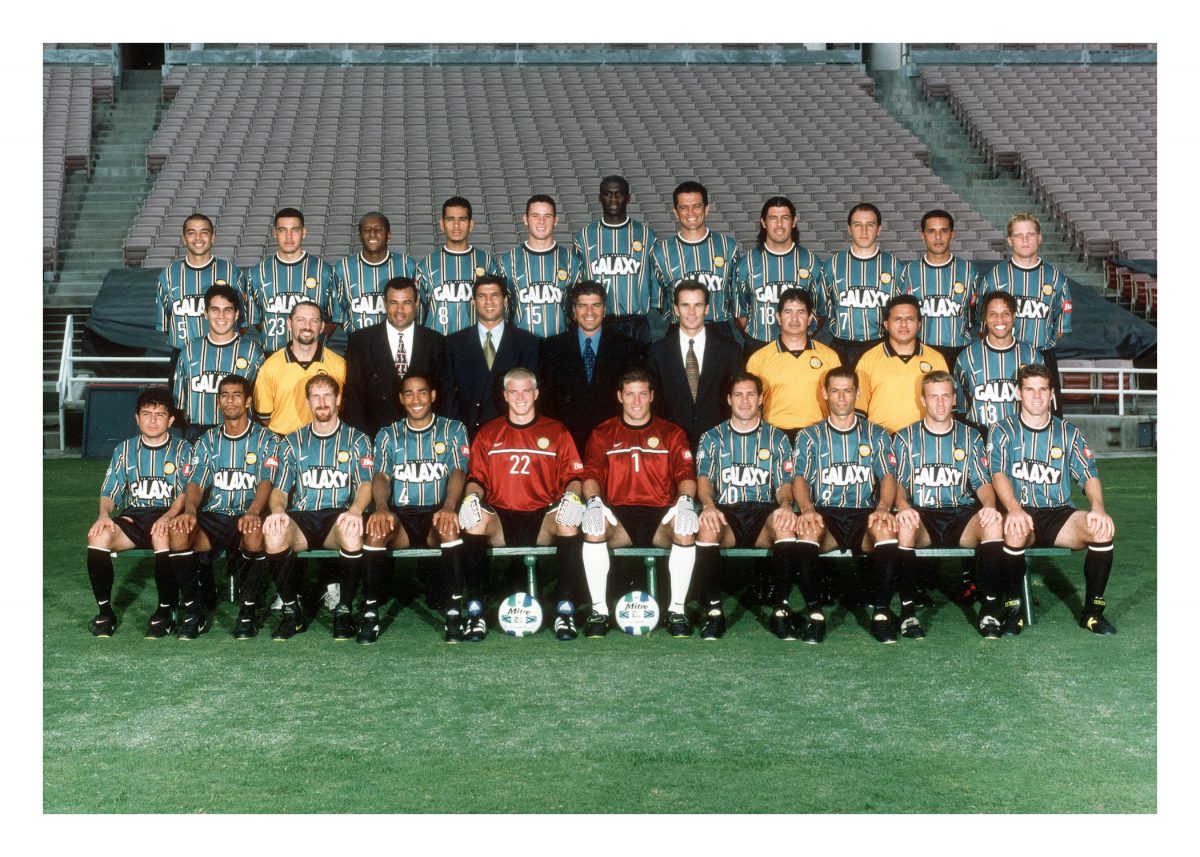 Pictured: 1998 LA Galaxy team photo. Featuring Cobi Jones and Greg Vanney to name a few.
In terms of MLS history, the record winning streak is 15 by the LA Galaxy in 1998. Now, you can't really take that as a comparable achievement to modern day MLS. Because in 1998 there were no draws in MLS. Every game ended in a win or a loss thanks to the shootout rules they used to employ. In "modern day" the record holder is... well this is awkward, the Seattle Sounders right now, with 8 consecutive wins since September 29, 2018.
Starting this season 10-0 would put us at 15 consecutive wins which would be an unheard of feat in the MLS (though, not elsewhere in the world.) It would be a record likely to stand for years to come. Can the Sounders invent doing it in the modern MLS era?
Cincinnati, Colorado and Chicago down. 3-0 so far this season. Let's look at the schedule coming up.
March 30 - At Vancouver
Historically the Sounders lead the series in Vancouver. The Whitecaps have only won when Seattle comes to town 3 times. The last time being back in 2017 when they won 2-1 (I was at that game, sadly.) Vancouver does not look good right now, they have to figure out their team. They, along with the Sounders, have next week off to try and right the ship. Can they be prepared for the Sounders offense? I don't think so. 4-0.
April 6 - Vs. Real Salt Lake
RSL just got thrashed 5-0 by DC United after having two players sent off. Mike Petke is at the helm of a struggling club and he has to figure out how to turn them around. Historically, Seattle does very well vs. RSL at home. They lead the series 8-2-3, though the last time RSL came to visit Saucedo gave them their win on a beautiful volley. This loss was in the midst of our dark period of last season when everyone, including Will Bruin, was out injured. Regardless, in current forms, I am confident that Seattle will win this. 5-0.
April 10 - At Colorado
A midweek game on the road. Colorado will be looking for revenge after they lost to us in Seattle. Winning on the road is hard in MLS so every away game is going to be tough, but I just don't see Tim Howard and the Colorado defense being able to withstand the Sounders offense again. And don't forget the confidence the team will be playing with if they have begun the season 5-0, they are going to be hungry for goals. I think this is a win, and puts us up to 6-0.
April 13 - Vs. Toronto FC
Third game in 8 days, with a jaunt to Colorado in the middle. The team is going to be tired. They are going to have to stand up to their arch rivals, the zombified corpse of the greatest MLS team ever. It's honestly the first game of the season I am truly concerned about. Toronto are undefeated in MLS games and Toronto loves beating Seattle, and Toronto won't have had a midweek game. So, we'll see, but this is where I think our streak comes to an end. 6-1.
April 21 - At LAFC
Thankfully the team has a week off to rest and recover, otherwise this game could be ugly. LAFC scare me. Carlos Vela scares me. Bob Bradley is one of the keenest tactical minds in US soccer, he scares me. I will be thrilled to leave this game with a draw. 6-1-1.
April 24 - Vs. San Jose
Almeyda is trying to fix a broken club but we are on short rest and depending how brutal the game in LAFC is we might rest starters and give San Jose a window of opportunity against us. That said, as long as two of our four attackers play, and the defense stays intact, I predict Seattle wins. 7-1-1.
April 28 - Vs. LAFC
As if facing them as part of a 3-game week wasn't enough, we get to face them twice in a week and they don't have a third game in the middle. This one could be rough, but I trust the home field advantage to carry us through. 8-1-1.
---
So, that's it. The schedule just doesn't play in our favor to make the 10-0 dream a real possibility. Should we try for it? Absolutely. If we try for 10-0 and fail, but doing so starts us even close to it, getting 25 of 30 points, that will be truly remarkable and put us on track to win the Supporter's Shield this season.
But who knows, maybe we can get to 10-0.
World Record for Win Streaks
As a brief digression, I went looking for club win streak records. I was curious how would our theoretical 15 game win streak compare to other leagues in the world?
Turns out the longest winning streak ever is held by the Czech team, AC Sparta Prague. From 1920-1923 they won 51 games in a row. 51 games in a row is an unbelievable feat and speaks to the era of imbalance in the Czech league. Not even Bayern Munich has managed that.
But, to be fair, Bayern did get 19 consecutive wins during a 53 game unbeaten streak, 46 wins and 7 draws, back in 2013-2014. Oh Bayern.
A sixteen game win streak for the Sounders would tie us with the likes of Barcelona, Real Madrid and AS Monaco, who each managed an equal win streak. I would note that the Sounders doing it would be even more impressive given the comparative parity of the MLS to La Liga and Ligue 1.
As I said above, I think it is a lofty goal that is unlikely to happen for the Sounders. Could it happen? Absolutely. I can't wait to see.
📧 Newsletter
Did you know that you can sign up for the email newsletter of this blog? Get an email with the day's posts delivered to your inbox! Sign up here.