Aug. 12, 2022 - Handwritten Note
8/12/2022 9:21 pm |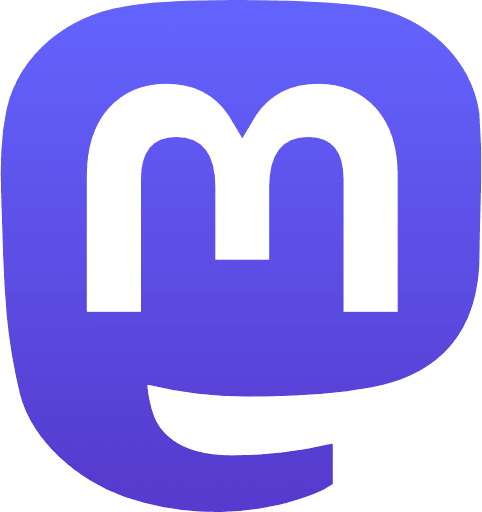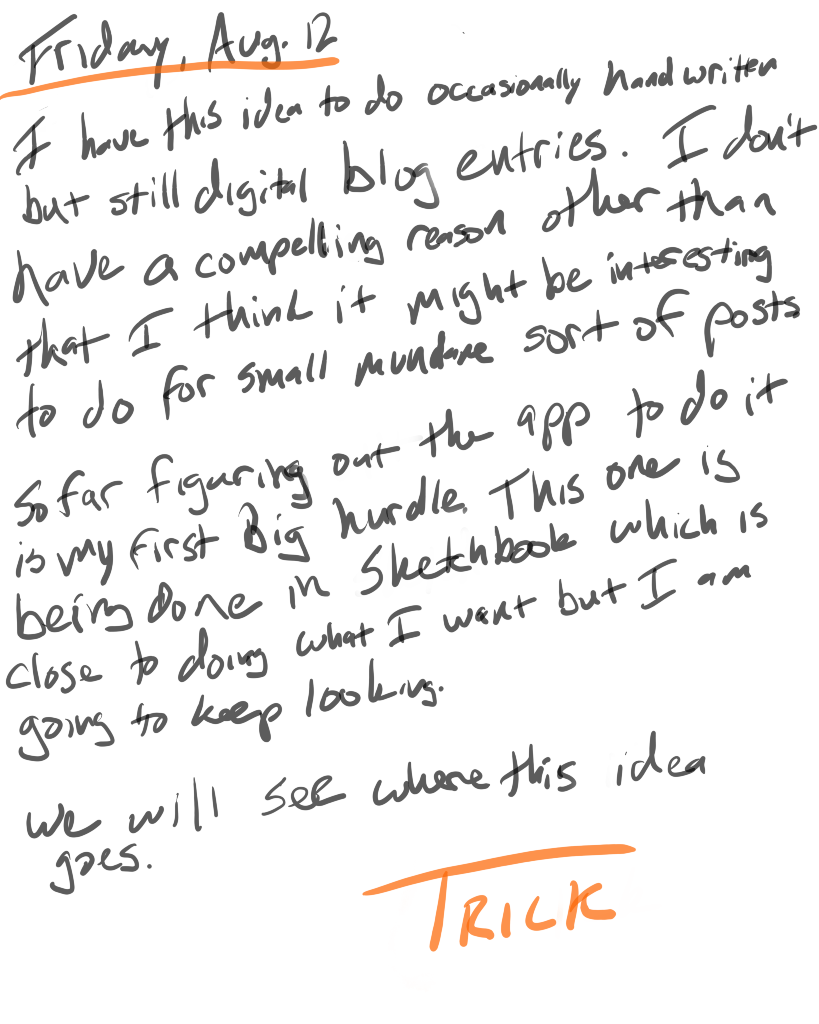 Transcript:
Friday, Aug. 12

I have this idea to do occasionally handwritten but still digital blog entries. I don't have a compelling reason other than that I think it might be interesting to do for small mundane sort(s) of posts.

So far, figuring out the app to do it is my first big hurdle. This one is being done in Sketchbook which is close to doing what I want, but I am going to keep looking.

We will see where this idea goes.

Trick
📧 Newsletter
Did you know that you can sign up for the email newsletter of this blog? Get an email with the day's posts delivered to your inbox! Sign up here.