My Efficiency Matrix
8/5/2022 10:55 am |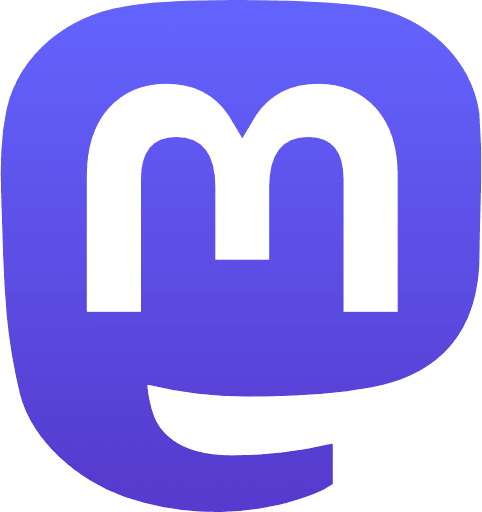 Facebook reminded me that I first shared my simple template for an Eisenhower matrix on it. Which is wild to think because it is still my primary way of being organized for work. Interestingly, I don't use it for my home organization.
This is my current implementation: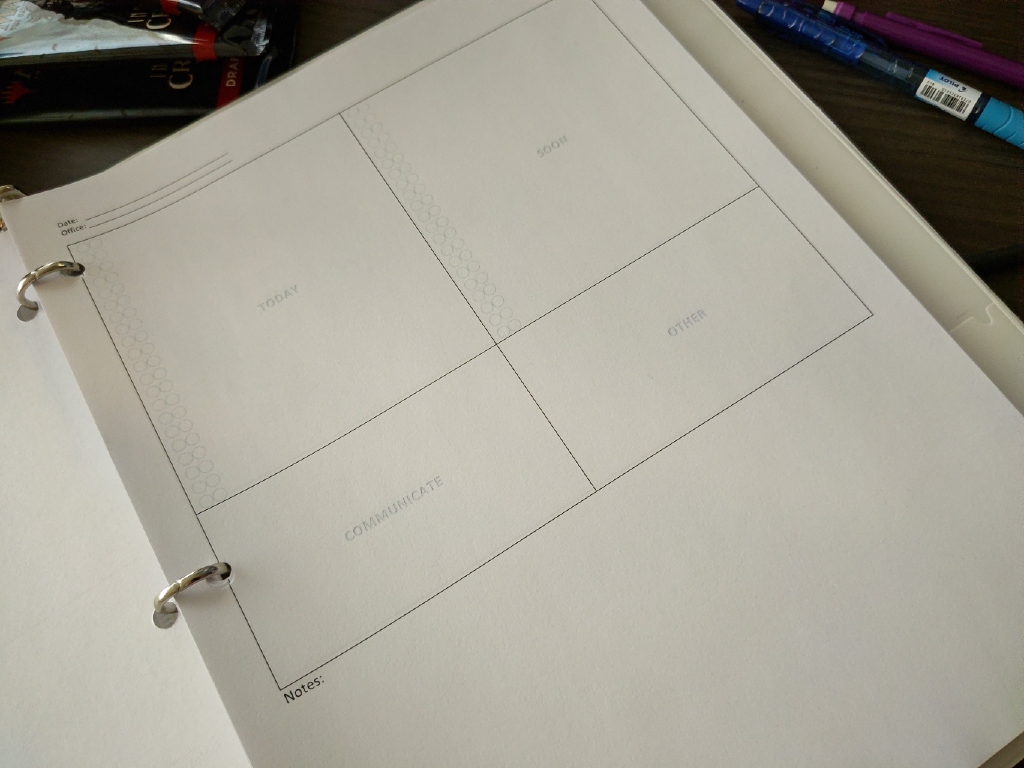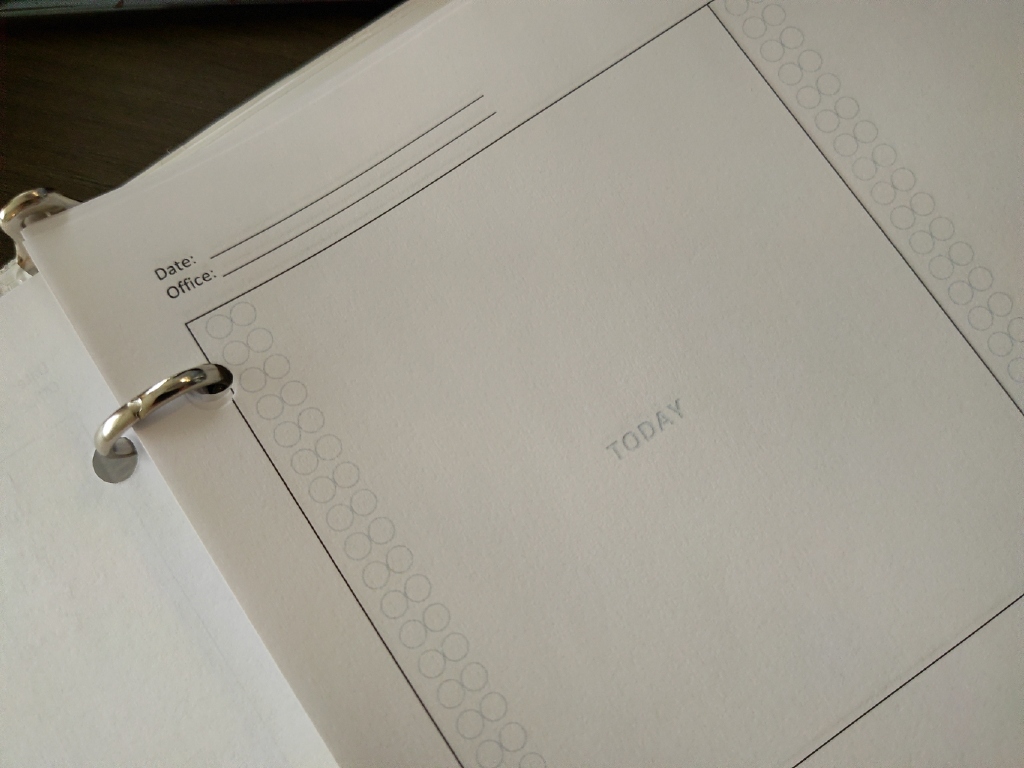 The original version took the whole sheet of paper and quartered it into the above sections. After a while I found I needed space for general notes so I shortened the boxes, mostly on the bottom two as they are the least used. Since I don't manage anyone these days, the lower left is now for remembering emails to send or things to communicate to others (when I managed people, it was about items to delegate or follow up on with others.) The bottom right is now just general "actonable" stuff, which, honestly is used pretty infrequently. The bottom half of the page is what I use for general non-actionable meeting notes or thoughts.
The bubbles are my latest "innovation." Before, I would generally draw boxes to be checked off, now I use the bubbles. Filling one bubble shows I started on a thing. Two bubbles means I "finished" a thing.
📧 Newsletter
Did you know that you can sign up for the email newsletter of this blog? Get an email with the day's posts delivered to your inbox! Sign up here.