« Previous Day
Next Day »
It's 3am
The following post was from my original blog on ronincyberpunk.com, it is archived here for posterity purposes
do you know where your Shrek is?
I'm about to get in the shower and then head to Universal. I have a 4am call time for the grand opening of the new Shrek attraction. It's going to be fun.
6/12/2003 3:11 am
|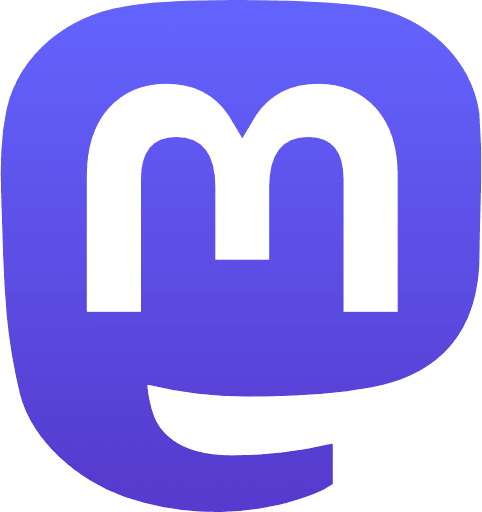 |
📧 Daily Newsletter
Get an email with the day's links and posts delivered to your inbox! Sign up here.
« Previous Day
Next Day »