« Previous Day
Next Day »
This post was originally published on my soccer blog at FirstTou.ch, it is being preserved here as I shut that site down.
Trying to predict the future is a loser's game. - Ken Liu
You know the beauty of playing a loser's game? One that's rigged and no one expects you to get right? Like, predicting the end of an MLS season?
If I'm wrong, well, of course I was. But... if I end up being right, then I look like a genius. It's why TV talking heads love to make predictions. But, unlike them, I'm just a random fan not some professional analyst. So, I've got nothing to lose. Let's do it!
MLS Cup Winner
LAFC - They joined the league last year and ended up getting to 3rd in the West. Based on the start of this season, how Carlos Vela looks, I think they are going to win it all - even over my Seattle Sounders.
Supporter's Shield
Seattle Sounders FC - Look. I might just be swallowed up in the hope and excitement of an undefeated start to our season, but the Sounders look truly scary offensively and once the defense solidifies in the post Ozzie era, the team could set a new league record for points.
US Open Cup
DC United - Wayne Rooney and Luciano Acosta are something to behold this year and I have a feeling DC United will find themselves sitting atop the Lamar Hunt Open Cup.
Cascadia Cup
Seattle Sounders FC - I mean... look at the league standings. I might feel different next week after Seattle heads up to Vancouver, but for now, this seems obvious.
MVP
Carlos Vela - I have always been a Carlos Vela fan. His arrival in the MLS has been very exciting and what I have seen thus far this season he is the key to LAFC this season. If he continues to excel, so shall the team. But I worry if he fails, so will the team. And that has the makings of an MVP season.
Comeback Player
Jordan Morris - 3 goals already this season, looking fast and threatening on the wing. He had a disappointing sophomore slump and then a year long recovery from an injury which has ended countless careers. Let's see how the season ends, but I don't think this is a hard sell.
Golden Boot
Wayne Rooney - Rumors float of Acosta being highly wanted in Europe, if he leaves then DC United will lean on Rooney even more. The Manchester United legend has shown his class and his ability, I won't be shocked if he makes his mark this season.
Defender of the Year
Graham Zusi - This one is tough and honestly of all of these wild guesses, I feel least confident about this one. But Aaron Long won it last year. Chad has won it three times and if the Sounders are as dominant in awards as I think they will be this year, I think Chad might be overlooked again unless he is truly dominant.
Keeper of the Year
Stefan Frei - Zack Steffen won it last year despite Frei deserving it in nearly every category of statistics for goalkeeping, sure he had a good season but... Frei was better. The league screwed up and Frei has reached the point where he just doesn't care about the award anymore. And that's bad news for the league because he is going to stand on his head this season purely for himself and for the team.
Coach of the Year
Alan Koch - Cincinnati have come out and competed better than I think anyone expected. At this point, so long as they finish upper middle table or better, I think Koch gets this.
Tweet of the Year
I think this goes to the one and only Clint Dempsey with his early entry to the competition:
3/28/2019 6:00 am
|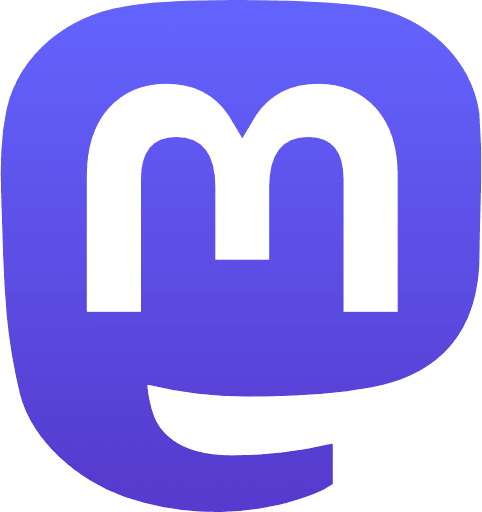 |
📧 Daily Newsletter
Get an email with the day's links and posts delivered to your inbox! Sign up here.
« Previous Day
Next Day »