« Previous Day
Next Day »
Tried out Ringfit Adventure this morning, successfully worked up a sweat. Will be curious to see how it is as I progress.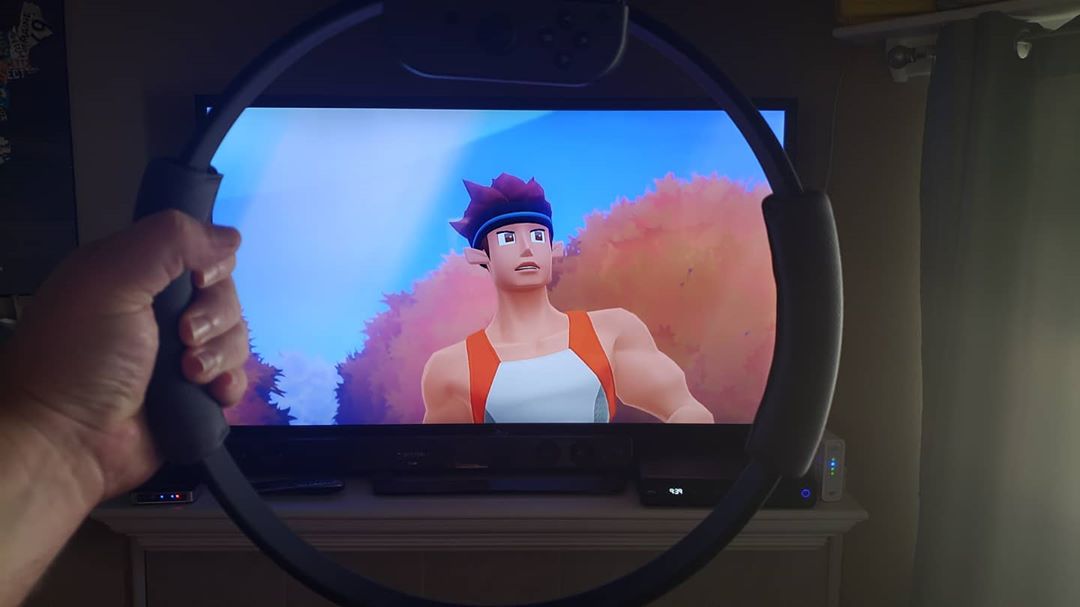 8/23/2020 10:20 am
|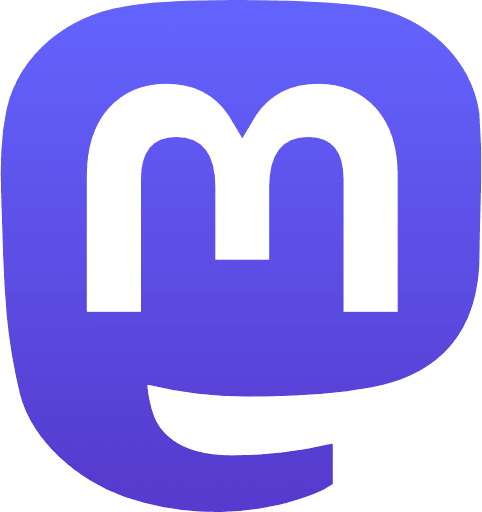 |
Ended up not making a post last night, not for any particular reason other than I got distracted and forgot. That said, I think having Saturday be a day without a post and instead collecting the weekend as a whole makes sense.We'll see if I carry that forward or not.
8/23/2020 10:29 am
|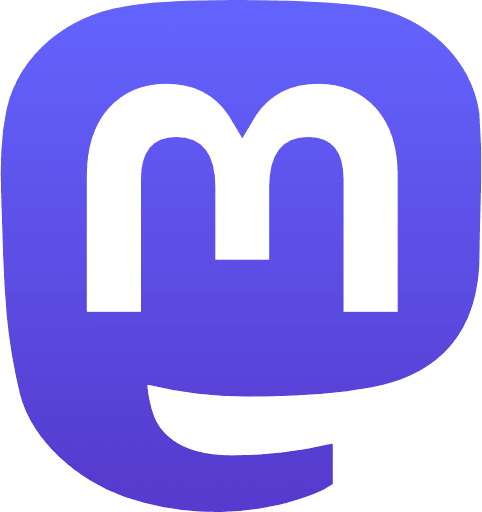 |
8/23/2020 10:31 am
|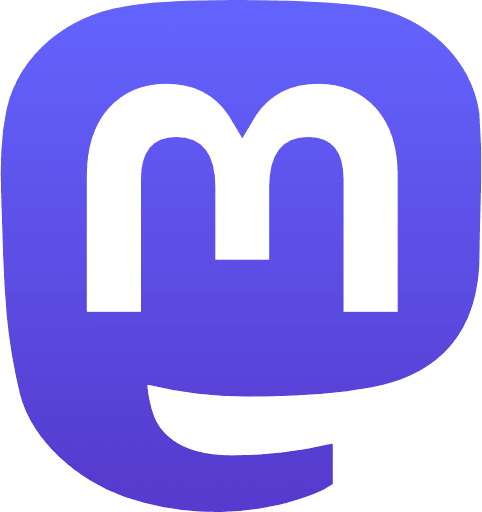 |
Good thing I have a backup pair of glasses, just discovered our younger dog happily chomping away on the glasses which were my primaries.
Update: After a bit of research I opted to order from EyeBuyDirect.com (this is a referral link, so if you use it I will get rewards). Ordered three pairs, assuming I will return at least one of them. I also made use of "VIP30" as a coupon code at checkout for 30% off the entire order.
8/23/2020 10:44 am
|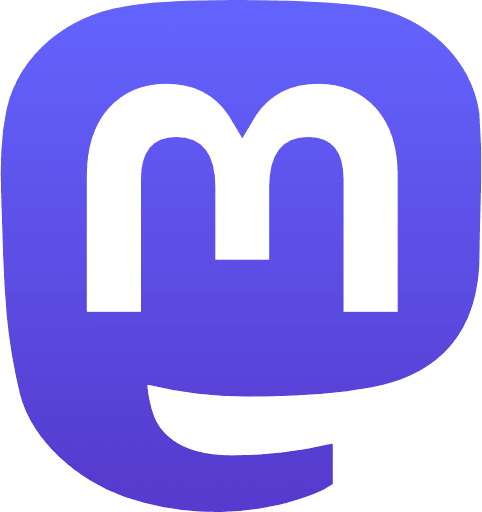 |
In the new #TheBatmanTrailer, the Riddler leaves a card with the question "What does a liar do when he's dead?" I could just solve it like a riddle (and did), but it's a good opportunity to show how to solve a puzzle by brute force, so you're sure of the answer. Here goes. (1/12) pic.twitter.com/sHveBmU2Pt

— Mike Selinker (@mikeselinker) August 23, 2020
8/23/2020 11:52 am
|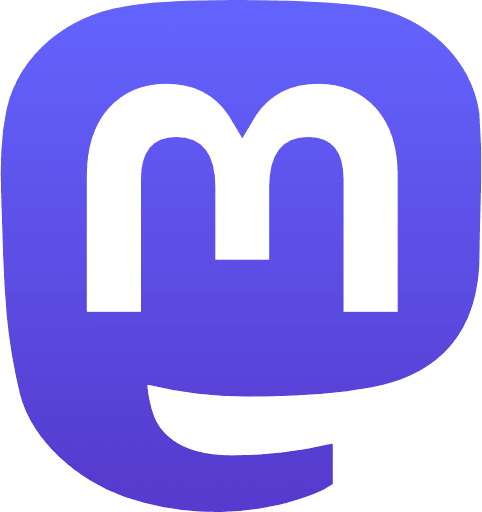 |
Congrats Bayern!
UCL winners with the 1-0 victory in the final over PSG. A dominant and well deserved run between two titans of European soccer, with Bayern's Kingsley Comar getting the goal for the game off a header.
8/23/2020 1:57 pm
|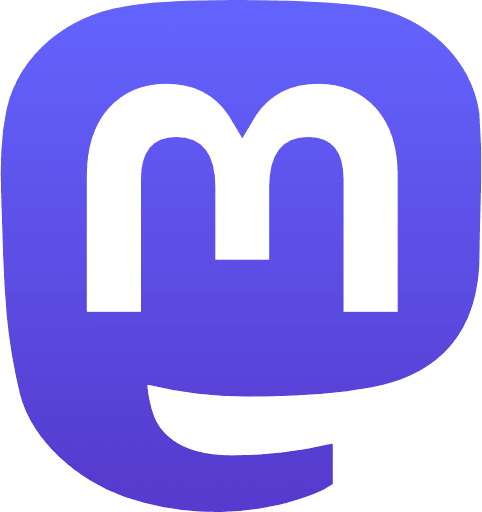 |
I am honestly not sure where today went. I played chess in the morning, watched soccer, had a Zoom call with family, made some dinner, and then played D&D. I'm watching the Sounders face Portland right now, and then the work week starts back tomorrow. Sunday just flew away.
8/23/2020 9:05 pm
|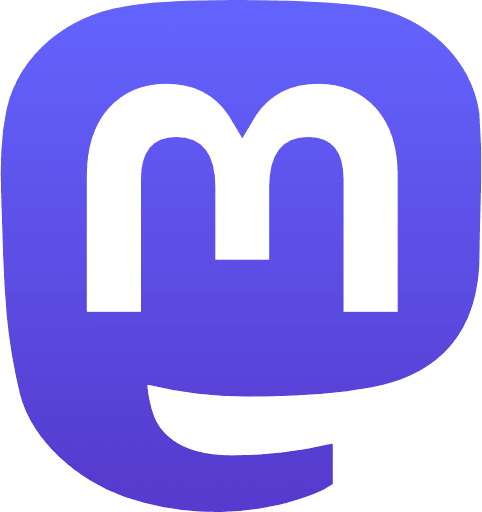 |
BBC News explores how the pandemic might change the way we live and work.
8/23/2020 9:21 pm
|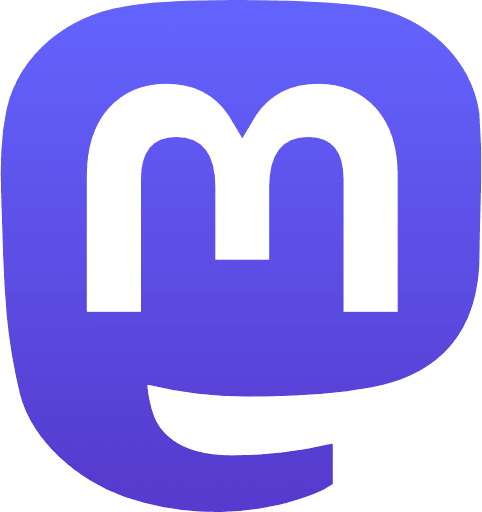 |
📧 Daily Newsletter
Get an email with the day's links and posts delivered to your inbox! Sign up here.
« Previous Day
Next Day »