« Previous Day
Next Day »
There is something that is just naturally correct about having a bowl of cereal and watching cartoons on Saturday morning.
8/29/2020 8:31 am
|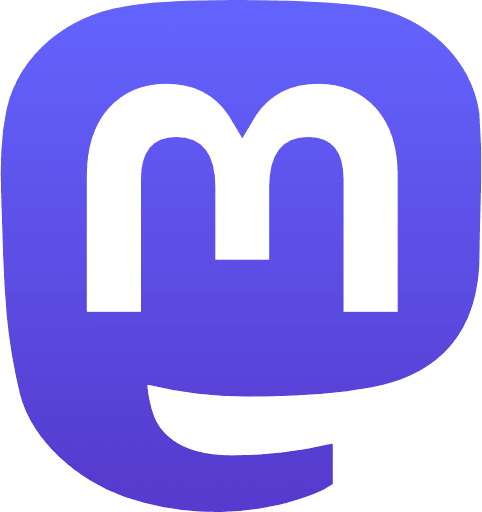 |
I continue to be a huge fan of Washington Attorney General Ferguson. His office has continued to do a fantastic job, and I just learned today they are tackling one of the multi-level marketing companies, LulaRoe.
8/29/2020 9:36 am
|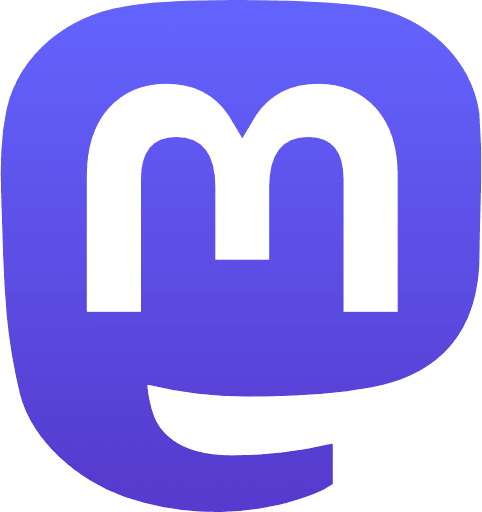 |
In mucking around on my network, I just discovered there is a wifi-based admin panel for our network printer. I had no idea and we've had this printer for four+ years now. Crazy. I now know that in that time we've printed 581 pages of the printer's estimated 11,500 page life expectancy. The printer this one replaced was one I had had since I was in college, it was a workhorse for over fifteen years. Based on our usage rate, I expect this one to last nearly as long.
8/29/2020 8:06 pm
|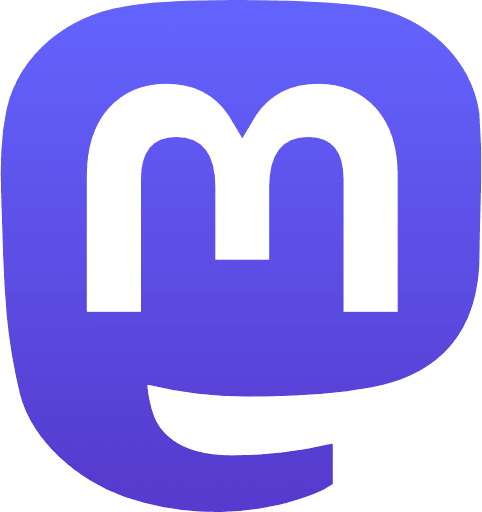 |
I've said for years now that Sir Patrick Stewart is my adopted grandfather, and having these regular videos from him has been an utter delight.
8/29/2020 8:11 pm
|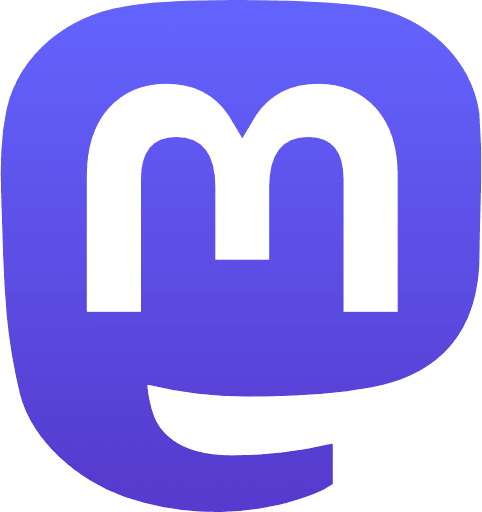 |
📧 Daily Newsletter
Get an email with the day's links and posts delivered to your inbox! Sign up here.
« Previous Day
Next Day »