« Previous Day
Next Day »
The Binge on Hulu is not good.
9/6/2020 9:18 am
|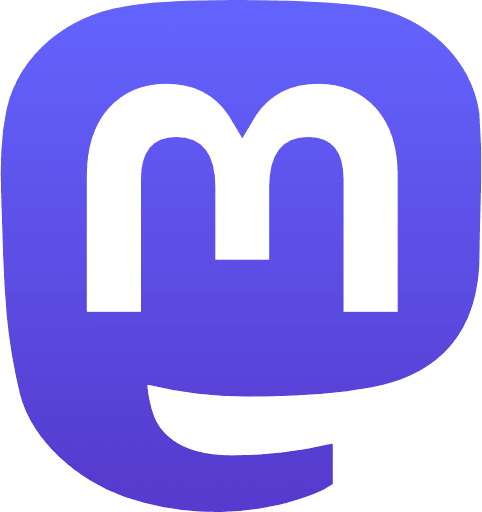 |
My Streaming Platform Power Rankings
YouTube

Amazon

Peacock

Netflix

Disney+

Hulu
This is my personal power rankings for the streaming services in the house. It's purely by gut and thinking about how much I've watched the various platforms recently.
9/6/2020 10:48 am
|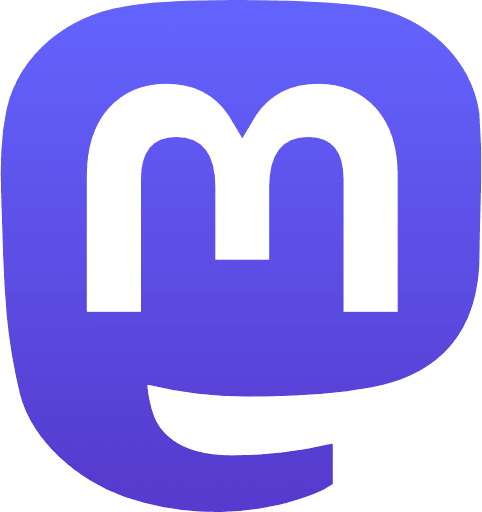 |
📧 Daily Newsletter
Get an email with the day's links and posts delivered to your inbox! Sign up here.
« Previous Day
Next Day »