« Previous Day
Next Day »
Up at 4:45am courtesy of my dog as well as an early work stream. The joy of live events and the unpredictable nature of them.
9/14/2020 7:46 am
|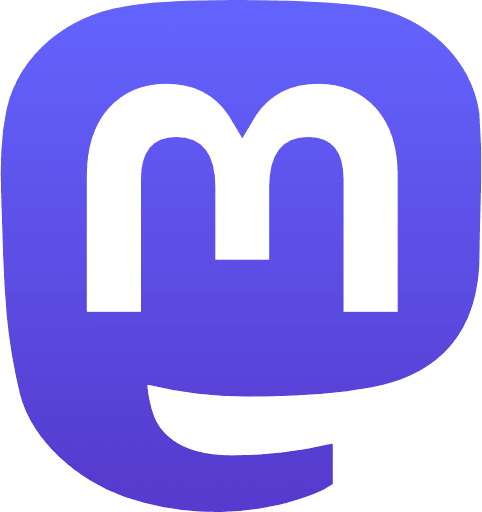 |
You can read the full article, but here are the eight things:
Move

Eat real foods

Call your friends

Avoid (nearly) all supplements

Sleep 8 hours a night

Enjoy nature

Don't smoke

Don't drink too much
9/14/2020 8:29 am
|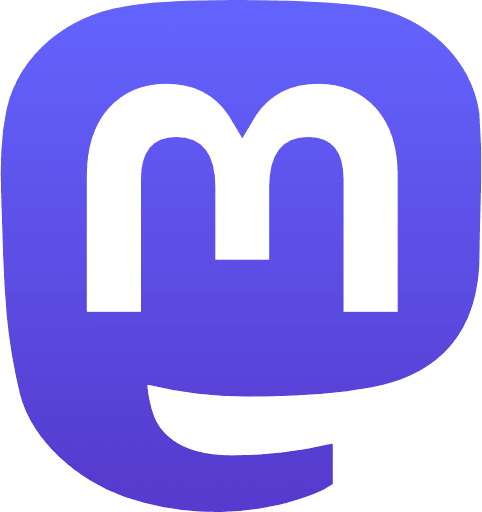 |
Fair to say that the next significant rainfall around here will be the most anticipated in #Seattle history.

Unfortunately, that no longer looks to be late tonight/Tuesday.

2020, you little son of a ...

— Seattle Weather Blog (@KSeattleWeather) September 14, 2020
We have been eagerly waiting for some rain up here to help combat the bad air quality and fires, it was possibly going to be tonight. Latest forecast makes it seem like that won't happen.
9/14/2020 8:33 am
|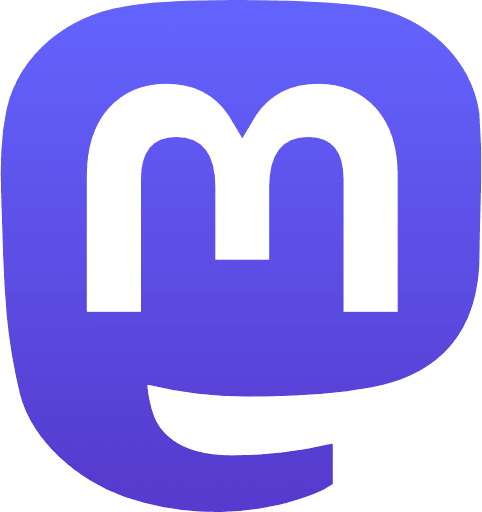 |
📧 Daily Newsletter
Get an email with the day's links and posts delivered to your inbox! Sign up here.
« Previous Day
Next Day »