« Previous Day
Next Day »
I did a large upload to my Kindle yesterday of a number of books to be read. I'm about 1/4th of the way through A Mind At Play (a biography of Claude Shannon) but the new batch of books are urging me to read faster. I will switch to a bubblegum cleanse for reading after this bio, likely the new Dresden novel.
I'm currently listening to The Black Prism as an audiobook while I take my walks or for the rare times I get in the car for an errand somewhere.
9/30/2020 12:48 pm
|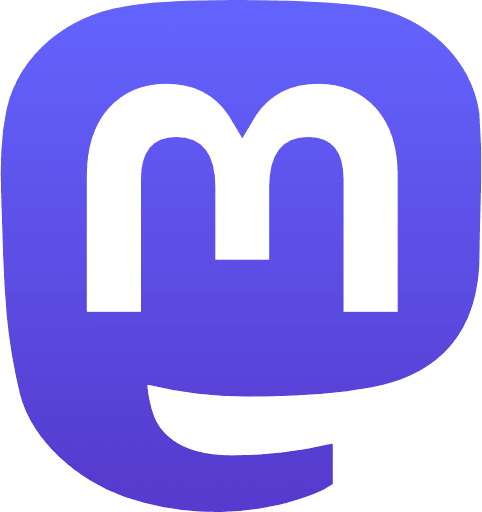 |
📧 Daily Newsletter
Get an email with the day's links and posts delivered to your inbox! Sign up here.
« Previous Day
Next Day »