« Previous Day
Next Day »
There is great joy to be found in being productive. Sometimes at least. Today, for me, is one of those days. I am off work this week (as I was for last week) and today so far has been: I spent 3 hours reviewing my book and editing chapters. Then I made a smoothie for lunch before tackling a number of chores and things that have been lingering around needing to be done.
12/28/2020 4:37 pm
|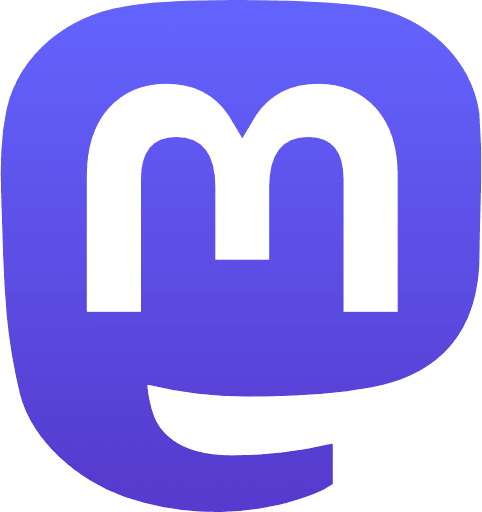 |
Just finished watching Soul on Disney+ and it was a fantastic movie. Definitely one of my top Pixar movies ever, though I don't think it replaces Inside Out as my favorite film ever.
12/28/2020 10:38 pm
|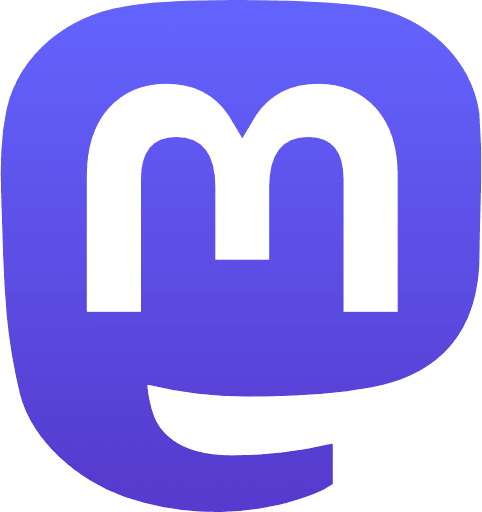 |
📧 Daily Newsletter
Get an email with the day's links and posts delivered to your inbox! Sign up here.
« Previous Day
Next Day »