« Previous Day
Next Day »
My Morning Routine
In general it is:
Wake up
Let the dogs out into the backyard and check my phone to see if the world is on fire (less of a concern these days)
Once the dogs are back in, hop in the shower and listen to a podcast or YT talking head video (I have a little suction cup basket that I put my phone in while I shower)
Make a smoothie
Check Reddit, Twitter, etc.
Do the mini crossword on NYTimes website, I have a small group of friends who do it everyday and discuss / share our times
Do my daily free puzzles on chess.com
2/16/2021 8:49 am
|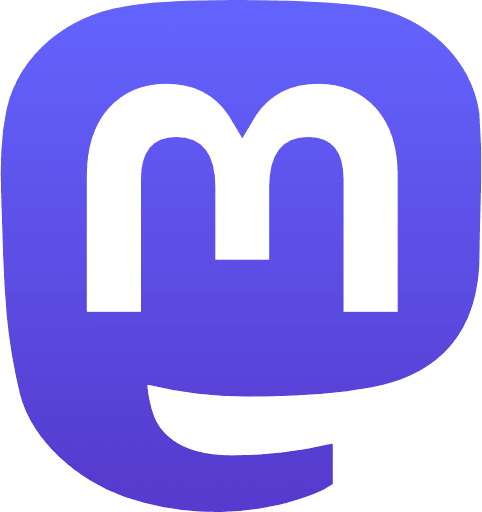 |
It is easy to laugh at the irony of Texas needing national assistance, but just like us going and helping our drunk uncle for the seventh time despite him being an asshole, the US needs to step up and help Texas. There are real lives at stake.
2/16/2021 8:59 am
|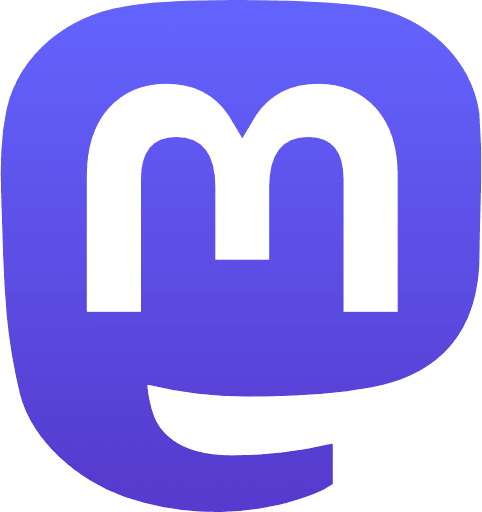 |
18 pages of editing left in the first pass of my first book. It's still a bad book I think. But it is important I finish it so I can know I've done it. I still am chewing on the plot for my next one, I have the premise, now to find the actual story.
2/16/2021 11:30 pm
|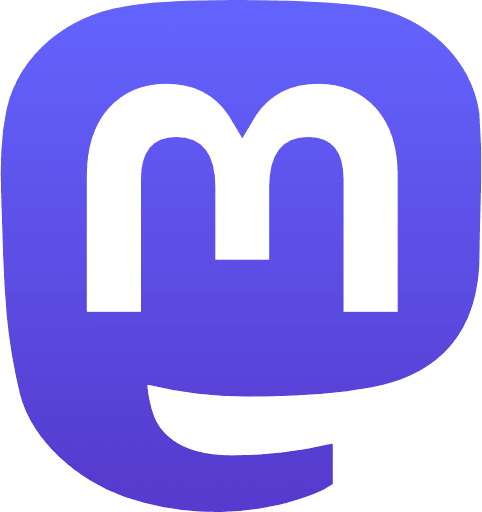 |
📧 Daily Newsletter
Get an email with the day's links and posts delivered to your inbox! Sign up here.
« Previous Day
Next Day »