« Previous Day
Next Day »
As I watched I couldn't help notice that Seattle always remained in the band. I love this city.
3/27/2021 11:20 am
|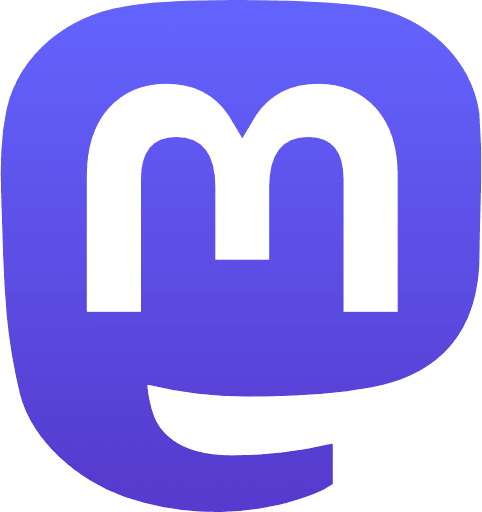 |
I've never been to Myanmar (in fact the only place I've been in Asia is Japan) and even though I still can't turn away from the coup happening around the globe.
3/27/2021 11:23 am
|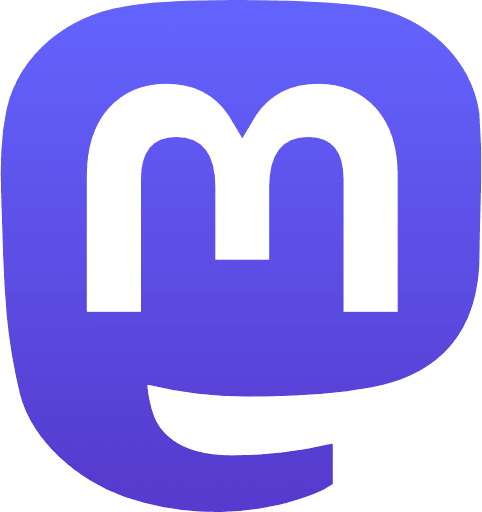 |
📧 Daily Newsletter
Get an email with the day's links and posts delivered to your inbox! Sign up here.
« Previous Day
Next Day »