« Previous Day
Next Day »
The weather in Seattle this week is brutal. It is the final straw, we'll be looking to get central air or a heat pump or something to ensure the house is manageable in times like this in the future.
6/28/2021 7:03 am
|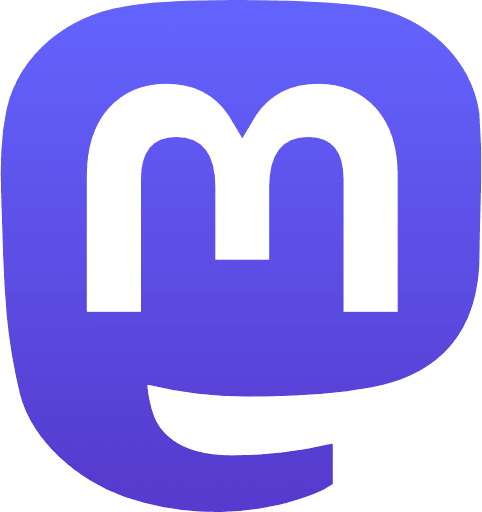 |
6/28/2021 6:55 pm
|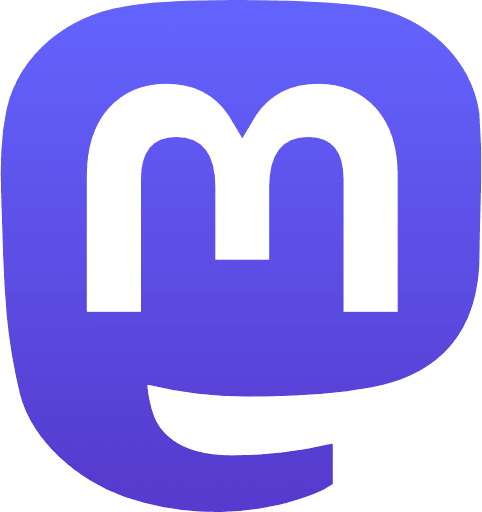 |
A bit of a longread but I greatly enjoyed this interview with Satya Nadella. I didn't listen to the podcast and just read the transcription. Some great insights into how Microsoft, or perhaps Nadella, views Microsoft and its challenges. I particularly liked the insights that he gained during the pandemic.
6/28/2021 9:42 pm
|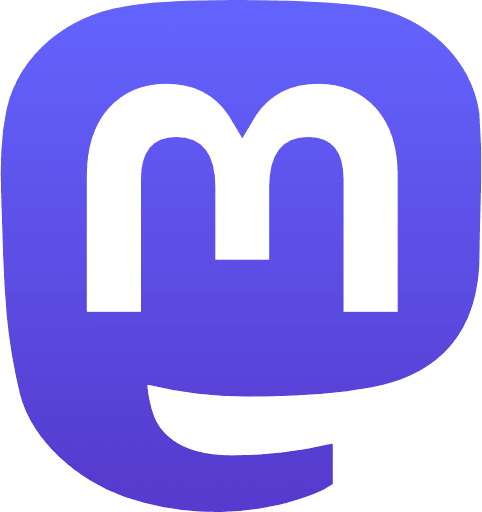 |
6/28/2021 10:05 pm
|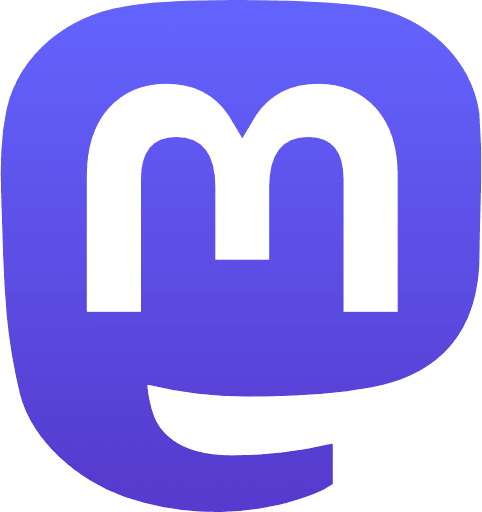 |
📧 Daily Newsletter
Get an email with the day's links and posts delivered to your inbox! Sign up here.
« Previous Day
Next Day »