« Previous Day
Next Day »
A story written by AI and illustrated by AI.
5/24/2022 8:52 am
|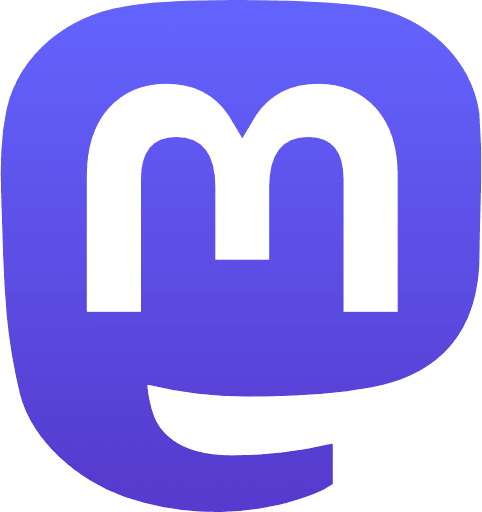 |
Their mission: "To enable a conversation over the world's knowledge."
Hypothesis is a new effort to implement an old idea: A conversation layer over the entire web that works everywhere, without needing implementation by any underlying site.
Came across them thanks to this post. I was otherwise completely unaware. It's definitely something for me to look into.
5/24/2022 8:56 am
|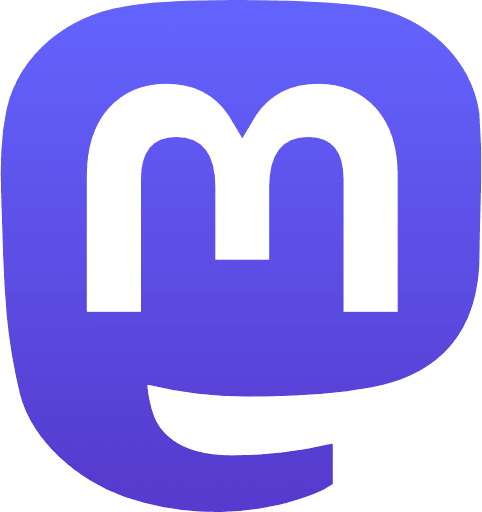 |
There's been considerable discussion about the role that the American Rescue Plan (ARP) has played in America's economy recovery. A thread:

— Assistant Secretary Ben Harris (@AsstSecEcon) May 24, 2022
5/24/2022 9:11 am
|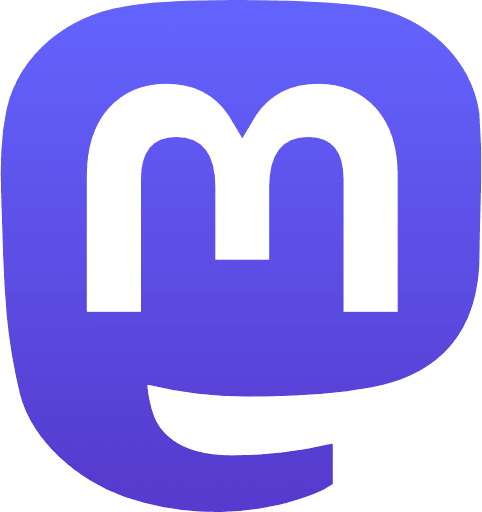 |
Yet another fucking school shooting. Sickening. Just heart wrenching and sickening.
5/24/2022 2:00 pm
|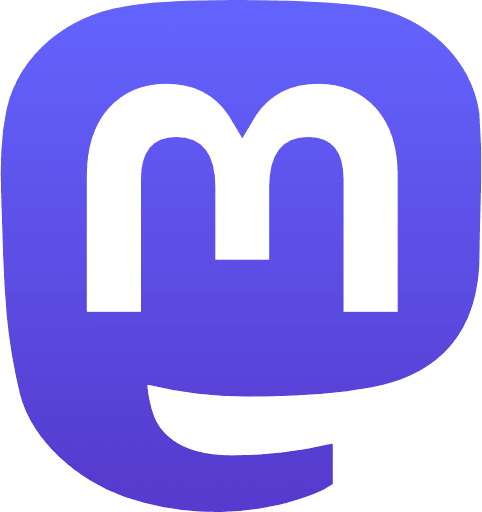 |
Monarch butterflies hold a special place in my heart. And it has honestly helped me today to hear this news.
5/24/2022 2:26 pm
|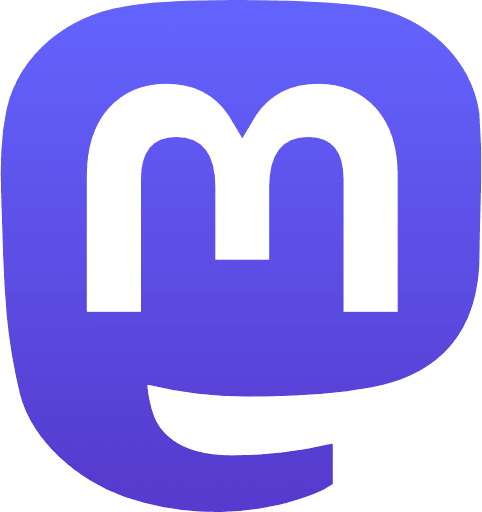 |
Very philosophical on the realities of aging and being alone. The author dives into the difference of solitude and being lonely. Honestly, not the happiest of reads as it makes me think about the inevitable future. Granted, my mindset is not in the best of places today.
5/24/2022 4:11 pm
|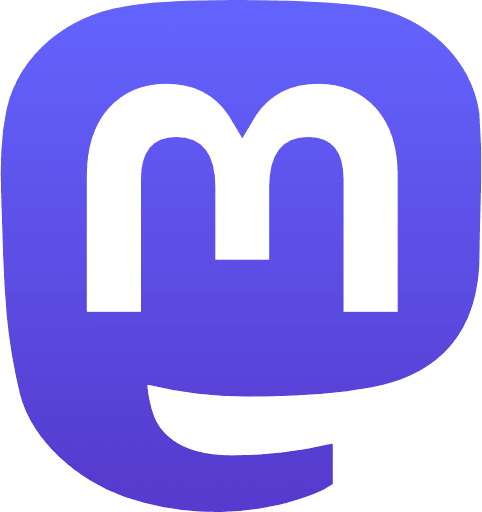 |
Now that restaurants are mostly open again - * Let's talk about the right way to book them *

This is a more complicated subject than one might think (warning: long thread). And a frustrating one for both diners and restaurant owners.

And me!

Because, well, we've studied it /1

— nick kokonas (@nickkokonas) May 24, 2022
5/24/2022 10:27 pm
|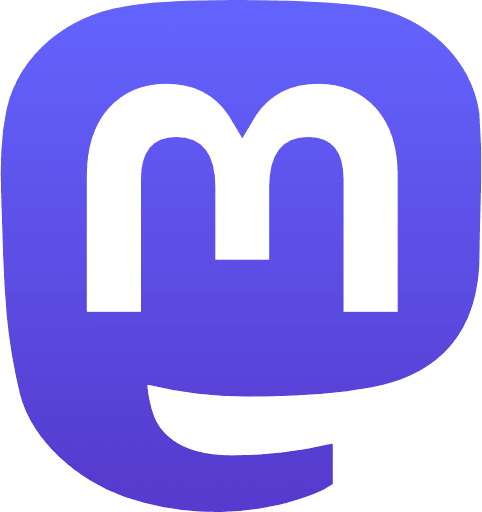 |
I have begun falling down the rabbit hole of old interviews on YouTube, hearing from great minds from over the years. This conversation is no exception.
5/24/2022 11:19 pm
|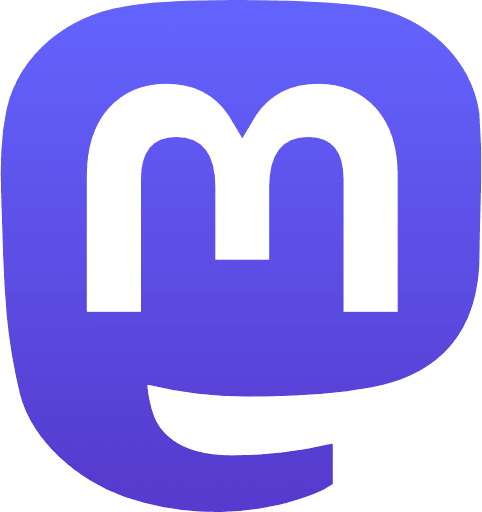 |
📧 Daily Newsletter
Get an email with the day's links and posts delivered to your inbox! Sign up here.
« Previous Day
Next Day »