« Previous Day
Next Day »
Feature idea for phones: Rather than "Remind me in an hour," how about "Remind me on the hour" given the frequency of a notification coming in during a meeting and the hour being when the meeting is, theoretically, more likely to be over.
6/10/2022 1:45 pm
|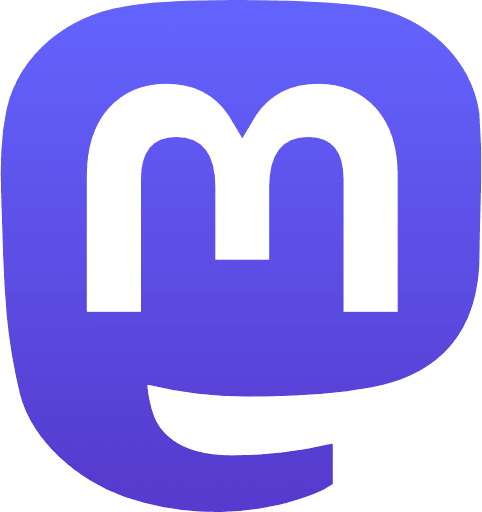 |

|
Thanks to Dave Winer for pointing me to how the Jan. 6th committee was using Twitter.
6/10/2022 2:08 pm
|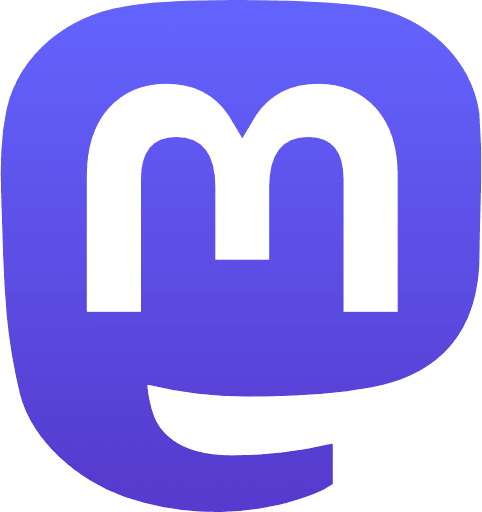 |
📧 Daily Newsletter
Get an email with the day's links and posts delivered to your inbox! Sign up here.
« Previous Day
Next Day »