« Previous Day
Next Day »
6/14/2022 8:11 am
|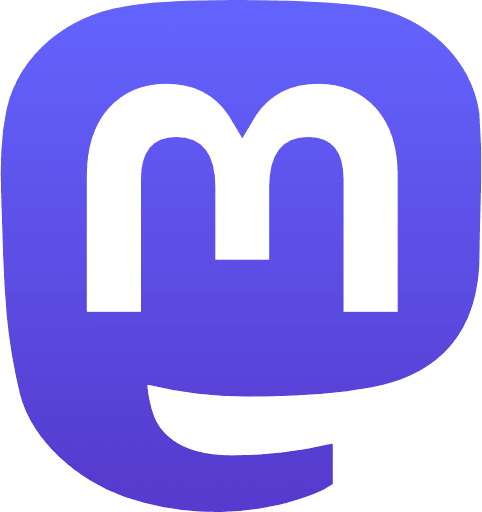 |
I have really come to enjoy Heather's Substack and her daily insights and on thoughts on US politics. I was glad to get to read her summary and analysis of the January 6th committee's session from Monday as I did not get to follow it closely.
I especially found this insight interesting. In hindsight, it is logical, but it definitely wasn't something I had considered when McCarthy withdrew the Republican nominees from the committee.
Observers have commented that House Minority Leader Kevin McCarthy (R-CA) made a bad mistake in pulling his Republican nominees off the committee. He likely expected that such a move would discredit the committee, but House Speaker Nancy Pelosi's (D-CA) inclusion of Republicans Liz Cheney (R-WY) and Adam Kinzinger (R-IL) made the committee bipartisan anyway, and subsequent judicial decisions have concluded that the committee was constituted legally. What McCarthy really lost in pulling Republicans was not the ability to sway the story—the evidence is so clear that no one is challenging it—but the ability to create chaos and make it impossible for people to figure out what was happening, as Representative Jim Jordan (R-OH) did at the first impeachment hearings for Trump by yelling over witnesses, badgering, and bullying.
The strategy of causing chaos to disrupt something that isn't going your way is a well known tactic in all areas of life. But I find myself most frequently thinking of it through the lens of chess.
Very often, when I am playing chess and I find myself in a losing position, I know that if I can cause some chaos and distract my opponent, it gives me some chance that they will mess up and either misorder their moves, or just genuinely make a blunder. Their misstep gives me a chance to pounce and regain the upper hand.
6/14/2022 8:29 am
|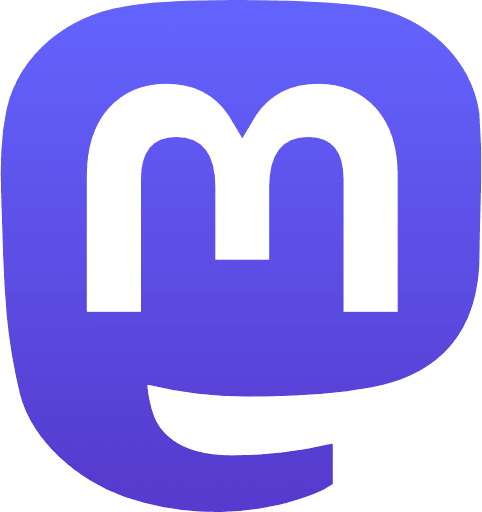 |
This article is from the focus of being a Sounders fan, but the deal looks to be very interesting. I think it's very interesting as far as partnerships. MLS definitely trends towards an audience that are somewhat better off financially, so I think it makes a lot of sense for Apple to lean into them for having a better overlap and a willingness to pay for the coverage.
6/14/2022 3:20 pm
|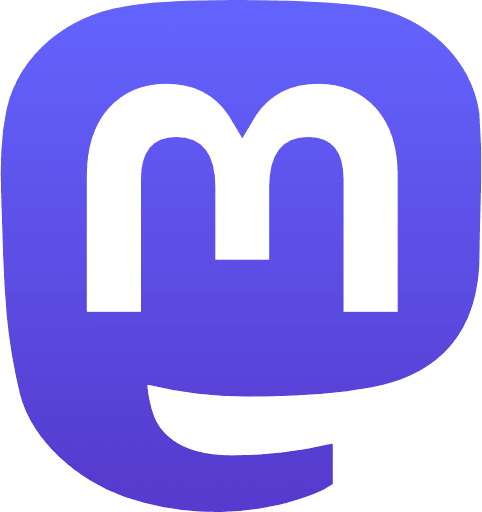 |
📧 Daily Newsletter
Get an email with the day's links and posts delivered to your inbox! Sign up here.
« Previous Day
Next Day »