« Previous Day
Next Day »
Some days are just good days.
I have today off from work in recognition of Juneteenth, and as such I am making today a productive day. This morning I did some coding on my projects, then took my car to the shop for an oil change and tire rotation. While there, I did some work on office stuff for tomorrow. And then the rest of today is going to be spent outside in the yard weeding and trying to regain control over our yard, in preparation for our upcoming party on the 3rd.
6/20/2022 11:34 am
|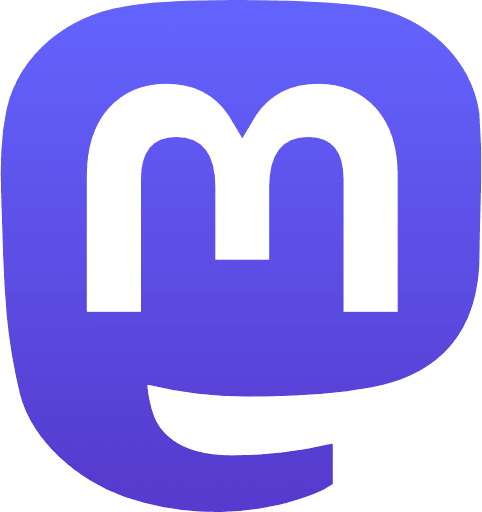 |
6/20/2022 11:54 am
|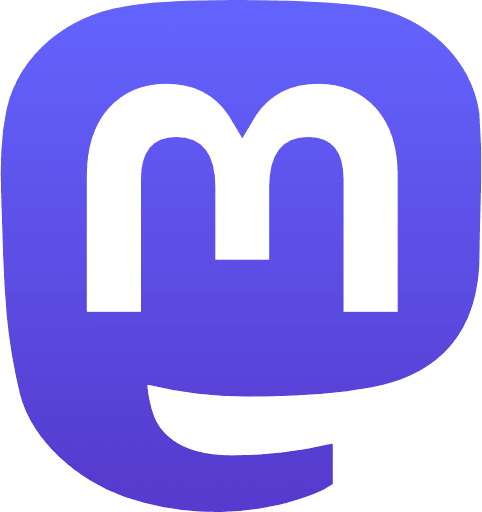 |
I spent about 5 hours in the yard today weeding and trying to regain some control of our flower beds. Still lots to do, but so thankful for friends willing to come lend a hand, and amazing weather. Those two things made today infinitely more doable than trying to do it on my own in a Seattle drizzle.
Though, I am definitely going to be feeling it tomorrow.
6/20/2022 10:02 pm
|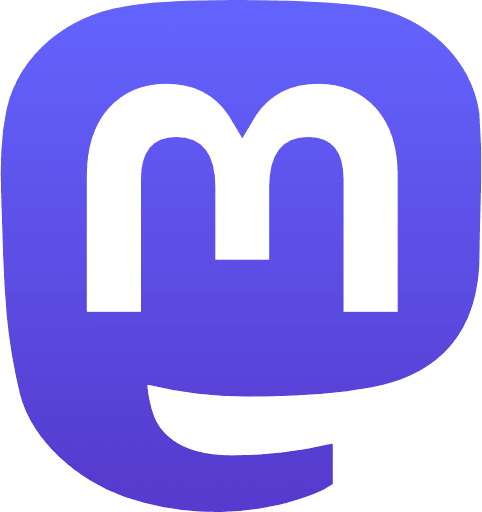 |
I have had an immensely busy, yet delightful, weekend.
6/20/2022 10:44 pm
|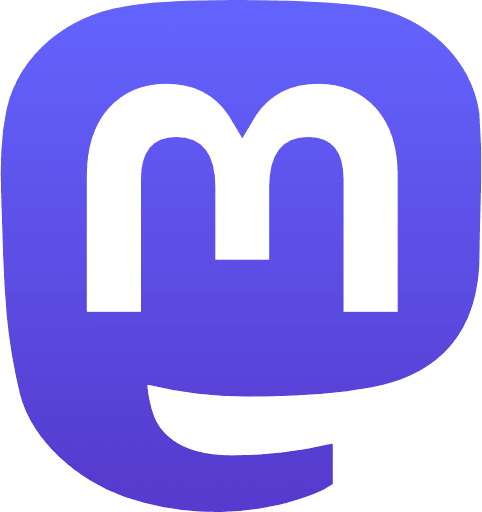 |
📧 Daily Newsletter
Get an email with the day's links and posts delivered to your inbox! Sign up here.
« Previous Day
Next Day »