« Previous Day
Next Day »
It's been six years since I was last in Japan. I dearly want to go back. There is so much yet to see. I've only really made it to Tokyo.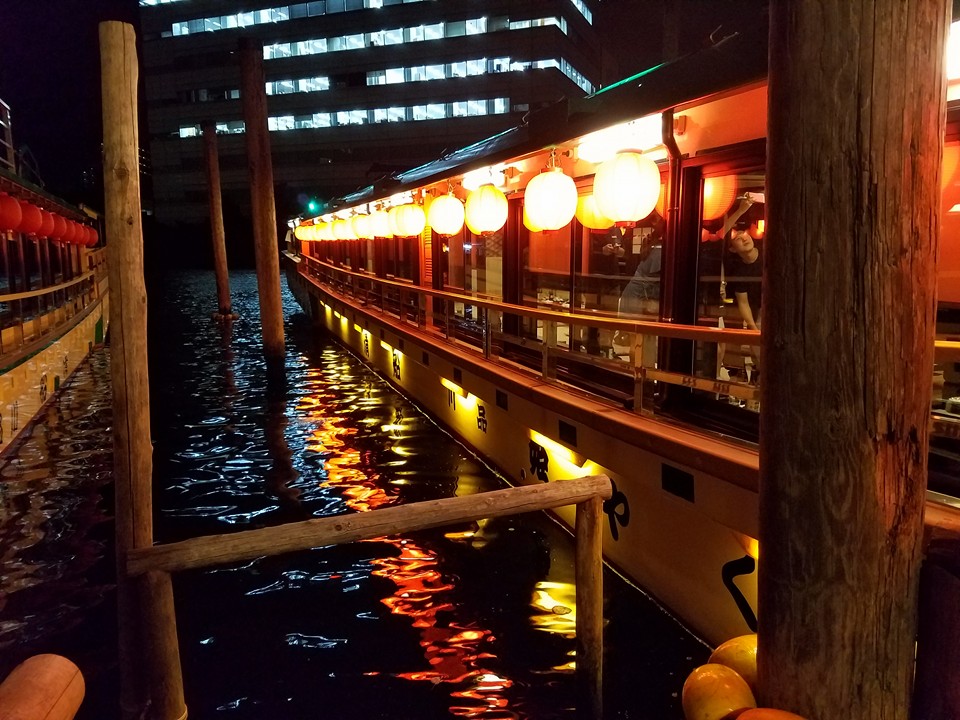 6/23/2022 9:16 am
|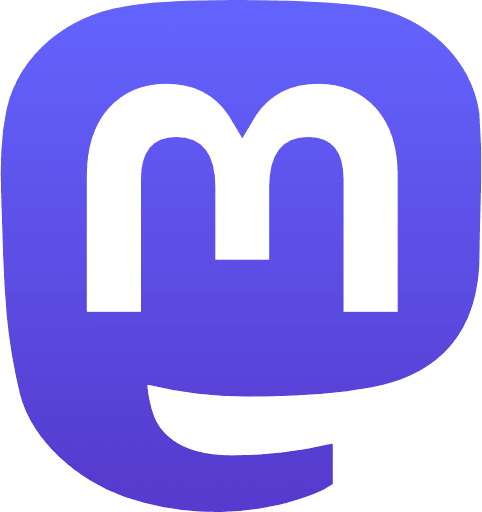 |
A very interesting insight into their plan
6/23/2022 9:16 pm
|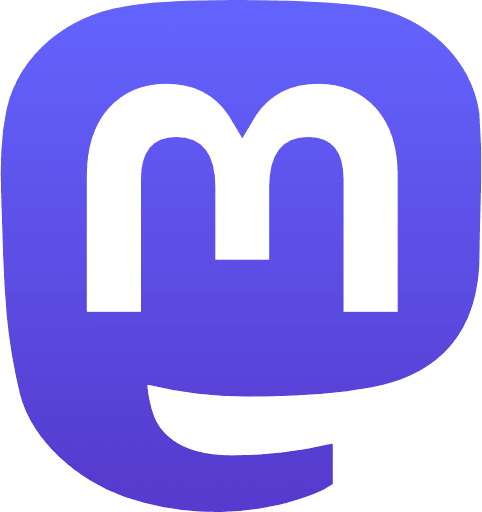 |
A quiet day on the blog. Not many links worth sharing today. Worked, ran errands with the wife, watched some TV and did some coding. I improved the Python YouTube playlist to podcast script.
6/23/2022 11:56 pm
|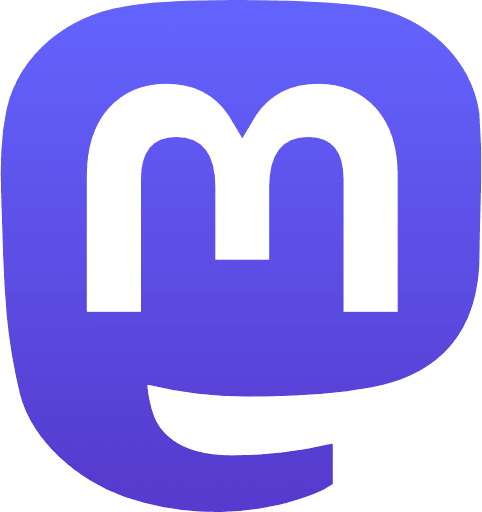 |
📧 Daily Newsletter
Get an email with the day's links and posts delivered to your inbox! Sign up here.
« Previous Day
Next Day »