« Previous Day
Next Day »
For all its merits, the internet can still be a terrible place. Take, for example, Kiwi Farms, an online forum that was officially launched in 2013 and has garnered infamy for its dedication to coordinated harassment.

A Washington Post report broke the news that the site, which has been linked to at least three suicides, will no longer receive hosting support from Cloudflare, a web-infrastructure and security company that protects websites from cyberattacks.

Cloudflare's decision to cut its relationship with Kiwi Farms arrives on the heels of what the former CEO, Matthew Prince, describes as the potential for real-world consequences:

"As Kiwi Farms has felt more threatened, they have reacted by being more threatening... we think there is imminent danger, and the pace at which law enforcement is able to respond to those threats we don't think is fast enough to keep up."
9/7/2022 10:45 am
|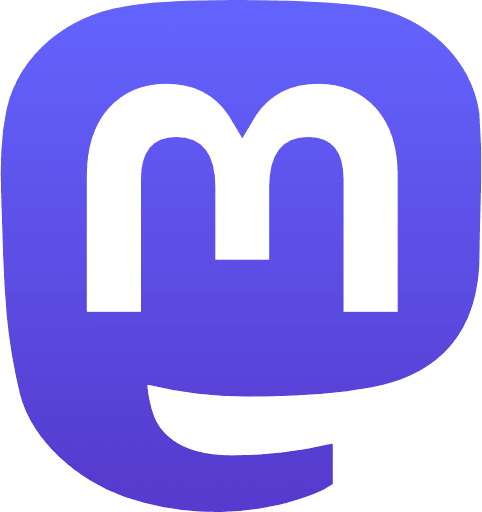 |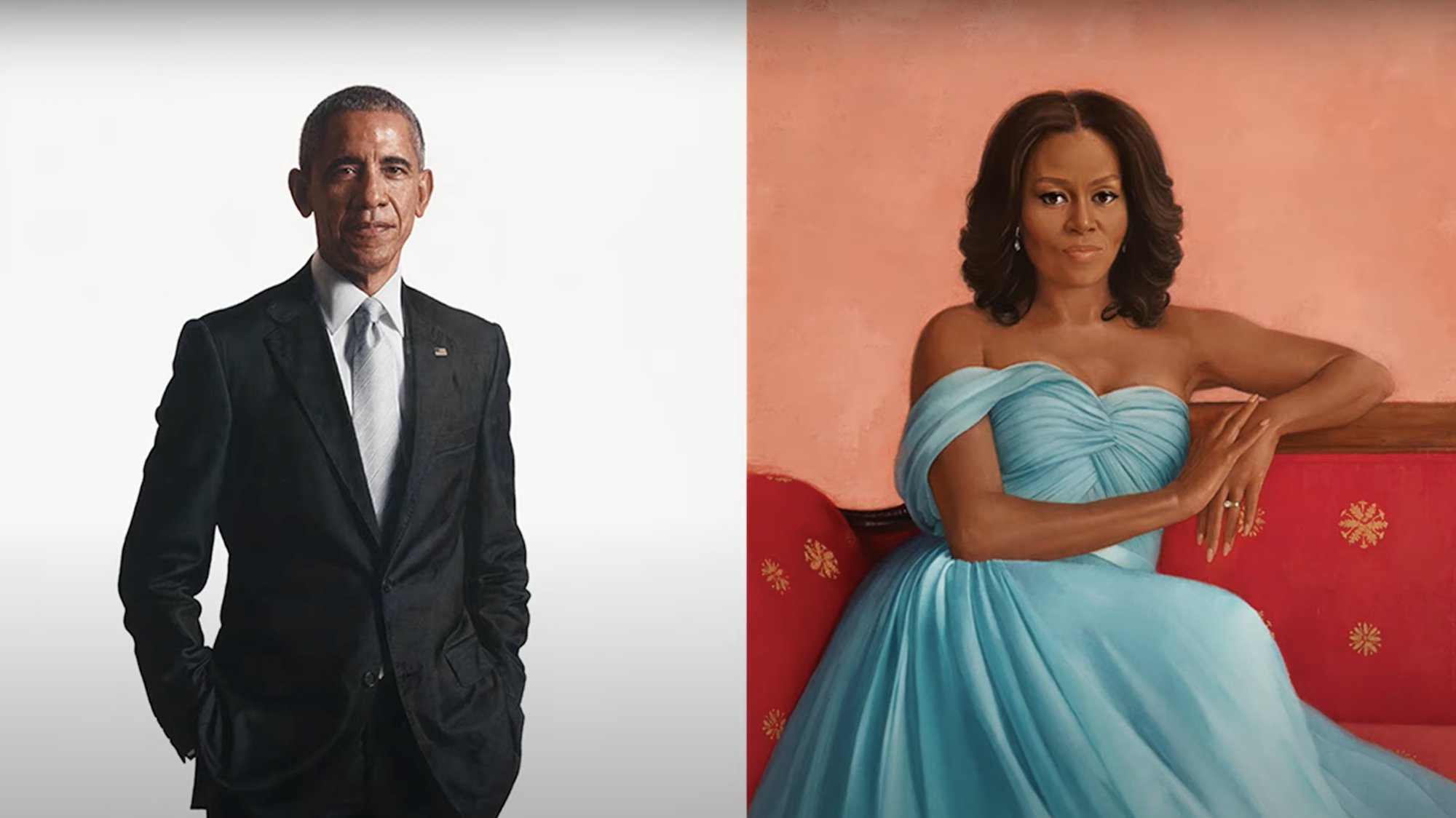 9/7/2022 6:47 pm
|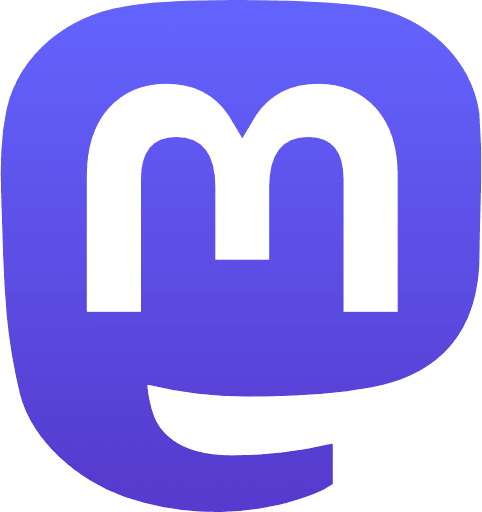 |
Games Done Quick (GDQ) is one of the most popular streamed gaming events for charity. They canceled their Florida event over the state's anti-LGBTQ politics:
Games Done Quick, the organization that runs speedrunning marathons for charity, announced Wednesday that next year's Awesome Games Done Quick will take place Jan. 8-15, 2023. But the wintertime event, previously scheduled to be held in Florida, will remain online-only, organizers say, citing that state's approach to COVID-19 and "increased aggression" toward LGBTQ people.
9/7/2022 6:51 pm
|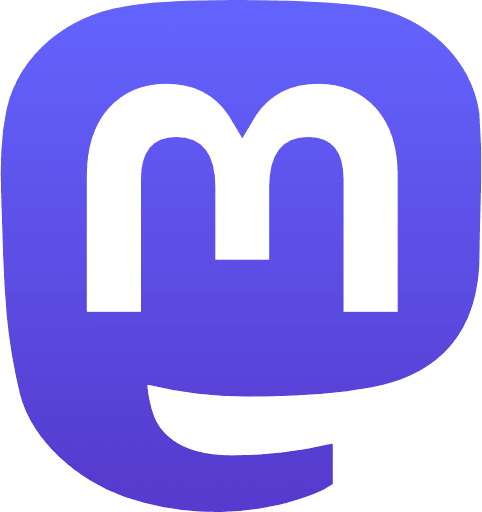 |
School Teacher Strikes: Kent finishes, Seattle begins
The US lack of financial support for schools is shameful. The Kent teacher union struck and delayed the start of school for students a week and a half. They just reached an agreement today. Seattle school teachers are also on strike and have thus far delayed the start of Seattle schools for two days.
9/7/2022 6:57 pm
|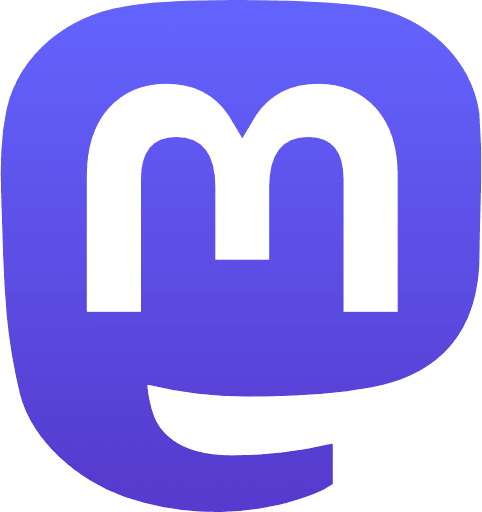 |
Despite the controls in place, they reported that 70-80% of the marijuana at dispensaries comes from illegal grow operations, which is done because the legal grow houses can't meet demand. NBC news says there will be a part 2 tomorrow.
9/7/2022 7:04 pm
|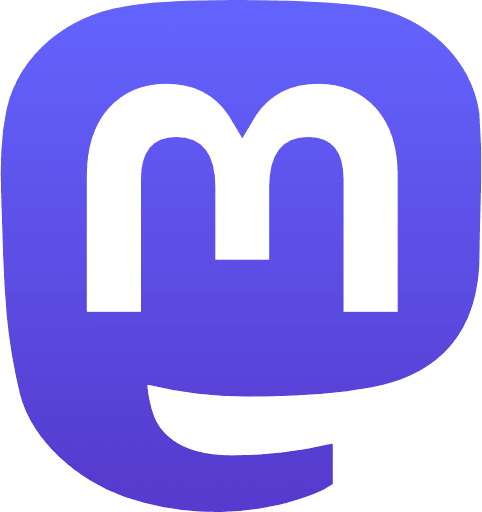 |
I use Bitwarden as my password manager of choice. However, I am very nervous seeing this news because that investment means the company is under even more pressure and scrutiny to make money back for its investors. I left LastPass because they started doing shady stuff in the name of making money and I worry we're on the road to that same event for Bitwarden.
9/7/2022 8:47 pm
|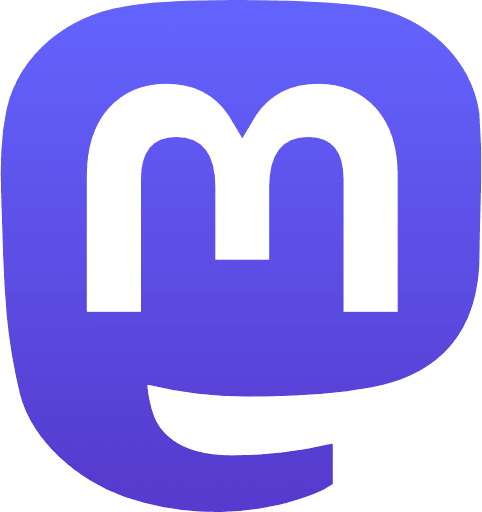 |
📧 Daily Newsletter
Get an email with the day's links and posts delivered to your inbox! Sign up here.
« Previous Day
Next Day »