« Previous Day
Next Day »
12/10/2022 5:58 pm
|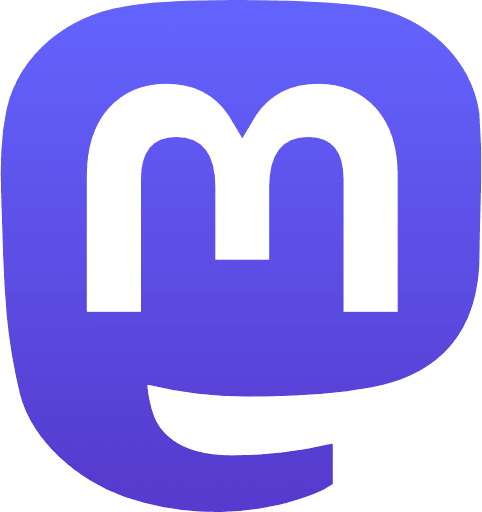 |
All other treatments for Alyssa's leukaemia had failed.

So doctors at Great Ormond Street Hospital used "base editing" to perform a feat of biological engineering to build her a new living drug.

Six months later the cancer is undetectable, but Alyssa is still being monitored in case it comes back.
12/10/2022 7:49 pm
|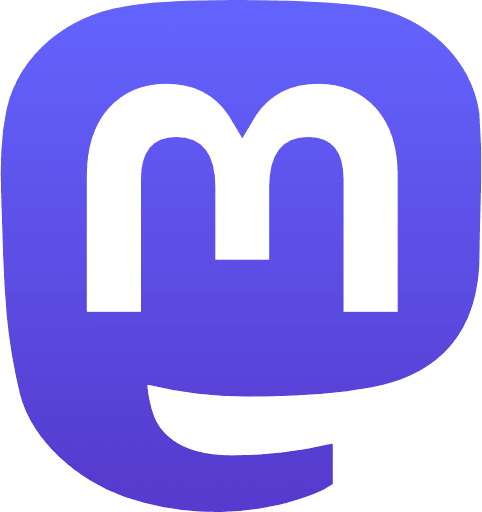 |
📧 Daily Newsletter
Get an email with the day's links and posts delivered to your inbox! Sign up here.
« Previous Day
Next Day »