« Previous Day
Next Day »
Hard drive died on my linux laptop today (not overall surprising, that drive is probably 13 years old.) New drive ordered for less than $60 and will arrive today.
9/26/2020 7:09 am
|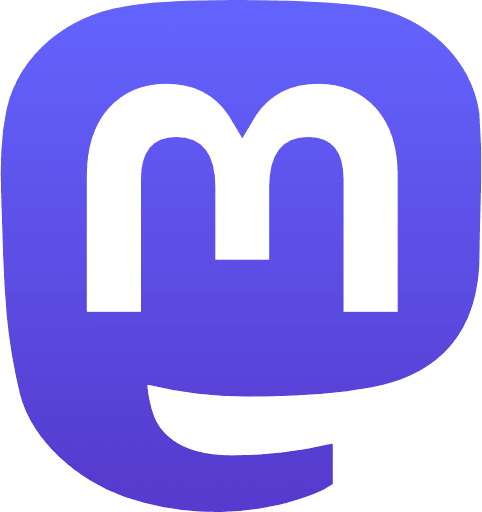 |
My Sherlock Holmes Power Rankings
Benedict Cumberbatch

Robert Downey Jr.

Henry Cavill

Jonny Lee Miller

Hugh Laurie
9/26/2020 7:19 am
|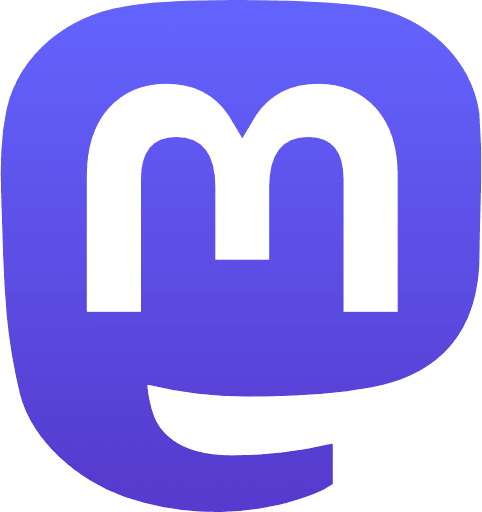 |
Adam Devine stars in a comedy that is a commentary on society and people's phones. It feels very much like a bad spoof of Her from 2013.
9/26/2020 7:20 am
|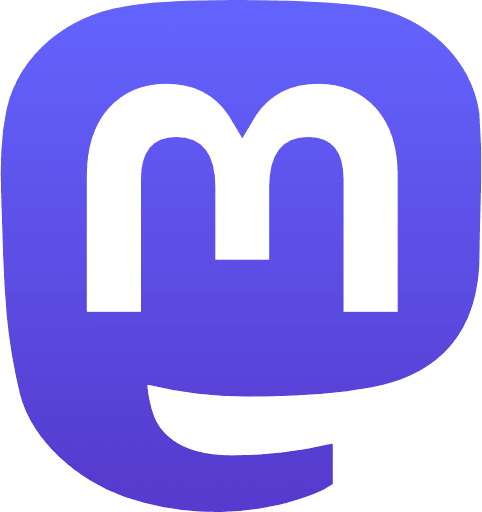 |
Yesterday I wrote my mayor an email, a quick note voicing my support for the implementation of social services to respond to 911 calls. I drew direct comparisons to those in place in Portland and Denver (in regards to social specialists who can respond to calls not needing police force.)
I got a reply shockingly quickly (literally in less than fifteen minutes.) She agreed with my request and noted that she had plans to propose funding for mental health professionals during every shift who could co-respond with police. While I would prefer them to be a standalone organization, I think this is a step in the right direction and I hope to see it brought to ballot soon.
9/26/2020 7:35 am
|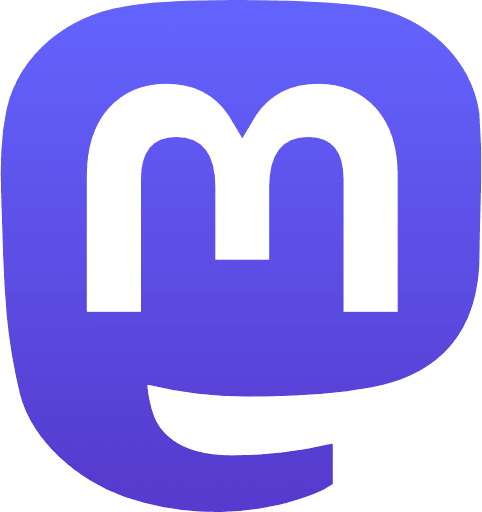 |
And here we are. This morning I had a hard drive failure. This evening I had a new hard drive waiting on my door step when I arrived home, and without issue it got installed and I re-installed linux on it. I'm watching "Brave New World" on Peacock and while our world is far from theirs, I am keenly aware of the technology we have around us when even a generation ago computers lived in massive rooms and held a fraction of the power held in my hand on my phone, or in this notebook computer.
9/26/2020 10:56 pm
|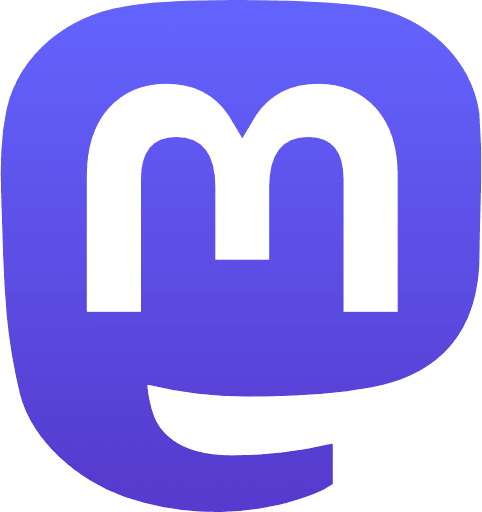 |
📧 Daily Newsletter
Get an email with the day's links and posts delivered to your inbox! Sign up here.
« Previous Day
Next Day »