« Previous Day
Next Day »
This morning's coding for Glowbug:
Redo login and auth checking to allow multiple computers to remain logged in at once
The morning's TrickBot tweet didn't go off this morning, in investigating it I discovered I had made use of the ISO year variable and so even though it's 2021 for us, it's 2020 - you know what? Nevermind. It doesn't matter. I've fixed it moving forward.
Modified the template code to properly handle if a post is tweeted, to embed a link to the tweet
1/2/2020 10:11 am
|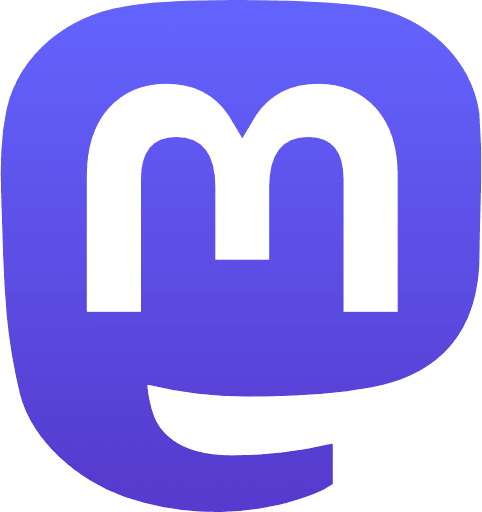 |
We watched the excellent Bee Gees documentary a few days ago and since then I've had a medley of their songs stuck in my head. There are worst options I suppose.
1/2/2020 10:46 am
|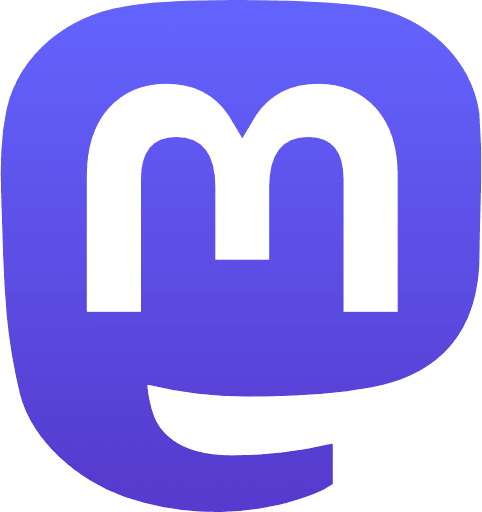 |
Originally published in 2016
1/2/2020 11:28 am
|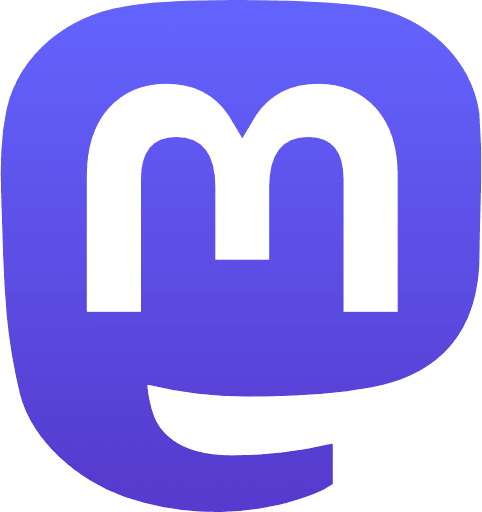 |
Tobey Maguire plays Bobby Fischer, who takes on Boris Spassky (played by Liev Schreiber) for the title of world champion. The movie was entertaining but opted to feature less chess and more people framed as they sat at a chess board, which was disappointing. Also, it suffered from the standard, "here's a biopic but we've only got 90 minutes so let's make some huge time jumps and glancingly mention the time missed."
1/2/2020 2:18 pm
|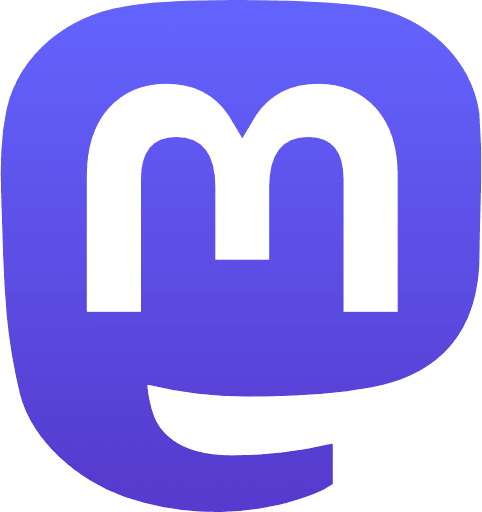 |
1/2/2020 2:28 pm
|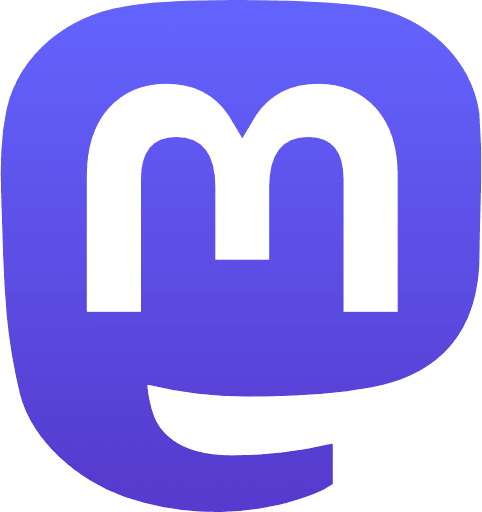 |
In the midst of bingeing The Expanse (up to season 4) and really enjoying it. Some shows are truly served well by the binge experience and The Expanse is one of those. I tried to watch it episodically and just couldn't keep interested. With that in mind, I have to decide what I'm going to do for Season 5, since they are releasing episodes weekly.
1/2/2020 11:18 pm
|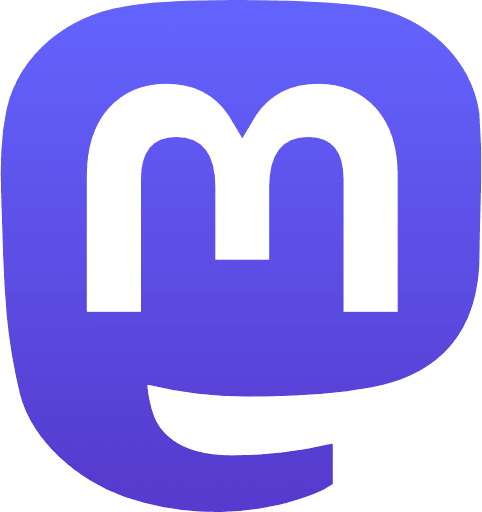 |
📧 Daily Newsletter
Get an email with the day's links and posts delivered to your inbox! Sign up here.
« Previous Day
Next Day »