« Previous Day
Next Day »
There's a story idea that I've been kicking around for a few weeks I've got the brief pitch of the concept in my head, and I've got some ideas of things that happen along the way - but there is a lot to fill in and figure out still.
1/3/2020 12:14 am
|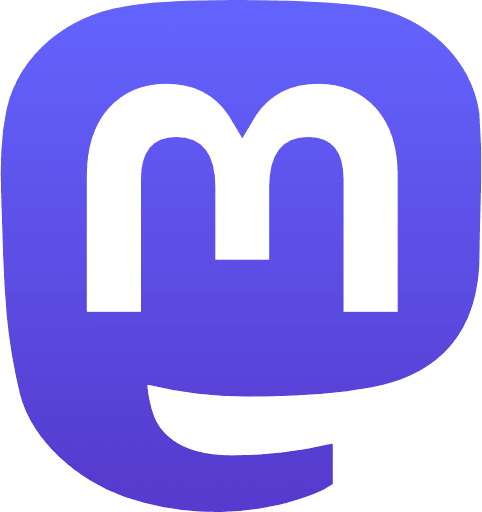 |
It's harder and harder to imagine that this country survives if we simply forgive this White House and all who supported this blatant attempt to undermine the electoral process.
1/3/2020 10:09 am
|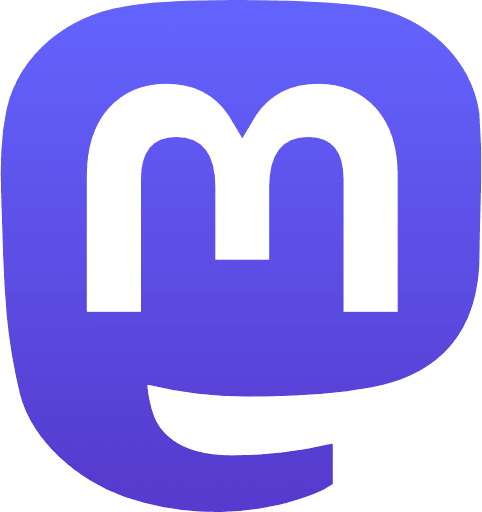 |
Written by a friend and coworker of mine, Bill is one of my go-to financial guys when I have questions and this post from 2016 (which he re-shared and reminded me of today) is a great primer for folks looking for a step by step tutorial on how to drive your finances.
1/3/2020 1:00 pm
|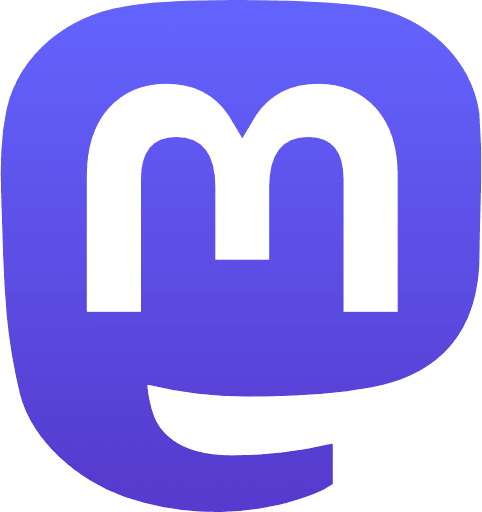 |
Walt Disney drew the media empire was trying to build.

In 1957.

It's amazing.

Drawing out the connections of systems is a powerful clear thinking exercise.

(H/T @web) pic.twitter.com/nMwVjXXF3W

— George Mack (@george__mack) January 3, 2021
1/3/2020 1:53 pm
|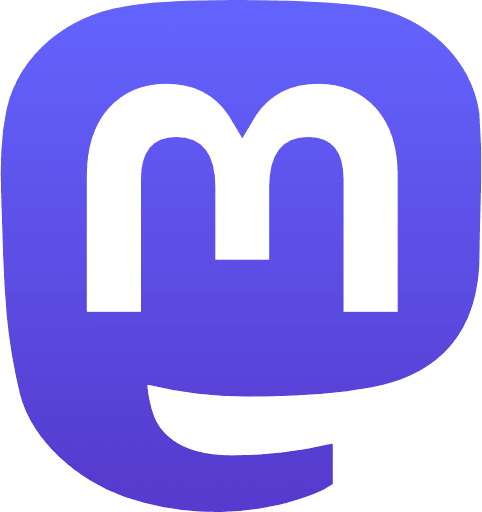 |
A collection of quotes from by Kevin Kelly through 2020 and shared in their email newsetter Recomendo
If you want to go fast, go alone. If you want to go far, go together. — Robin Jones Gunn
A foreign accent is a sign of bravery. — Amy Chua
To know what you're going to draw, you have to begin drawing. — Picasso
The reward for good work is more work. — Tom Sachs
The invention of the ship was also the invention of the shipwreck. — Paul Virilio
If all I'd ever wanted to do was make money, I'd probably be really poor by now. — Brian Eno
Sell your cleverness and buy bewilderment. — Rumi
On average, bad things happen fast and good things happen slow. — Stewart Brand
What I cannot create, I do not understand. — Richard Feynman
Find out who you are and do it on purpose. — Dolly Parton
1/3/2020 4:42 pm
|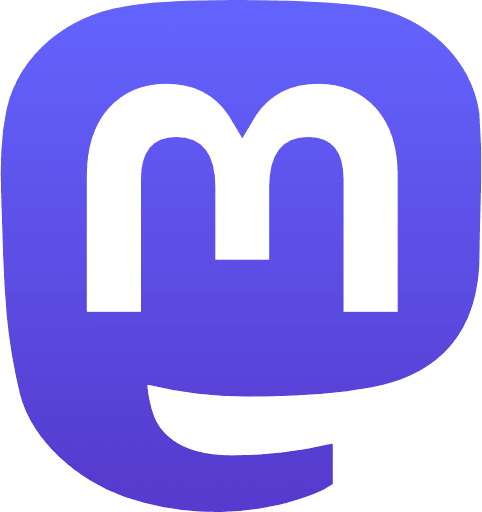 |
I've spent much of today forcing myself to not acknowledge that tomorrow my 2-week end-of-year break comes to an end. It's a definite perk of working for Wizards, and something I deeply enjoy as a chance to recharge after the year's work for the company. Obviously with Covid, it is a bit different. I'm not going into the office, tomorrow morning I'll be opening a different laptop - that's the difference.
Aside from my workday, I've also got a few new ideas for Glowbug's development this week:
Modify the morning tweet - Namely, I want to add some post headlines to attract readers
Add domains in visible text for people scanning links, not sure the right way for me to do this yet (template structure?) - This comes from my own desire for it to be default behavior for browsers and sites to do this. I am much more interested in following a link to a reputable site than I am to some random content farm.
Restructure templating engine to unify processing. Right now there are basically four code segments that generate the index, the date pages, the date index, and the individual entry pages. In truth, all of those should be parsable by the same template processor code. Along with that will come making smart template creation & updates.
But, with that said, and with the return of real work - my time to fiddle with Glowbug will diminish. So we will see when I get to each of these items.
1/3/2020 10:50 pm
|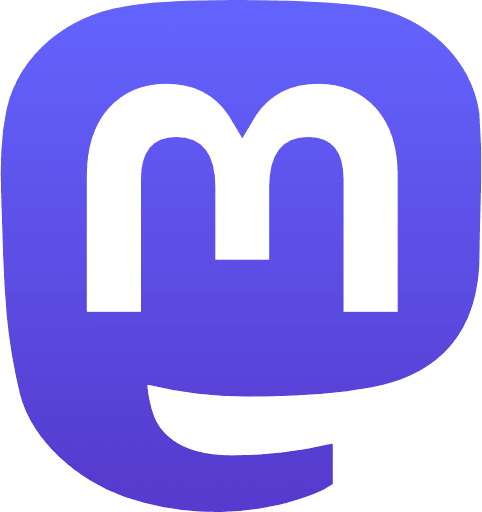 |
📧 Daily Newsletter
Get an email with the day's links and posts delivered to your inbox! Sign up here.
« Previous Day
Next Day »