« Previous Day
Next Day »
Awoken by Elwood to go outside, and before going back to bed I'm spending twenty minutes to write some code I was thinking about when I drifted off to sleep. Abstraction is fun!
1/14/2021 3:57 am
|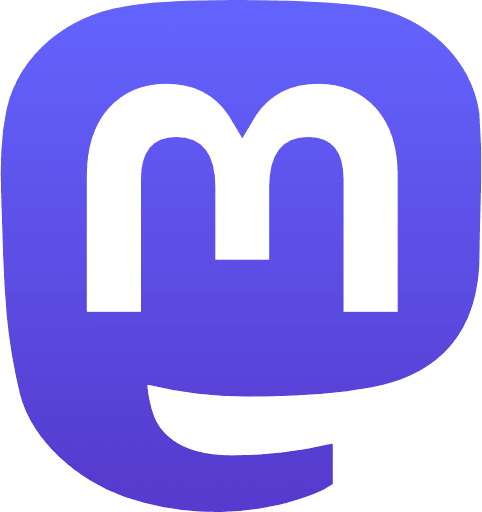 |
Look, I get it. Who wants the help using the toilet like a real person? How dare the Washington Post write this cruel and evil takedown for a perfectly reasonable expense applied to the American people as it paid $3,000 a month to rent a toilet at a neighbor's house.
1/14/2021 10:44 am
|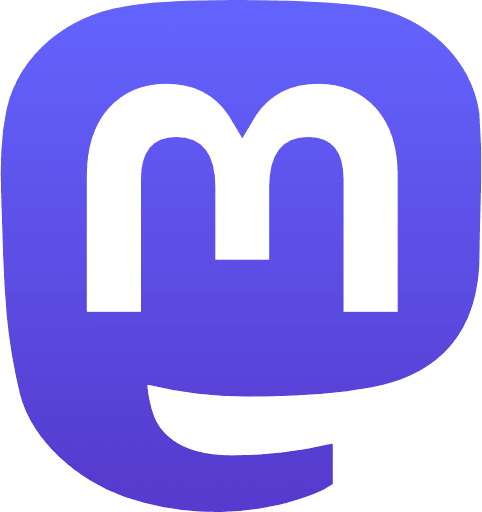 |
1/14/2021 11:11 am
|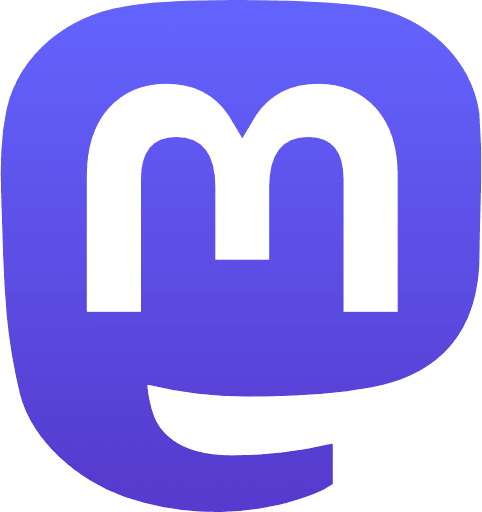 |
I had heard of some of these from the year, but not for most of them. I wish the article linked out to more stories so I could read up on the ones that most interested me.
1/14/2021 11:15 am
|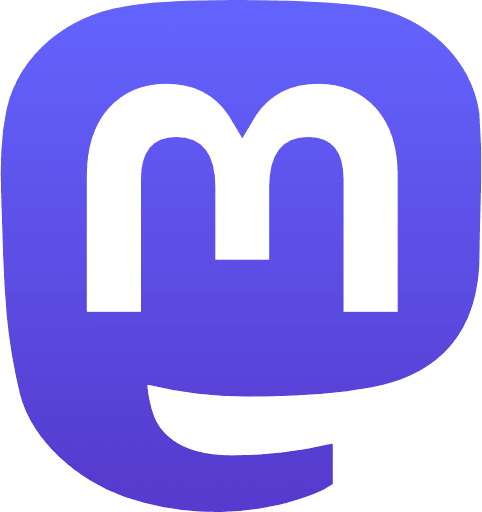 |
As we leave the political tumult of 2020, we're already headed deep into the tumult of 2021. Seattle faces a test of its taste in leadership with the decision by Mayor Jenny Durkan not to run for a second term. What kind of mayor suits the times and challenges ahead? The mayoral race looks to be rollicking. Two city council at-large seats will be up for grabs, testing citywide, rather than district-centric, attitudes. Other council members have been thought to eye a run for mayor. And Kshama Sawant, the most senior member on the city council, faces a possible recall.

When mayoral candidates are interviewed at district forums, they are often asked, "Who was your favorite Seattle mayor?" Norm Rice's name often comes up, perhaps the safest answer. Personable, cheerful, positive, he seemed to embody a certain Seattle standard. He also accomplished a good deal, not the least of which was implementing much of the "urban village" planning that created zones for channeling density and development. He was a product of neighborhood politics — he had been president of the Mount Baker Community Club — and a coalition builder. He always seemed connected to the people. He was often referred to as "Mayor Nice."

Gaining Public Trust [Rice's book, released 2020] contains the lessons he learned largely in dealing with the busing crisis: how to get the debate away from racial division and onto a constructive track of providing everyone with a good public education. "My issue," he writes, "was the mean-spiritedness of the thing. To me it was perhaps more the way Seattleites were dealing with busing than busing itself…. I knew we shared the desire for good schools in every neighborhood. Getting to agreement on a shared value was easy. But how do we get there?"

Rice's solution was to convene an education summit — an extensive exercise in community engagement, from the grassroots to experts — to develop a plan for moving forward. "Government at its best," Rice concludes, "is simply people working to make their communities and the lives of their fellow citizens better." Recognizing one another's common interests with their fellow citizens was where he thought the focus needed to be. The other was getting broad groups of folks involved, to have "skin in the game," Rice says. To find solutions you needed to find agreement — and, Rice reminds us, the means to pay for your proposals.
1/14/2021 12:56 pm
|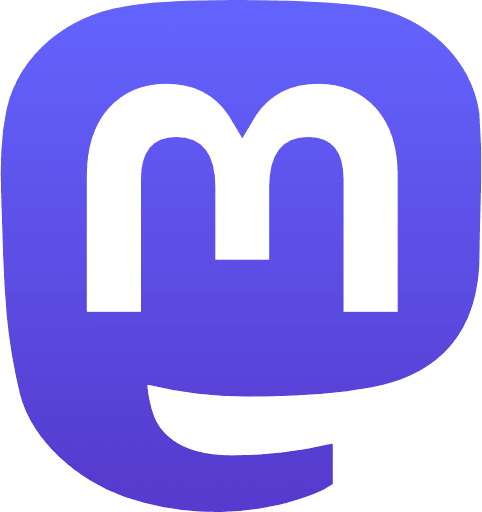 |
This plan has everything. Stimulus for people, companies, money for Covid testing and vaccinating, unemployment benefit expansion, etc. It is expensive but it would be huge for him to pass it and pour rocket fuel on the economy right out of the gate.
1/14/2021 5:25 pm
|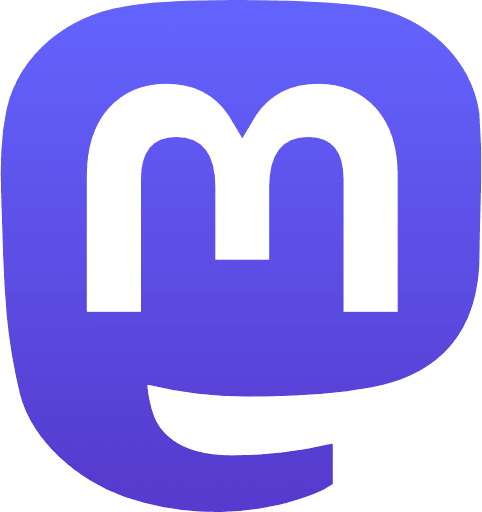 |
The personal safety argument doesn't come close to justifying the 197 non-impeachment votes in the House.

A person too fearful to vote their conscience should resign immediately. You've just told the nation's enemies that a well-placed threat can compromise your vote.

— jelani cobb (@jelani9) January 14, 2021
1/14/2021 6:57 pm
|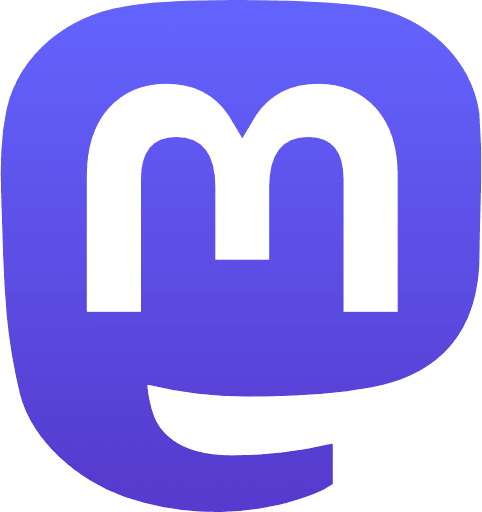 |
Calling an early lid on the blog tonight, instead am going to focus on other things:
Critical Role is back, so I'm watching that
D&D Prep for this weekend
Maybe some additional work on my novel
1/14/2021 7:10 pm
|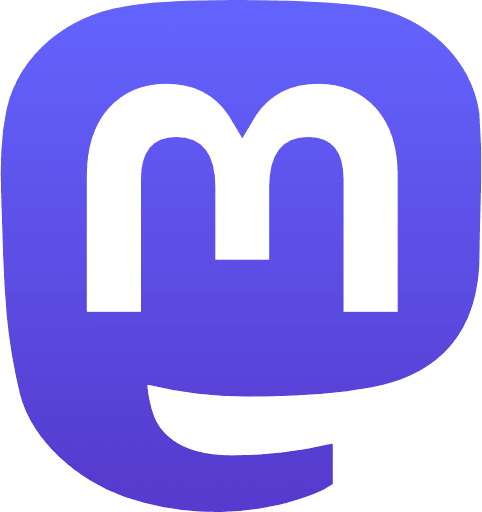 |
📧 Daily Newsletter
Get an email with the day's links and posts delivered to your inbox! Sign up here.
« Previous Day
Next Day »