« Previous Day
Next Day »
2/5/2021 10:15 am
|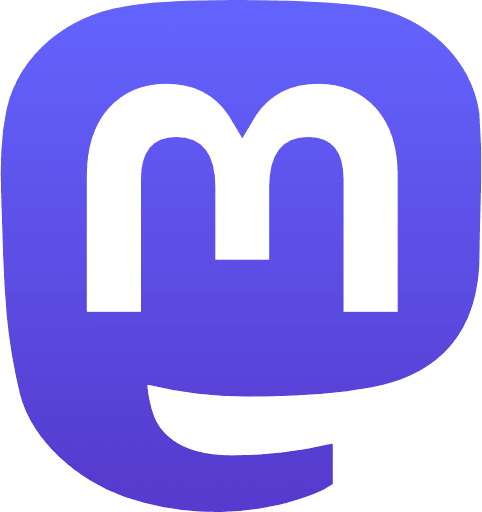 |
I am glad to hear this. He's gotten a great buoy of attention from this election and the Pennsylvania GOP's antics. He's been a voice of a normal joe for the Democrats, bringing a blue-collar sensibility and personality. I would love to see him in the Senate.
2/5/2021 10:17 am
|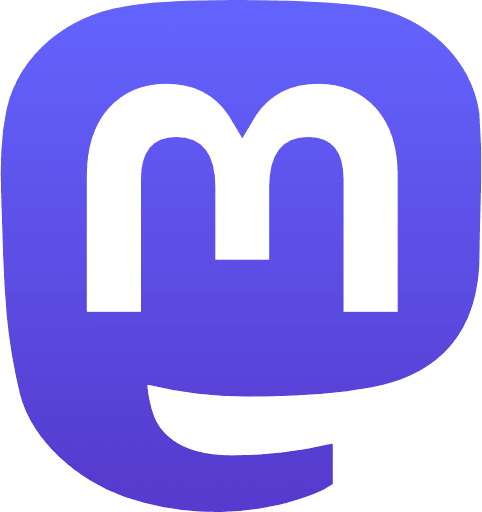 |
Fascinating to hear that a post-to-play RPG campaign online defined a lot of the initial plot for the Expanse story.
2/5/2021 10:23 am
|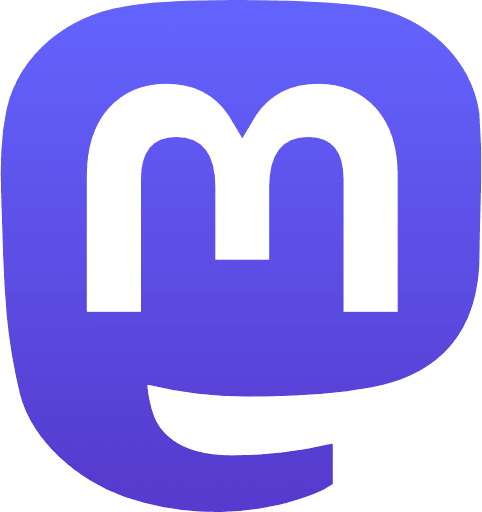 |
2/5/2021 10:31 am
|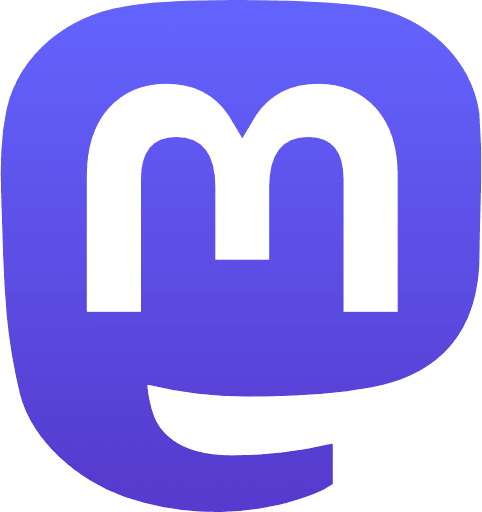 |
The biggest mistake we could make with COVID relief is not going big enough. A response that's too small will just mean that this crisis lasts longer and longer—and hits working families harder and harder.

— Elizabeth Warren (@ewarren) February 5, 2021
2/5/2021 10:33 am
|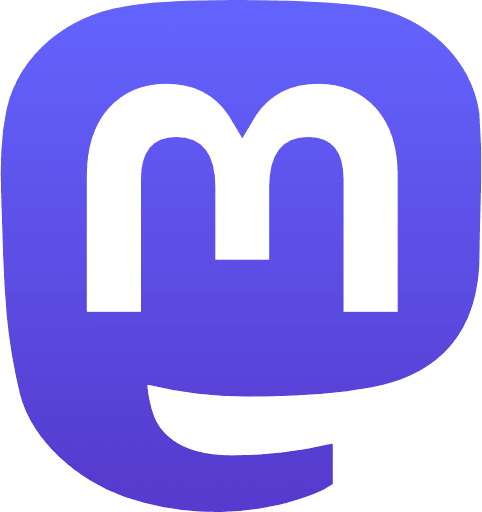 |
A fascinating thought experiment. I struggle to call it a game but I found it quite interesting to explore how this simple "game" is played.
2/5/2021 2:20 pm
|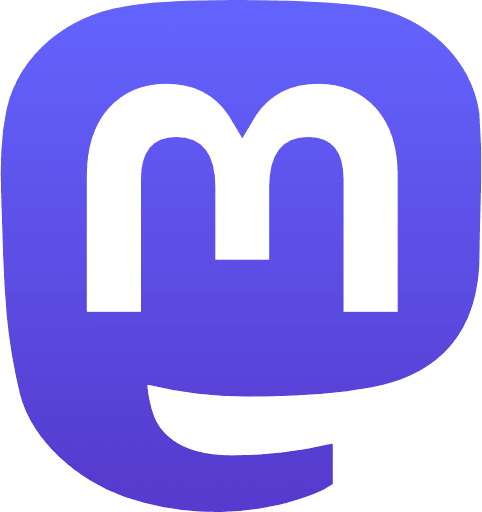 |
One way I track the year is via my facial hair. For roughly 7-8 months of the year I have my mustache and chin beard, and then 4-5 months of the year I have my full beard. And the facial hair season is about to change. I grew the full beard last year in October and I'm feeling like it's getting close to time to shed it back to my "normal" facial hair. Maybe I'll do that later today or this weekend.
2/5/2021 2:47 pm
|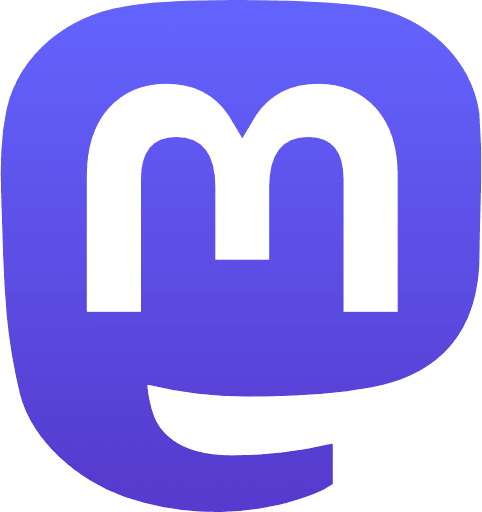 |
A friend turned me onto this CBC produced podcast. I've only hit some of my friend's episodes, but I plan to listen to more of the show as I find the 'infotainment' from the show to be good.
2/5/2021 5:31 pm
|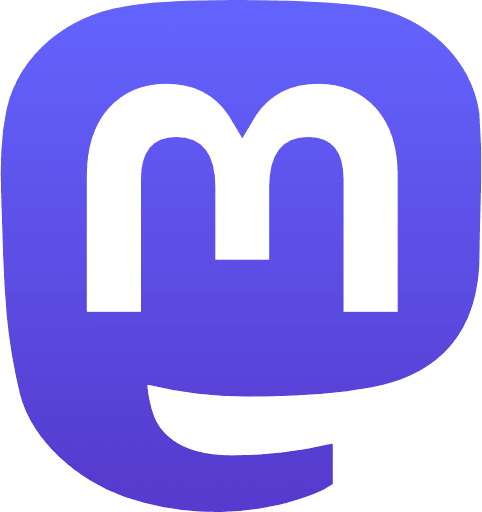 |
I will forever be in the debt of my good friend Nate for his introducing me to the delicious ginger beer and irish whiskey, aka the Irish Mule.
2/5/2021 5:46 pm
|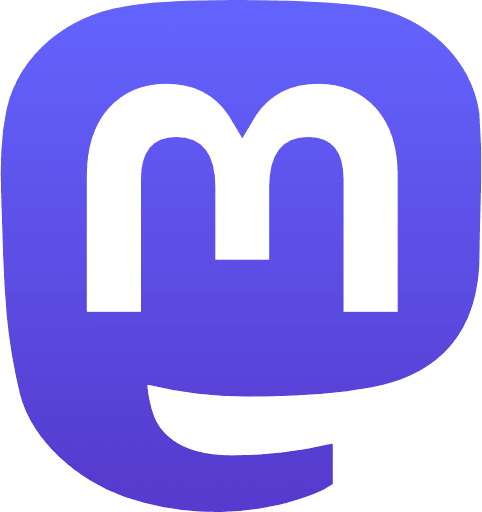 |

|
📧 Daily Newsletter
Get an email with the day's links and posts delivered to your inbox! Sign up here.
« Previous Day
Next Day »