« Previous Day
Next Day »
I've been bingeing Suits and this song is in an episode. I forgot how much I enjoyed the song, and it's been bouncing in my head for the past day or so.
2/10/2021 8:54 am
|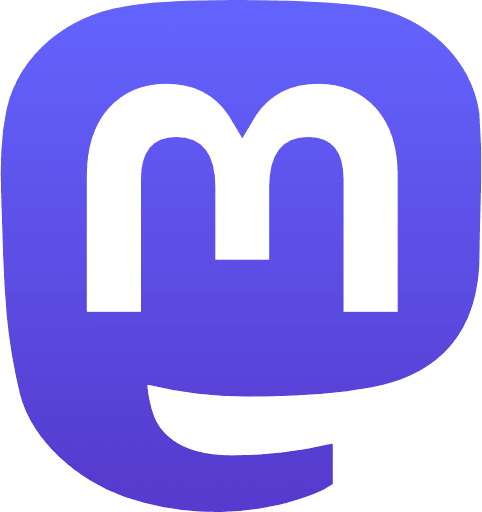 |
I am not a good disc golfer, and honestly I haven't made it onto a disc golf course in over a year. But I am planning to do it more in 2021, and while Seattle doesn't have any of these courses, I will definitely be consulting this list if traveling.
2/10/2021 5:23 pm
|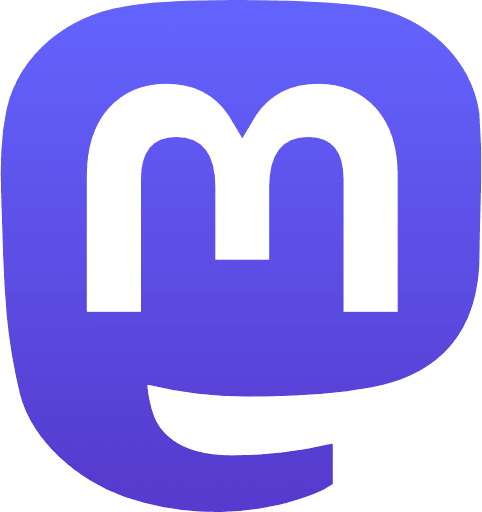 |
📧 Daily Newsletter
Get an email with the day's links and posts delivered to your inbox! Sign up here.
« Previous Day
Next Day »