« Previous Day
Next Day »
[{embed}]https://www.youtube.com/watch?v=VzzAnvsIOnc\[{/embed}]
I highly recommend you take an hour and watch it.
2/9/2021 7:28 pm
|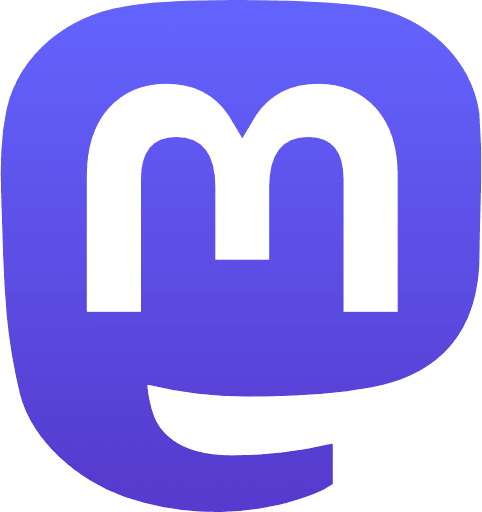 |
A small fleet of spacecraft from the United Arab Emirates, China, and the United States will reach Mars this month after launching from Earth last year. The march to the Red Planet marks a marathon of firsts: it's the UAE's first foray into deep space, China's first independent attempt to land on Mars, and NASA's first shot at deploying a Martian helicopter.
2/9/2021 10:13 pm
|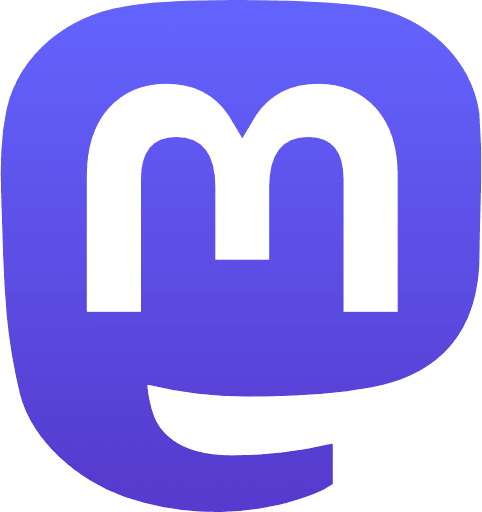 |
📧 Daily Newsletter
Get an email with the day's links and posts delivered to your inbox! Sign up here.
« Previous Day
Next Day »