« Previous Day
Next Day »
I really enjoyed learning more about the Arabic language and reading the answers from the folks on Reddit's AskHistorians.
3/2/2021 1:57 pm
|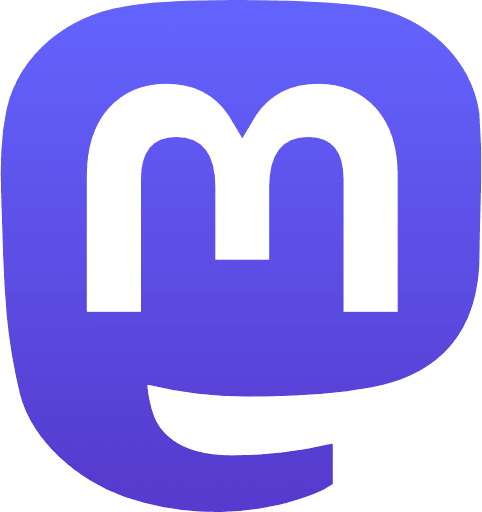 |
WASHINGTON (AP) — Biden: US expects enough COVID vaccine for all adult Americans by end of May, 2 months earlier than anticipated.

— Jonathan Lemire (@JonLemire) March 2, 2021
The finish line is in sight, and I am so angry that Texas has decided now is the time to stop finishing the race.
3/2/2021 1:59 pm
|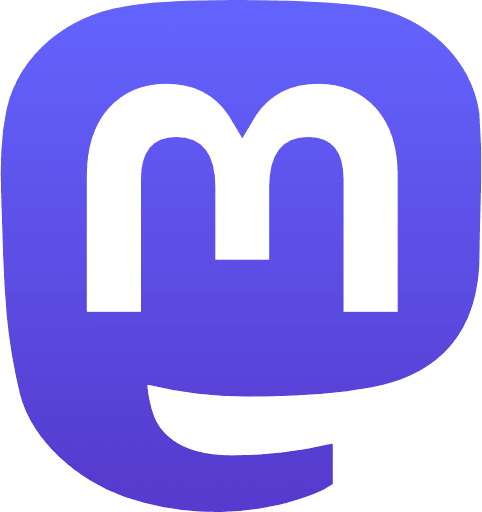 |
3/2/2021 2:04 pm
|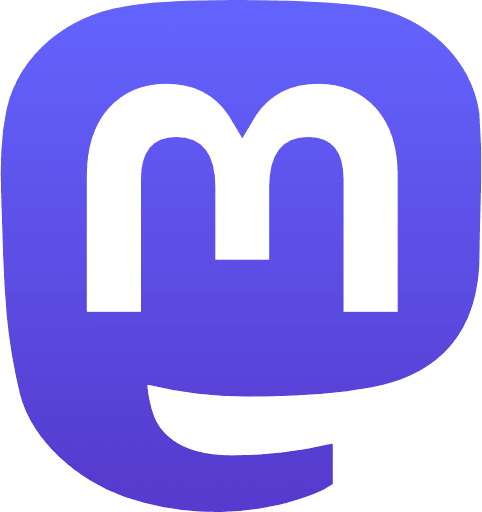 |
📧 Daily Newsletter
Get an email with the day's links and posts delivered to your inbox! Sign up here.
« Previous Day
Next Day »