« Previous Day
Next Day »
11 years married today, together for 15. Time flies.
Katie is the anchor, when the seas get rough. She is my lighthouse when there is fog and I need something to guide by. She is the audience who every laugh is meant for. She is my biggest cheerleader no matter what it is I'm attempting to do. She is the brains who keeps our life on track. She is my one true love. She is my always and forever.
Thank you all to our friends and family who have been by our side through the years. Katie, I love you.
10/10/2021 9:08 pm
|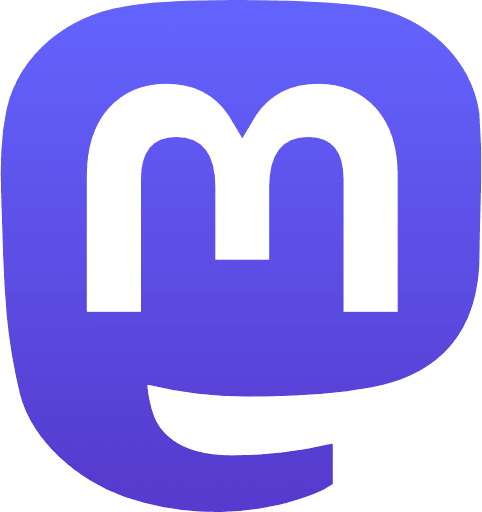 |
📧 Daily Newsletter
Get an email with the day's links and posts delivered to your inbox! Sign up here.
« Previous Day
Next Day »