« Previous Day
Next Day »
Replacing Turk
After a number of years, it is finally time to replace my long in the tooth Acer laptop. It's nearly four years old, but it was a budget purchase at the time and I had a number of issues with it. Only after replacing the hard drive and switching it over to boot on Linux, did I get it to work. Since then it's been my daily driver for non-work stuff. It is far from a beast of a machine, but it got the job done for my uses (internet, coding, Minecraft, etc.)
After doing some research I decided to go with a beefier machine that was on sale at Costco, an MSI gamer laptop. I don't plan to use it for gaming, but given that I spend 99% of the time I'm using it plugged in, I figured the beefier specs were good.
The real question is what to name the machine. Is it Turk2? Or is it something new?
1/5/2022 8:09 pm
|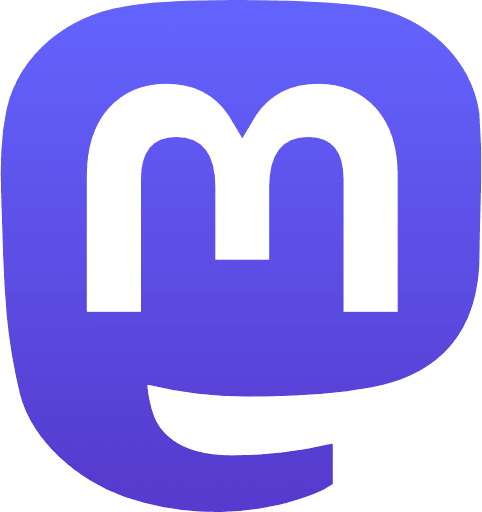 |
📧 Daily Newsletter
Get an email with the day's links and posts delivered to your inbox! Sign up here.
« Previous Day
Next Day »