« Previous Day
Next Day »
Simply brazen.
3/29/2022 8:25 am
|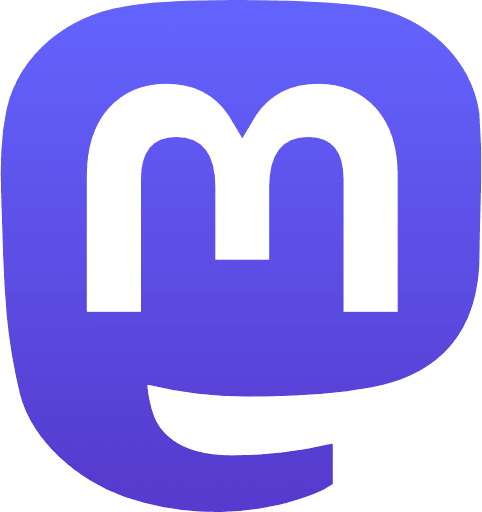 |
Last night I began my second attempt at 'The Three-Body Problem' by Cixin Liu. I have previously attempted it as an audio book and found it too dense to follow. I'm hoping as a physical trade paperback I'll find it more digestible.
And, on my drive to work this morning, I started a new sci-fi audiobook 'Sleeping Giants' by Sylvain Neuvel. I saw someone recommend it on #BookTok and decided to give it a shot since the audiobook was available from the library. 30 minutes in and enjoying it so far, we'll see how it goes.
3/29/2022 8:57 am
|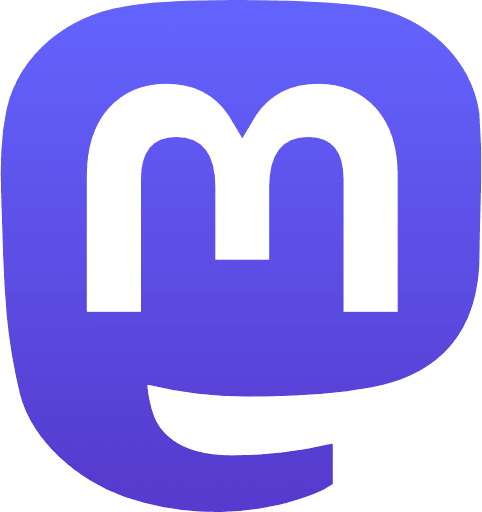 |
3/29/2022 1:46 pm
|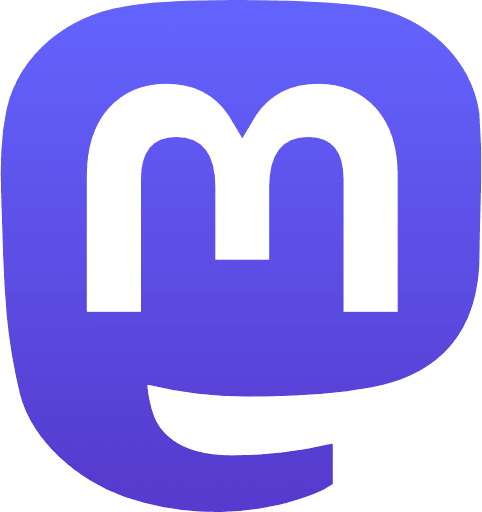 |
📧 Daily Newsletter
Get an email with the day's links and posts delivered to your inbox! Sign up here.
« Previous Day
Next Day »