« Previous Day
Next Day »
From Bertrand Russell's The Conquest of Happiness:
There is an element of boredom which is inseparable from the avoidance of too much excitement, and too much excitement not only undermines the health, but dulls the palate for every kind of pleasure, substituting titillations for profound organic satisfactions, cleverness for wisdom, and jagged surprises for beauty. I do not want to push to extremes the objection to excitement. A certain amount of it is wholesome, but, like almost everything else, the matter is quantitative. Too little may produce morbid cravings; too much will produce exhaustion. A certain power of enduring boredom is therefore essential to a happy life, and is one of the things that ought to be taught to the young.
I just took Elwood out for a late/very early walk. I'm back in bed reading and Russell's passage here, in a chapter all about boredom jumps out at me. How smartphones, the internet, and especially social media have largely removed one's ability to be bored except to be such very purposefully. And how doing so floods our brains with dopamine, deadening them just as he wrote.
7/19/2022 3:24 am
|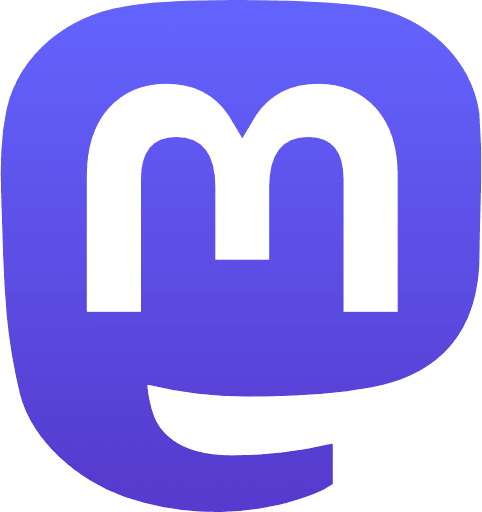 |
7/19/2022 6:15 am
|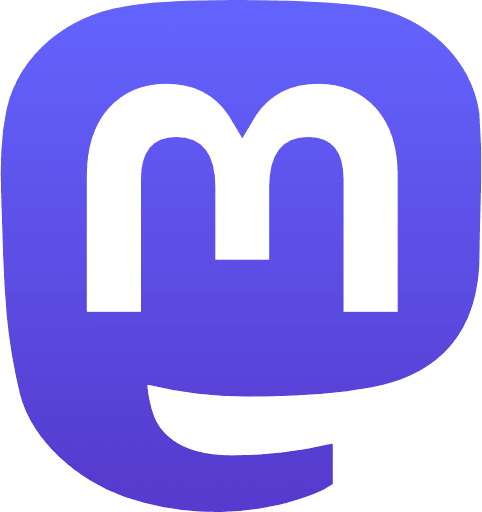 |
Yacouba Sangaré, the MP who proposed the change, described the current matrimonial legislation in Ivory Coast as "a generalised hypocrisy".

The elected member of the ruling The Rally of Houphouëtists for Democracy and Peace (RHDP) party filed a bill to amend a June 2019 law that stipulates that "no one may contract a new marriage before the first one is dissolved" and that sole state officials have the authority to legalise a union.

But the proposal has since sparked outrage among women's rights organisations and feminist groups who have dubbed it a step back in the fight against gender inequality.
7/19/2022 6:18 am
|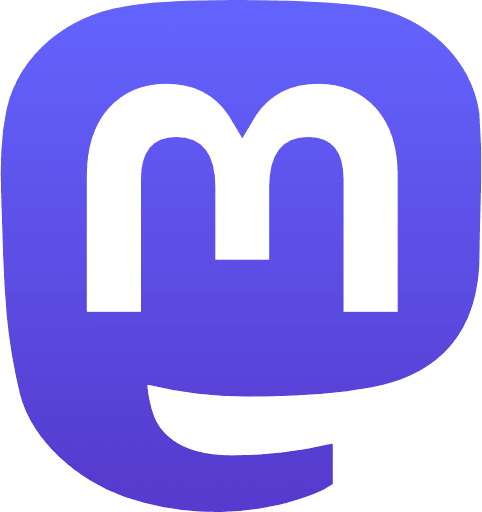 |
Starring Jeremy Allen White, who I know from the US adaptation of Shameless, The Bear is about a struggling Chicago restaurant. White, who plays Carmen Berzatto, a chef who trained and cooked for some of the best restaurants in the world - has come back to his family owned eatery to take it over after it was left to him by his brother. A brother, who we learn is a drug addict, and also who commit suicide.
The show is entertaining and also vexing. I really enjoyed its first season and was tempted to give it a full 5 out of 5, but it is unevenly paced and leaves you with some pretty big questions going into season 2 - the biggest of which is sure to be the entire premise of season 2.
I also need to shout out the performances of Ayo Edibiri, who plays Sydney, as well as Ebon Moss-Bachrach who plays Richie. I wasn't familiar with either of them, but I really appreciated their performances and seeing the evolution of their characters in this eight episode season.
7/19/2022 6:25 am
|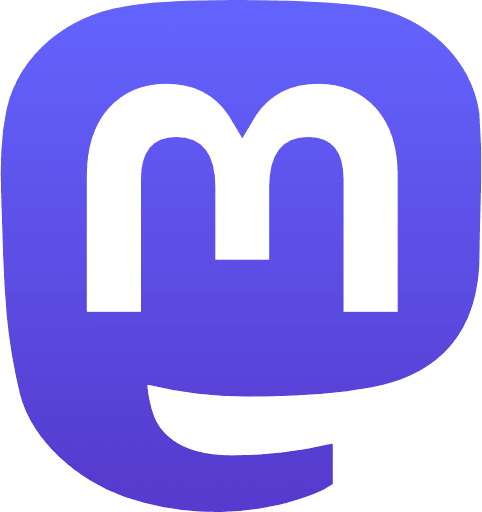 |
Officials are meeting in Kigali in Rwanda this week as part of the continent's first-ever Africa Protected Areas Congress in a bid to expand the preservation of land and marine wildlife, despite little funding and the low quality of many existing conservation areas in the region.

[...]

The congress brings together wildlife parks and reserves managers, scientists, and Indigenous and community leaders. It's hoped that increasing the dialogue between groups will improve the health of Africa's biodiversity hotspots and combat worrying trends, such as the increase in poaching and the illegal wildlife trade.
7/19/2022 6:30 am
|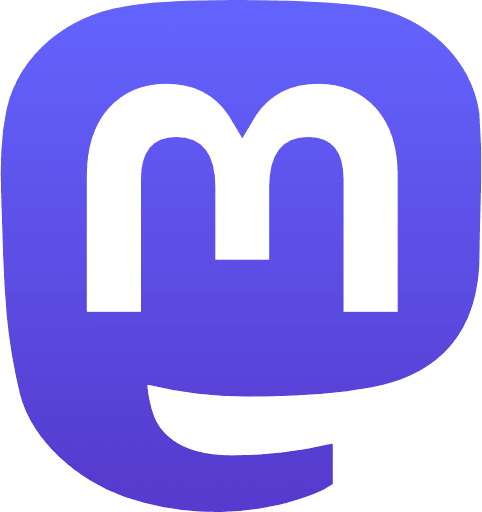 |
My library loan of Carlo Rovelli's There are Places in the World Where Rules are Less Important than Kindness audiobook ends today. I'm only 2/3rds of the way through it sadly. It's a series of essays, many of which heavily center on the author's Italian heritage and home country.
The book is a series of essays written by Rovelli, many of which have to do with philosophy and science and the intersections there-of. As a result, many famous Italians get mentioned, including Dante. And it was while driving home one day listening to the book, that I realized I want to learn Italian so I can read Dante's Inferno as well as other great books in their native language.
I picked up some Italian in preparation of my trip with my wife back in 2015, and we have plans of going back in the next few years. But I am far from fluent, much more to do. I still want to finish getting a better handle on Spanish though.
7/19/2022 6:49 am
|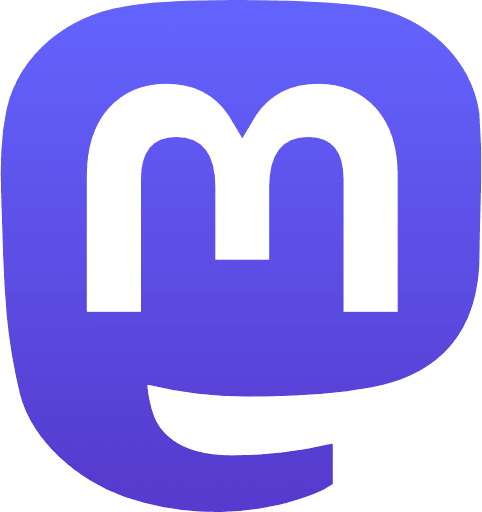 |
I'm in this article and I don't like it. - As the meme goes.
7/19/2022 8:51 am
|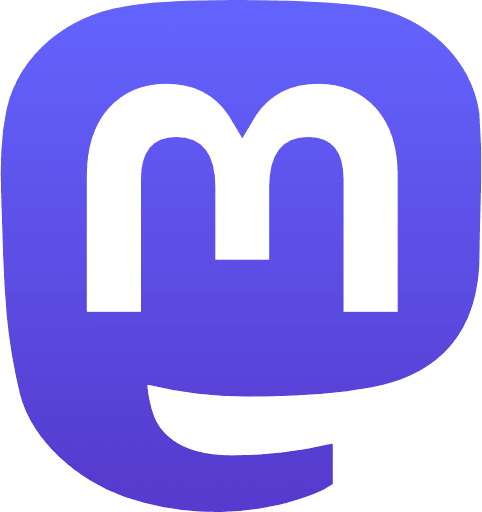 |
tl;dr. Actually no, the results will probably not surprise you. After analyzing data from 2,074 testers, we found no evidence that Bionic Reading has any positive effect on reading speed. In fact, participants read 2.6 words per minute slower on average with Bionic Reading than without. That said, the difference here is so small (less than 1%), that the real takeaway is Bionic Reading has no impact on reading speed.
7/19/2022 9:20 am
|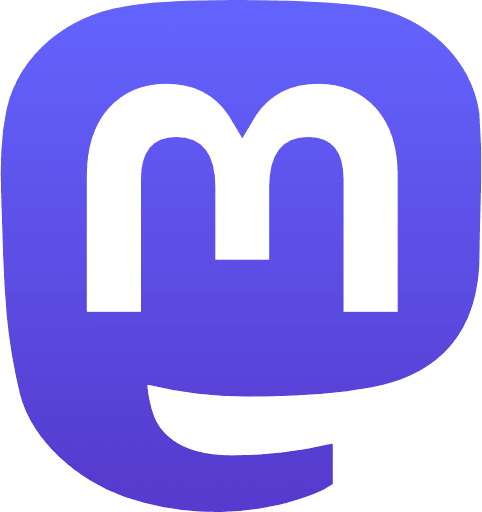 |
Not exactly a fun dashboard to play with, but it lays bare the crisis we're undergoing with opioids.
7/19/2022 6:47 pm
|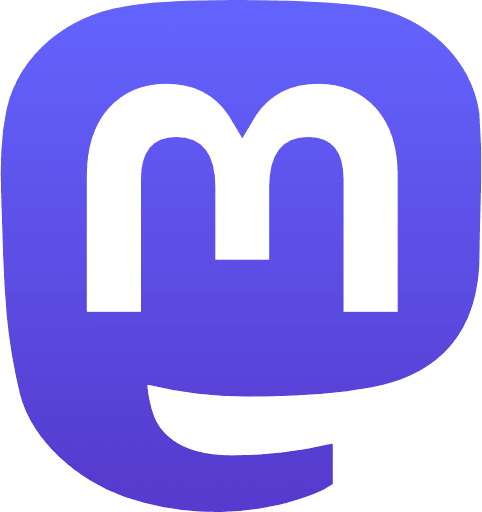 |
A Brief History of Nobody Wants to Work Anymore

????

— Paul Fairie (@paulisci) July 19, 2022
7/19/2022 10:27 pm
|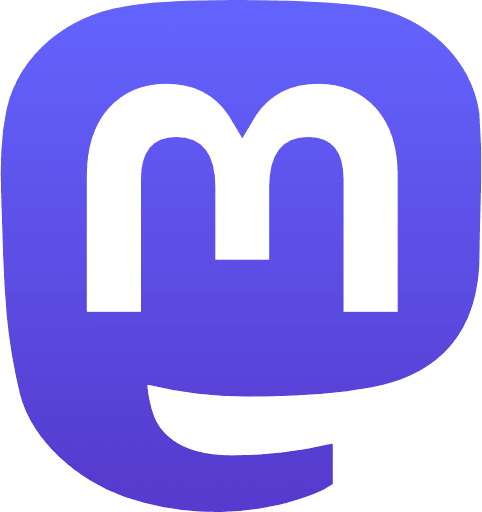 |
📧 Daily Newsletter
Get an email with the day's links and posts delivered to your inbox! Sign up here.
« Previous Day
Next Day »