« Previous Day
Next Day »
This guy uncovered a number of people with fake IMDB credits, and it seems they were able to get fake movie roles credited to them as part of a larger effort to build online clout by having an info panel show up when you search their name on Google.
8/7/2022 10:39 am
|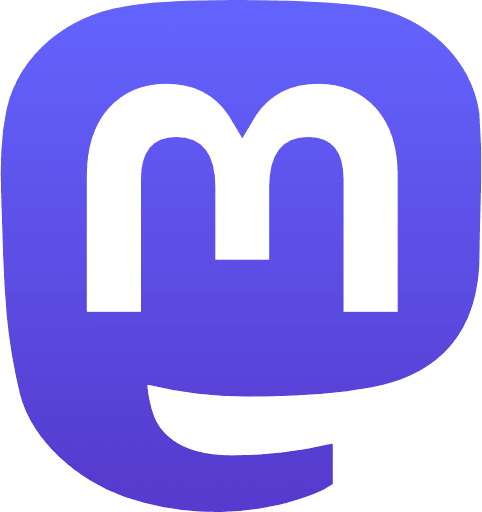 |
Israeli air raids have killed at least 31 people, including six children, across the Gaza Strip. More than 250 others have been wounded.

The Israeli attacks on Gaza have destroyed apartment buildings and struck refugee camps. The Palestinian armed group Islamic Jihad has responded by firing rockets towards Israel. According to Israeli media, most were intercepted by the Iron Dome missile defence system and no serious injuries were reported.
This was a very informative article, because as an American I have heard of Gaza, but honestly have very little of the full picture of it. Seeing the article also reminded me of this segment where Conan O'Brien talks to protestors on the West Bank:
8/7/2022 11:44 am
|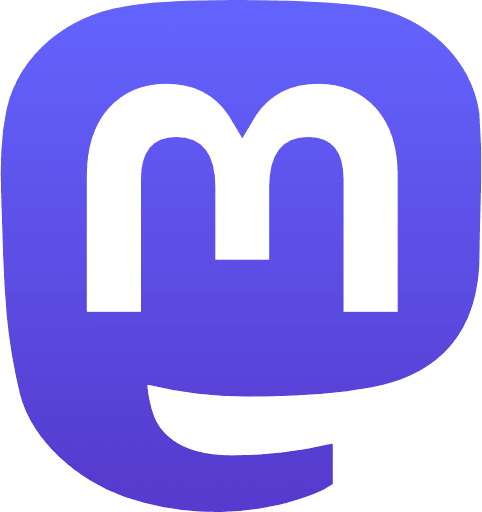 |
It was ugly. It was hard fought but it came through.
8/7/2022 1:03 pm
|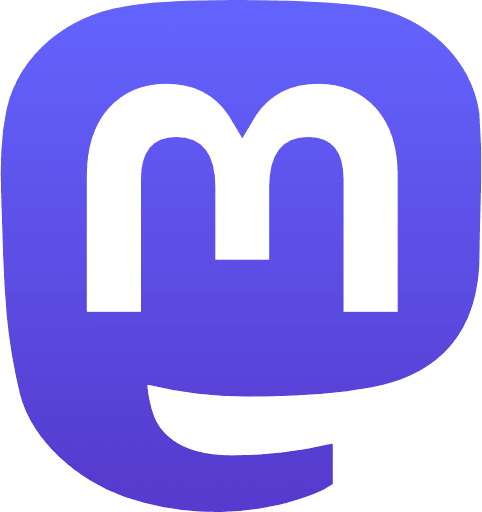 |
Annually, in the summer, I am reminded of the deliciousness of a peak ripe peach. Simply wonderful.
8/7/2022 1:17 pm
|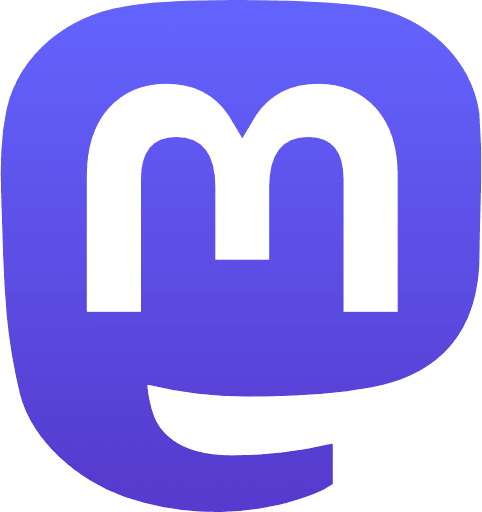 |

|
I fully believe Amazon wants Roombas to map customer homes and expand their smart home equipment dominance. But, I also can't help but think about the walking bipedal robot videos we have been seeing, and wonder how much of this deal is Amazon realizing the robotic technology in their warehouses is closer than people realize.
8/7/2022 6:01 pm
|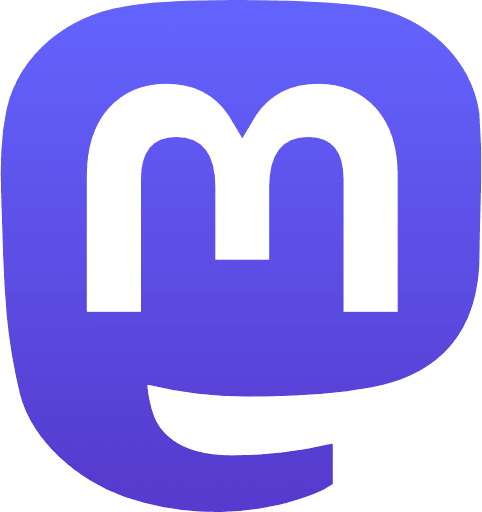 |
Some truly amazingly funny segments here. And an amazing celebration of one of the most impactful comedians of my lifetime.
Edit: Also, I feel the need to call out, The Daily Show (the Book): An Oral History as Told by Jon Stewart, the Correspondents, Staff and Guests is also fantastic. I really enjoyed the behind-the-scenes insights and hearing stories about the making of the show.
8/7/2022 7:26 pm
|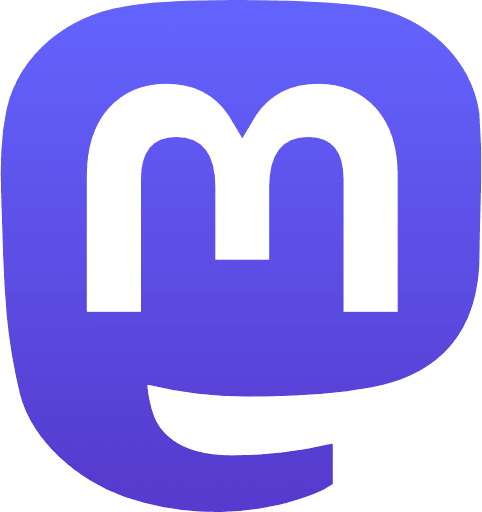 |
Auto Embeds for Books
This afternoon I coded a book embedding function for this blog. Now I can input a book's ISBN inside my blog's custom embed tag and it queries Google to get book title, author, and book cover. With that stuff, it generates a quick embed into blog posts.
I am also linking these embeds to bookshop.org rather than Amazon, however there is no API for the site as far as I can find. So I am using the simple "send you to search their site with the ISBN" which works but isn't ideal.
8/7/2022 8:53 pm
|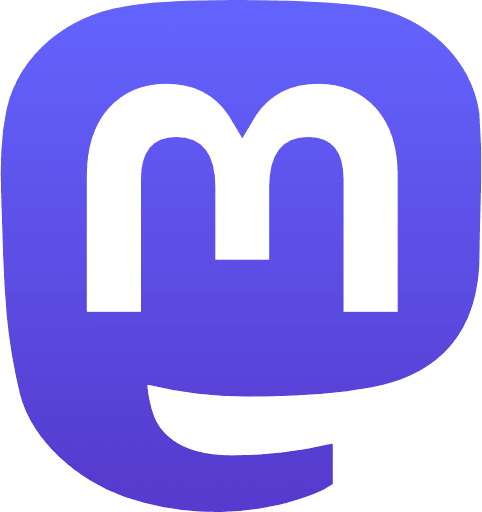 |
📧 Daily Newsletter
Get an email with the day's links and posts delivered to your inbox! Sign up here.
« Previous Day
Next Day »