« Previous Day
Next Day »
8/18/2022 5:29 am
|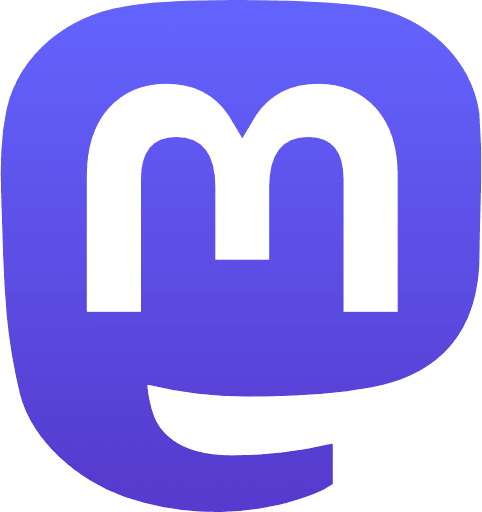 |
Came across this with news that Vermont became the fourth state to allow this post-death treatment (along with Washington, Oregon, and Colorado.) The website and company are based in Washington (not too far from me in fact.)
Essentially rather than being incinerated for cremation, they lay you in a plot and let your body decompose for 60 days. It reminds me about 'sky burial' practices. There is something very charming about the idea of having your body literally returned to the earth in this way rather than held forever in a casket.
The site is heavily slanted towards getting people to try and be activists about allowing this practice given how it is still heavily limited in where it can be done. I did find it interesting that they call out that they will refuse some individuals, largely relating to death by disease. Presumably out of caution as they cannot be certain the illness would not be carried forward in the soil after death.
8/18/2022 5:43 am
|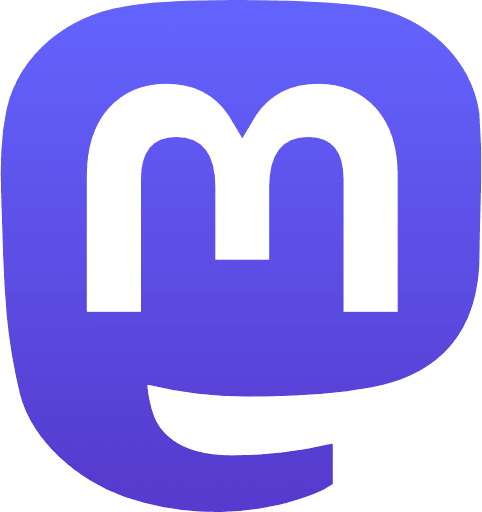 |
A pair of unusual campaign finance reports this week reveal that since 2019, Cawthorn has personally invested a total of $817,000 into his campaign, while recovering only $261,000 of that amount.

That leaves him personally in the hole $556,000, more than three times the annual congressional salary of $174,000.
In all, the Cawthorn campaign raised almost $4.5 million for his failed 2022 re-election bid. It blew through more than $4.9 million along the way. The grand totals for 2020 and 2022 combined: $9.2 million in, $9.55 million out.
8/18/2022 5:51 am
|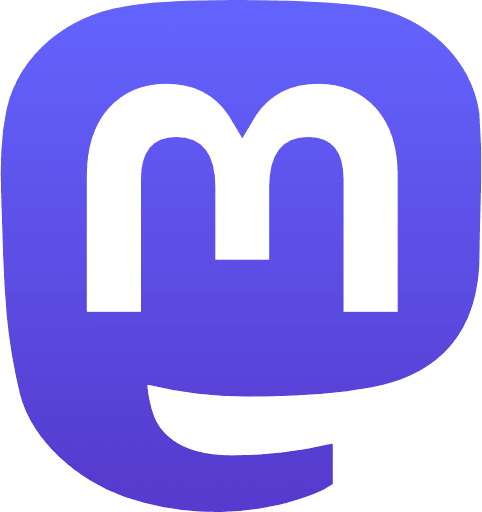 |
Aug. 18, 2022 - Handwritten Note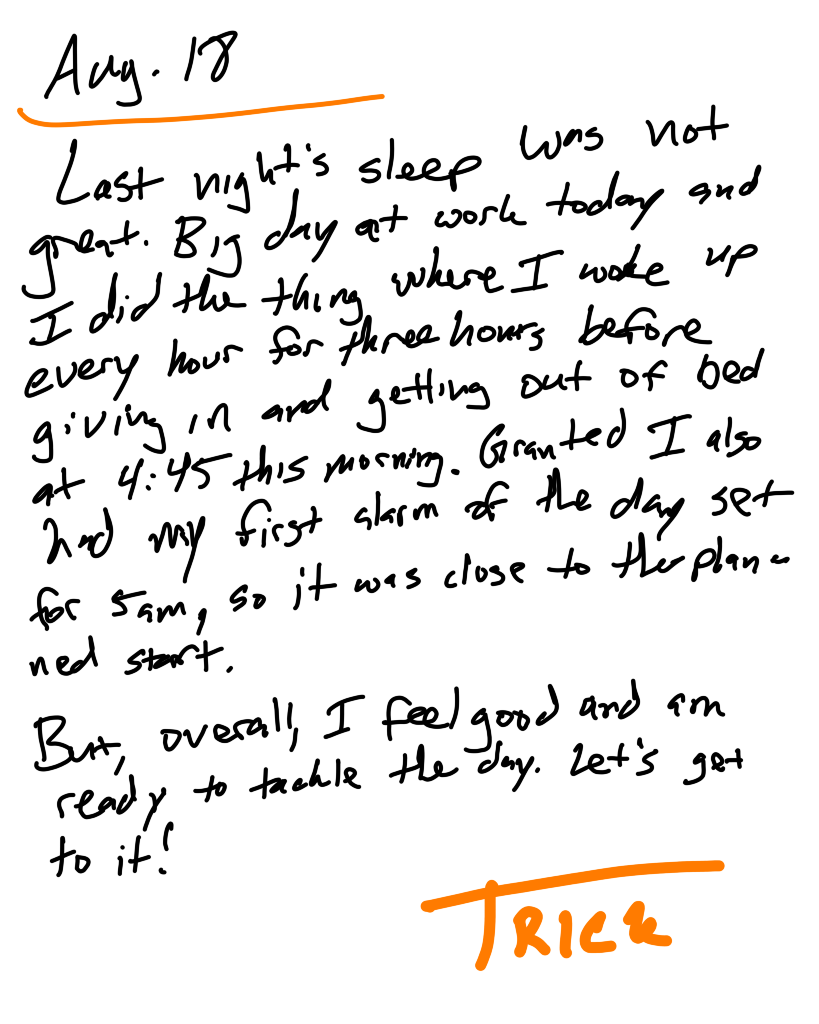 Transcription:
Aug. 18

Last night's sleep was not great. Big day at work today and I did the thing where I woke up every hour for three hours before giving in and getting out of bed at 4:45 this morning. Granted, I also had my first alarm of the day set for 5am, so it was close to the planned start.

But, overall, I feel good and am ready to tackle the day. Let's get to it!

Trick
8/18/2022 6:02 am
|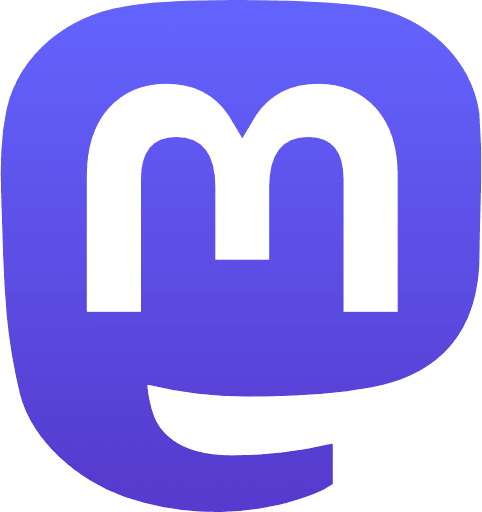 |
Medical study found on thelancet.com looks at how effective mandates were in getting people to get vaccinated. The following comes from their conclusion:
First, abundant evidence shows that school-entry mandates have been highly effective in improving uptake of childhood vaccines. Second, the current evidence regarding the safety of COVID-19 vaccines in adults is sufficient to support mandates. Third, because of distinctive implementation challenges, the effectiveness of adult COVID-19 vaccination mandates in increasing vaccination uptake might be lower than the very high effectiveness of school-entry mandates observed for other vaccinations in the past. Therefore, mandate policies cannot be the only approach, especially given the ongoing legal uncertainties surrounding them. Fourth, COVID-19 vaccine requirements will probably be most effective when enforced by employers and educational institutions. Fifth, consideration of school-entry mandates should follow review of real-world safety data and full licensure of the vaccines for children, which could come as soon as the start of the 2022–23 school year.

Finally, active surveillance for adverse events following immunisation and clear, sophisticated communication of findings to the public are essential for effective vaccination policies, including mandates. Imposing mandates does not remove the need for effective messaging to overcome vaccine hesitancy. Giving appropriate emphasis to the major headline of the accreting vaccine safety studies—the vaccines are indeed safe—can create more fertile soil for vaccination mandates to take root.
8/18/2022 6:13 am
|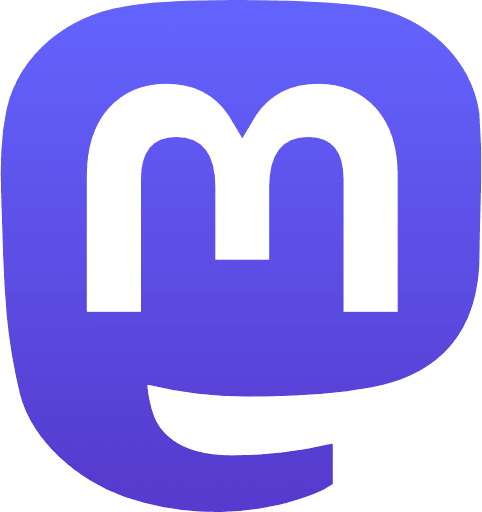 |
Disclaimer: I work for Wizards of the Coast and worked on this project.
And I am incredibly proud. Lots of cool stuff announced today and our fans have a lot of cool stuff to look forward to.
8/18/2022 12:40 pm
|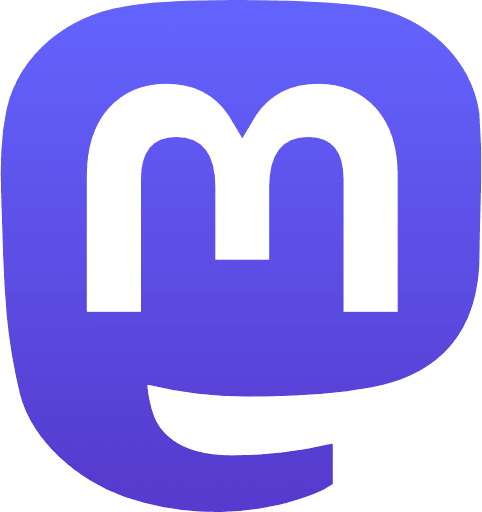 |
A top executive at former President Donald Trump's family business pleaded guilty Thursday to evading taxes on a free apartment and other perks, striking a deal with prosecutors that could make him a star witness against the company at a trial this fall.

Allen Weisselberg, a senior Trump Organization adviser and formerly the company's longtime chief financial officer, pleaded guilty to all 15 of the charges he faced in the case.

In a low, somewhat hoarse voice, Weisselberg admitted taking in over $1.7 million worth of untaxed extras — including school tuition for his grandchildren, free rent for a Manhattan apartment and lease payments for a luxury car — and explicitly keeping some of the plums off the books.
8/18/2022 1:58 pm
|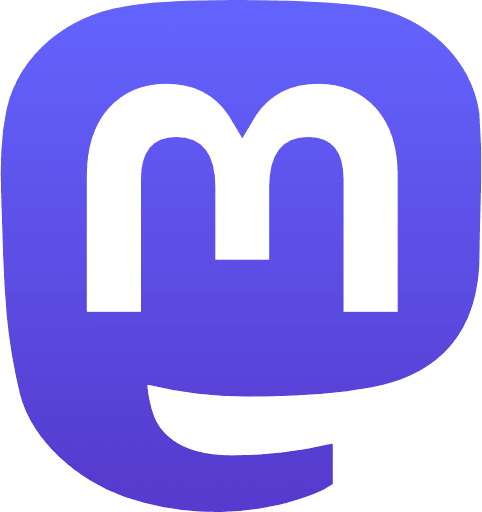 |
8/18/2022 2:38 pm
|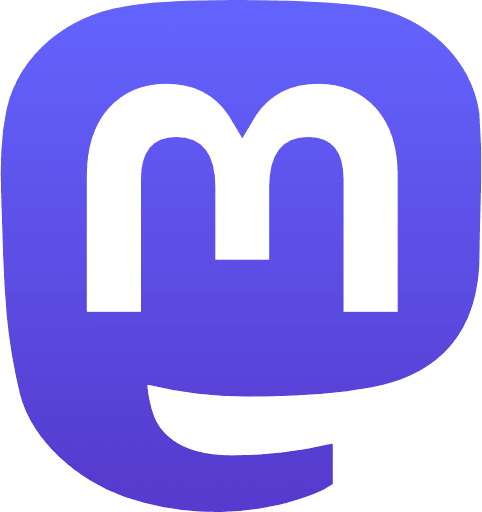 |
I got tested for hearing aids a few years ago. I have some hearing loss but it isn't yet big enough that they recommended hearing aids for me. Them moving over-the-counter will bring the price down eventually and make it an easier thing for me and others to make use of.
8/18/2022 3:34 pm
|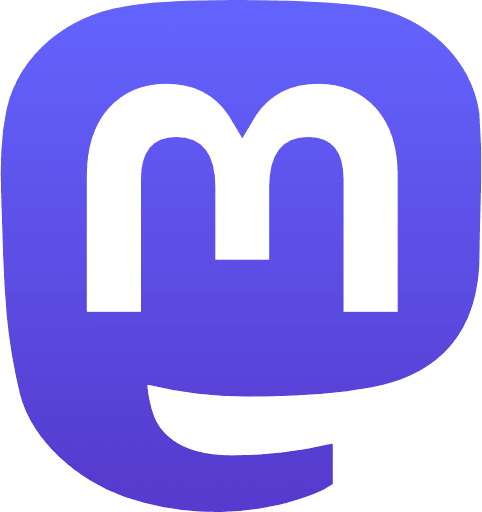 |
Well shit. Ep. 1 of For All Mankind choked me up. I'm such a sentimental softy.
8/18/2022 10:25 pm
|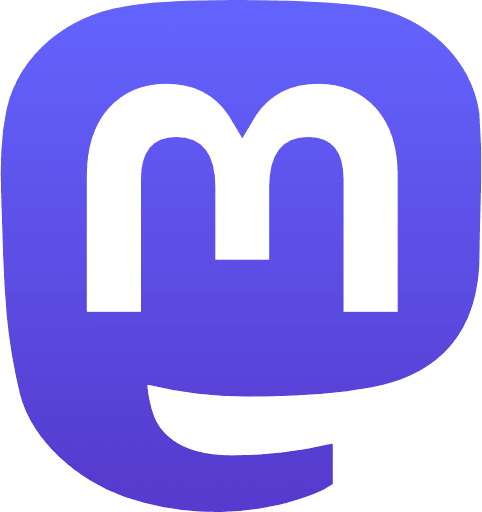 |

|
📧 Daily Newsletter
Get an email with the day's links and posts delivered to your inbox! Sign up here.
« Previous Day
Next Day »