« Previous Day
Next Day »
8/19/2022 8:33 am
|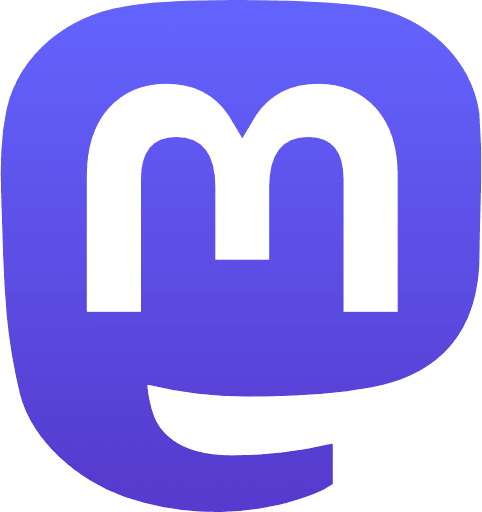 |
Rouhana's company has been on a buying spree for a few years now, strategically acquiring video assets that weren't able to fully flourish under their previous owners.

This includes the ad-supported video pioneer Crackle, which Chicken Soup for the Soul Entertainment acquired from Sony in 2019.
Other CSSE brands include Popcornflix, Frightpix and Truli. "Each one of these has got its own sort of voice," Rouhana said.
By adding Redbox to the fold, Rouhana is gaining access not only to 36,000 DVD kiosks, but also a sizeable digital rental business, a FAST service with 145 streaming channels and a customer loyalty program with 40 million members — something he wants to use as a marketing vehicle for the company's other services, as well as a source of insights.
"People do have a life outside of Netflix," Rouhana told me. By learning about the things people are looking for at DVD kiosks, he hopes to gain better insights to fine-tune personalized recommendations. "We're very interested in data," he said.
8/19/2022 8:46 am
|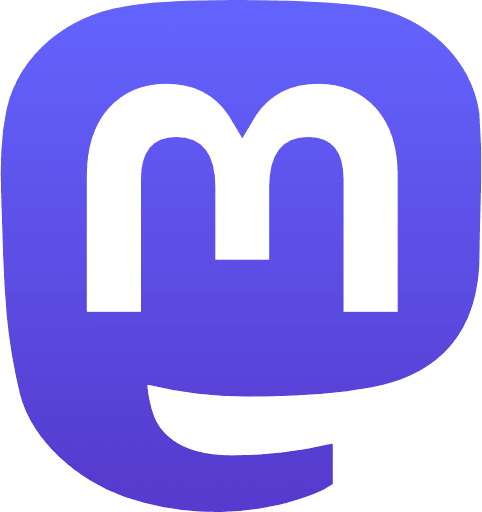 |
8/19/2022 12:50 pm
|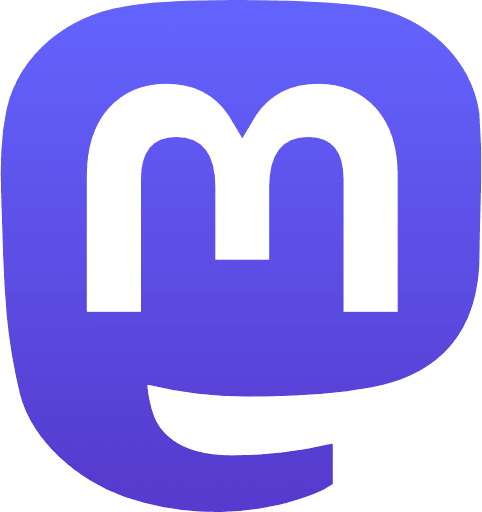 |
Nicole Aunapu Mann was selected by NASA in June 2013. She is currently training for NASA's SpaceX Crew-5 mission, the fifth rotational mission to the International Space Station aboard the SpaceX Crew Dragon spacecraft.
8/19/2022 2:39 pm
|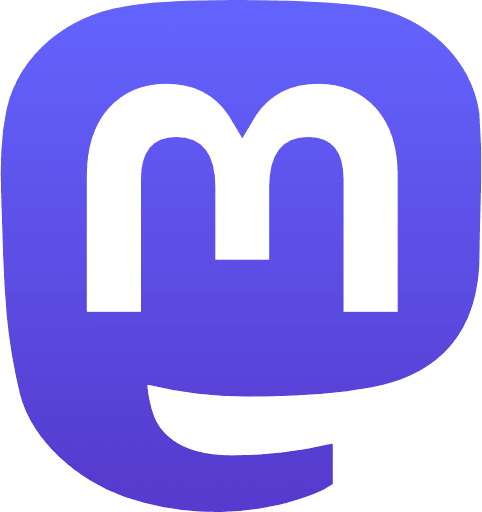 |
📧 Daily Newsletter
Get an email with the day's links and posts delivered to your inbox! Sign up here.
« Previous Day
Next Day »