« Previous Day
Next Day »
An importand reminder
Don't sweat the small stuff.

P.S. - It's all small stuff.
I don't know who originally said it, but it's a quote I try to live by.
8/31/2022 9:50 pm
|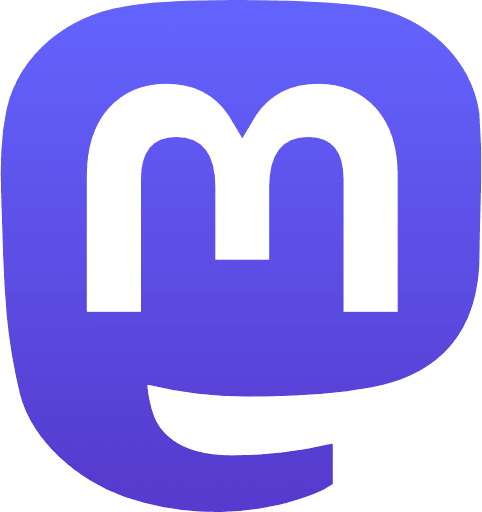 |
Democrat Mary Peltola has won a special election for the U.S. House in Alaska, defeating Republican Sarah Palin and becoming the first-ever Alaska Native to win a seat in Congress as well as the first woman to clinch the state's at-large district.
8/31/2022 10:15 pm
|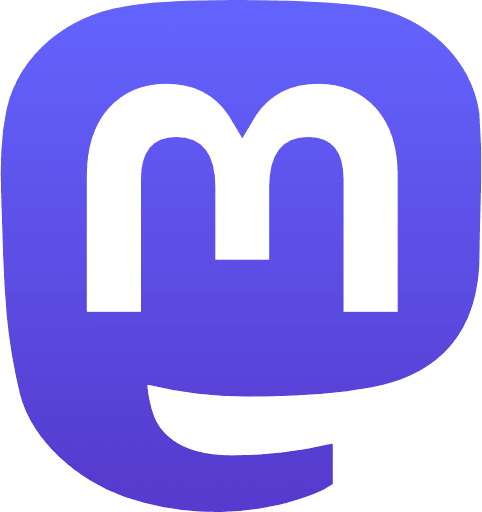 |
📧 Daily Newsletter
Get an email with the day's links and posts delivered to your inbox! Sign up here.
« Previous Day
Next Day »