« Previous Day
Next Day »
I read this story over the weekend and meant to blog it. It is an eye opening look at the decimated ranks of American education and how it is in desperate need of a resurgence of national spotlight and support. Not only are these teachers coming to try and help the US, but they are also being forced into it once they discover it is not the promised paradise or opportunity they were lead to believe it to be.
10/3/2022 9:09 am
|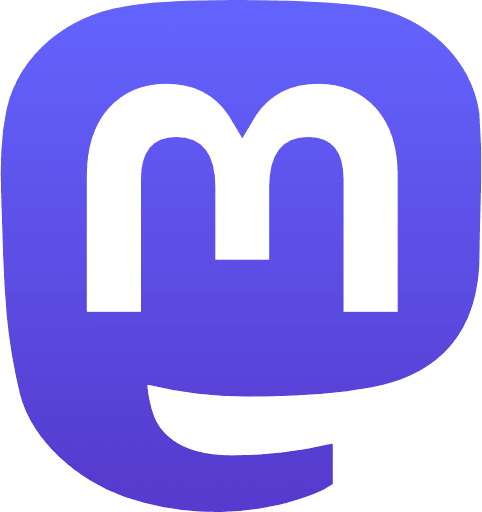 |
A fascinating look at new research which is identifying and looking at the dead stars which fall out and fall below the Milky Way.
10/3/2022 9:18 am
|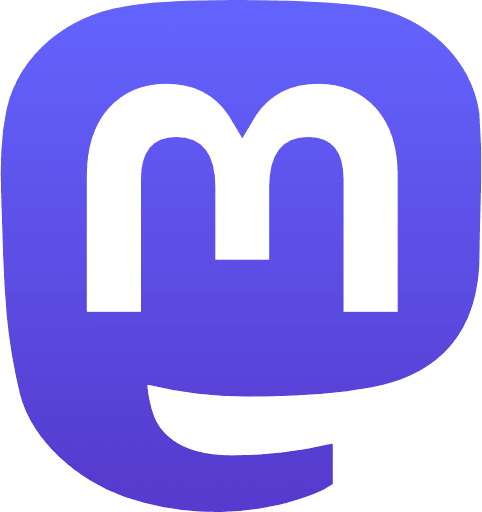 |
📧 Daily Newsletter
Get an email with the day's links and posts delivered to your inbox! Sign up here.
« Previous Day
Next Day »