« Previous Day
Next Day »
Elizabeth Warren is, perhaps, the US politican I most respect and look up to. I voted for her in the primary and I'm still sad she didn't win. But her words here are good as a look at what the Democratic party should do given the outcomes of this midterm.
President Biden presided over the best midterm elections for the party in the White House in 20 years — despite Washington insiders predicting that Democrats would be wiped out.

Donald Trump did his party no favors with his preening and support for downright awful candidates who lost. Nevertheless, this electoral success belongs to Mr. Biden, who ignored ivory-tower economists and out-of-touch pundits claiming that bold action to help families was bad politics. Instead, Mr. Biden delivered significant economic progress for working people.

Voters rewarded Democrats for protecting the lives and livelihoods of struggling families in a pandemic; modernizing infrastructure, not just talking about it; allowing Medicare to negotiate lower drug prices; capping insulin costs for older Americans; making tax-dodging corporations pay up on billions in profit; lowering carbon emissions and reducing utility bills; and canceling student debt for over 40 million Americans.
11/13/2022 6:45 pm
|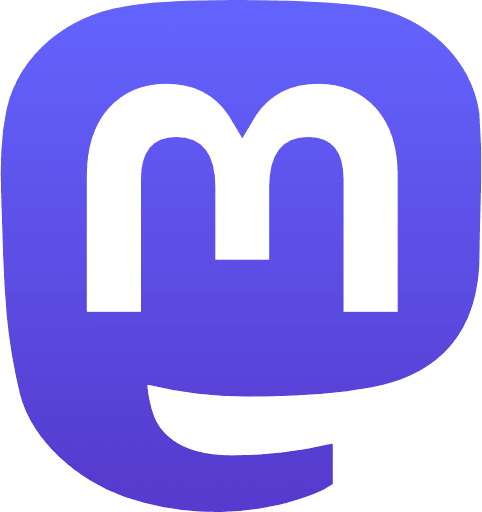 |
📧 Daily Newsletter
Get an email with the day's links and posts delivered to your inbox! Sign up here.
« Previous Day
Next Day »