« Previous Day
Next Day »
2023 is not a prime
My brain woke up ungodly early this morning and it was off to the races. Work, life, philosophy, and... math.
I laid in bed, trying to fall back to sleep, but found my mind wandering. I asked, "Is 2023 prime?" I was surprised to discover: No. When I realized 7 was a divisor of it.
Divisors: 1, 7, 17, 119, 289, 2023
1/3/2023 5:56 am
|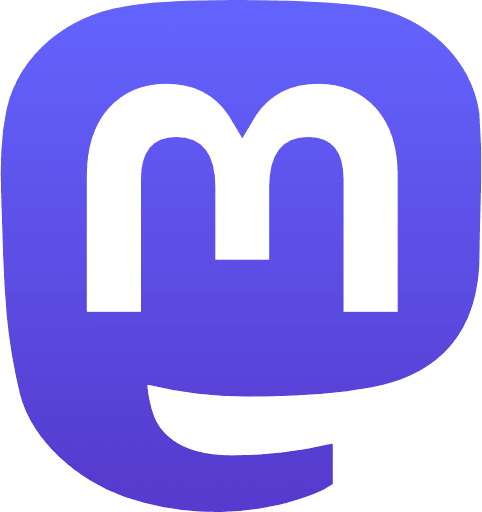 |
This was posted in October but I only just came across it:
I started Brick Experiment Channel in December 2017 and got accepted to YouTube Partner Program in June 2018. Now, October 2022, the total earnings are 664 thousand USD. That is 12500 USD per month. This is the money Google sends to my bank account, from which I pay taxes.

Brick Experiment Channel total: subscribers: 2.9 million video views: 705 million uploads: 65 total earnings: 664 000 USD avg earnings per month: 12 500 USD RPM: 0.94 Playback-based CPM: 3.20
So, over five years, it has averaged out to $132,800 a year, though the actualities of that number are likely more of an exponential pay out curve rather than linear.
1/3/2023 6:10 am
|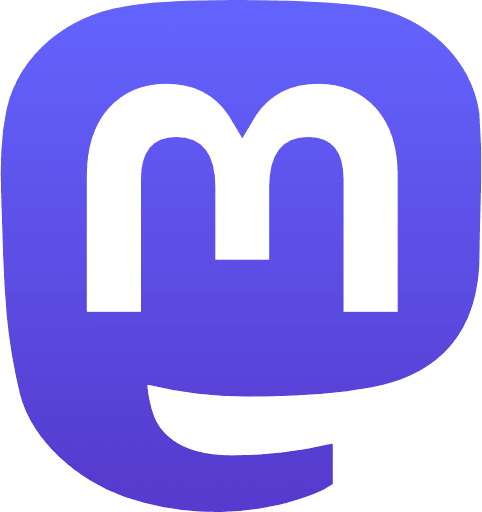 |
Feature Request: Customizable YouTube Player Buttons
I wish YouTube let me customize the buttons on its player. I really miss the "jump back" double tap on YouTube when I'm on the desktop. I know I can do it via the "j" button, but I'd love to have it be mouse clickable rather than requiring a keyboard stroke.
1/3/2023 6:16 am
|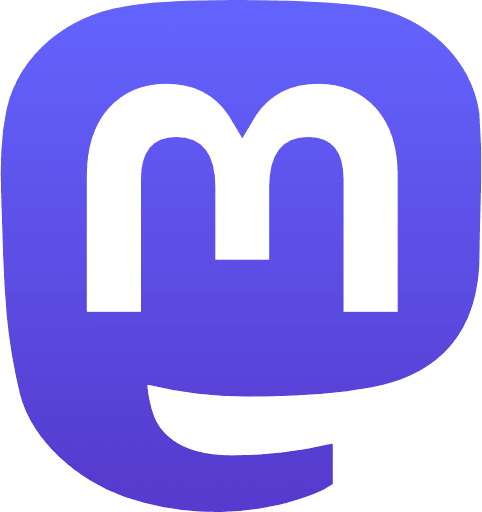 |
Spoilers abound in this post. Skip now if you don't want anything spoiled.
1/3/2023 6:24 am
|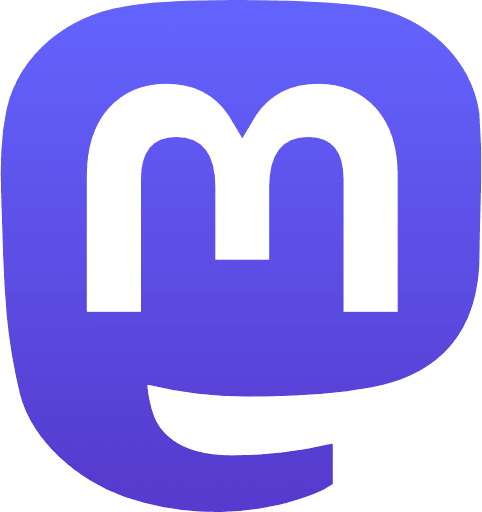 |
LitHub with a good list of some notable books that are now in the public domain.
1/3/2023 10:22 am
|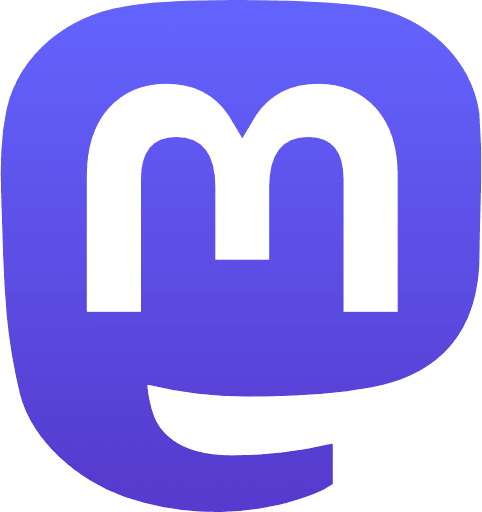 |
Some of the greatest ever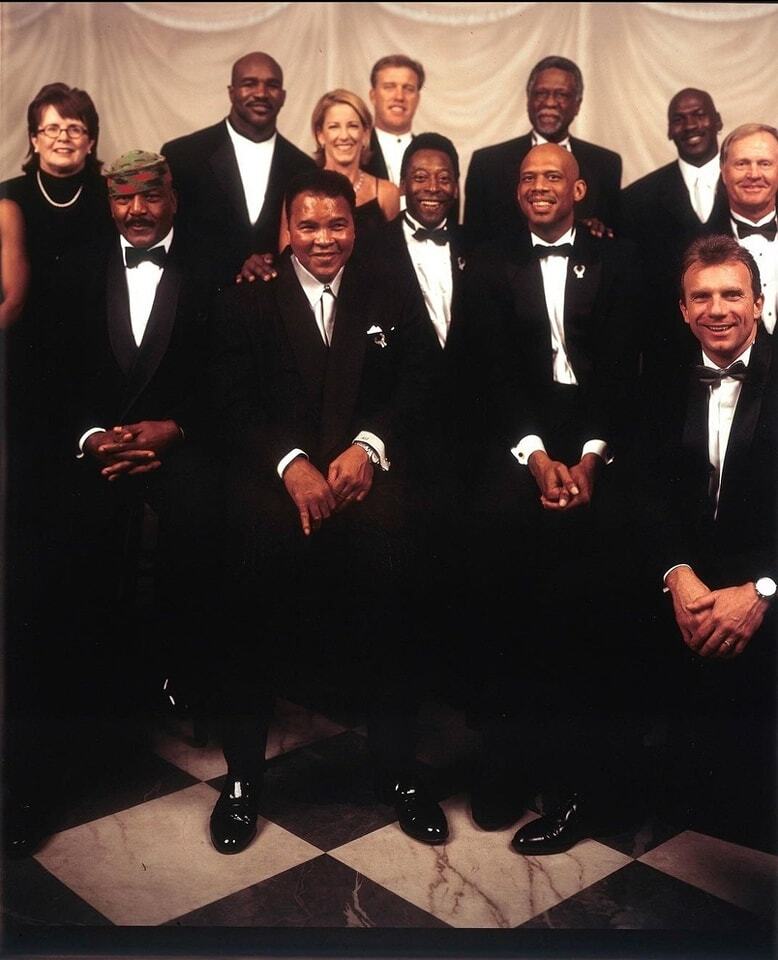 Found on Facebook and put here because, well, Facebook. Originally taken in 1999 by Walker Iooss at Madison Square Garden.
Back row: Billie Jean King, Evander Holyfield, Christine "Chris" Evert, John Elway, Bill Russell, Michael Jordan
Front row: Jim Brown, Muhammad Ali, Pele, Kareem Abdul-Jabbar, Joe Montana, Jack Nicklaus
The first name I wish was there: Gretzky.
Just imagine getting a photo like this today. Lebron, Biles, Sue Bird, Messi, etc.
1/3/2023 10:56 am
|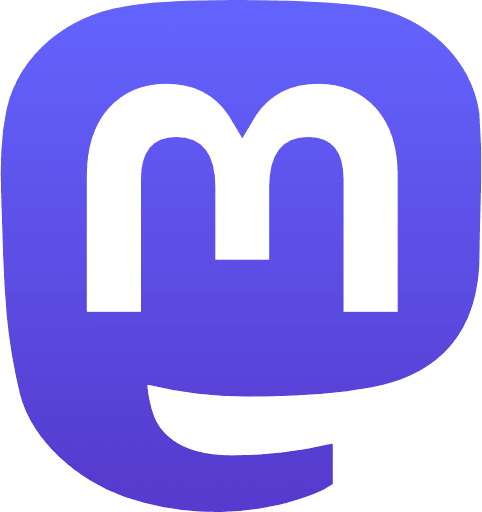 |
Garcia — a Peruvian immigrant, former Mayor of Long Beach, California, and self-proclaimed "comic book nerd" — was elected US Representative for California's 42nd congressional district during the 2022 midterms. Ahead of his official induction into the role, he tweeted a photo of three items he'd selected to sit under the Constitution while he was sworn in:
Will be proudly sworn-in to Congress on the U.S. Constitution. Underneath the Constitution will be 3 items that mean a lot to me personally. A photo of my parents who I lost to covid, my citizenship certificate & an original Superman #1 from the @librarycongress. ???????????? pic.twitter.com/YGW43OLsIp

— Robert Garcia (@RobertGarcia) January 3, 2023
1/3/2023 4:37 pm
|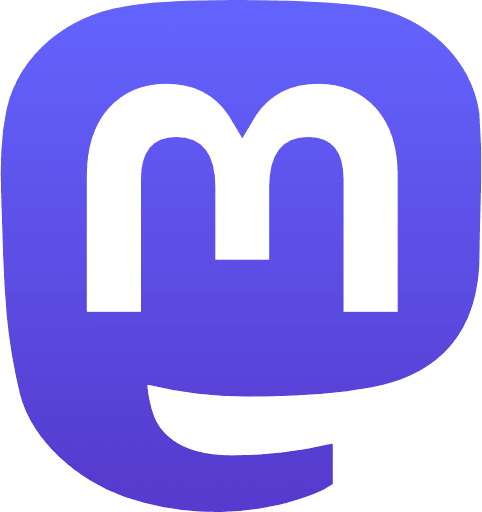 |
I haven't gotten to watch this yet, I likely will tomorrow. But without a doubt it is something worth sharing here for others to be aware of.
1/3/2023 8:28 pm
|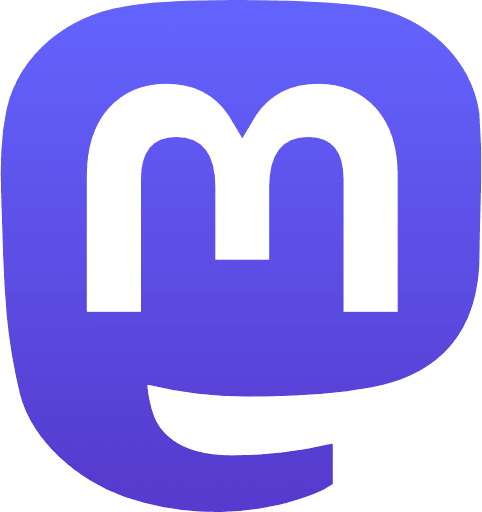 |
Mastodon Favs for January, 3rd 2023
This post was automatically generated
1/3/2023 10:45 pm
|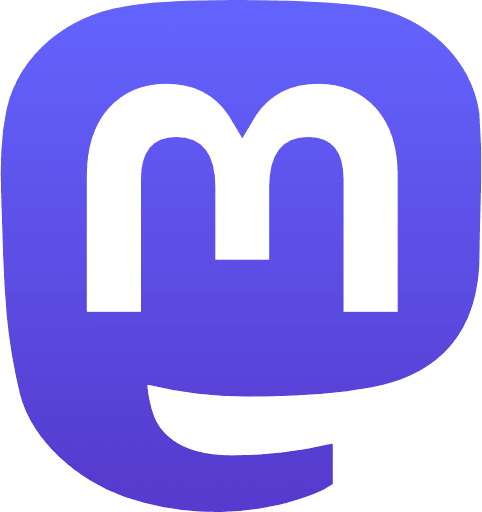 |
📧 Daily Newsletter
Get an email with the day's links and posts delivered to your inbox! Sign up here.
« Previous Day
Next Day »