« Previous Day
Next Day »
Randomly came across the website and it brought back nostalgia and also surprised me with its current-day message. You'll have to play the game to find out.
1/21/2023 8:46 am
|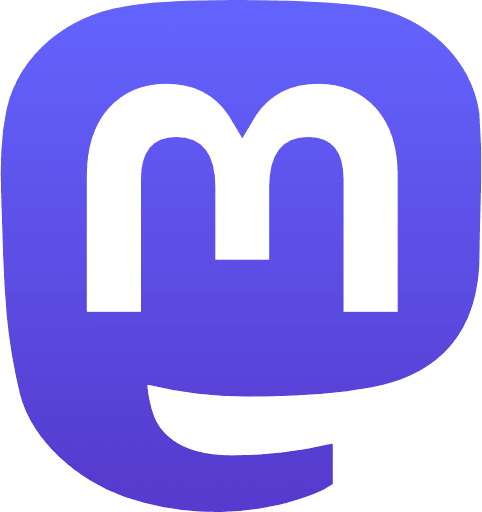 |
I stumbled on this story very literally by coincidence. I saw someone post about the Smithsonian Institute putting millions of images online for free, so I went to check it out.
My first search? "dog"
Well, actually, it was "dogs" because I imagined millions of pictures of dogs to scroll through. But I quickly realized this wasn't the case and that I should just do the singular. The results were varied, from dog bones, to paintings, to photos and more, I scrolled through them. On one page, I saw this poorly taxidermied dog named 'Owney.' Well, alright then.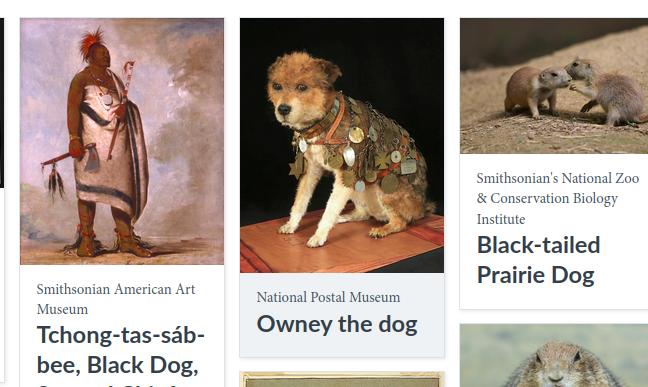 To be honest, I scrolled past it, and kept surfing for a bit. Soon enough though I decided to try another search: 'Seattle.' I have a love for my adopted home's history and was curious to see what was in the Smithsonian for it. And, the first five results are all labeled as "Owney tags."
I had not internalized the dog's name above, and I was curious what 'Owney' referred to. I googled "Owney tag" and was brought to this story on the Smithsonian's website. I'm not sure what I had expected, but this was definitely not it.
Owney was a scruffy mutt who became a regular fixture at the Albany, New York, post office in 1888. His owner was likely a postal clerk who let the dog walk him to work. Owney was attracted to the texture or scent of the mailbags and when his master moved away, Owney stayed with his new mail clerk friends. He soon began to follow mailbags, first onto mail wagons and then mail trains. Owney began to ride with the bags on Railway Mail Service (RMS) trains across the state . . . and then the country! The Railway Mail Service clerks adopted Owney as their unofficial mascot.

Postal workers and others began to mark Owney's travels by placing tokens, tags, and medals on his collar. These items included baggage check and hotel room key tokens, dog licenses, and numerous items given to the dog by a variety of individuals and organizations. Owney received so many tags on his trips that their weight around his neck began to weigh the poor dog down. After Postmaster General John Wanamaker heard of this problem, he had a harness made for the dog that could be used to display the tags more evenly over Owney's body while he traveled. Occasionally a postal worker would collect several of the tags and send them to the Albany post office or the Post Office Department's headquarters in Washington, D.C.
Owney even got to go on a world tour courtesy of Tacoma:
In 1895 the Tacoma, Washington, postmaster sent Owney on a trip around the world as part of an advertising campaign for the city. The dog traveled with mailbags on steamships and trains from Tacoma through Asia, the Middle East, and the continental US before returning to Tacoma 113 days later.
I have to admit I kind of feel bad for the poor dog. I'm sure he was taken care of, but world travel was not exactly the lap of luxury in 1895. Owney was eventually put down in 1897, as he had become hard to manage and was prone to biting handlers.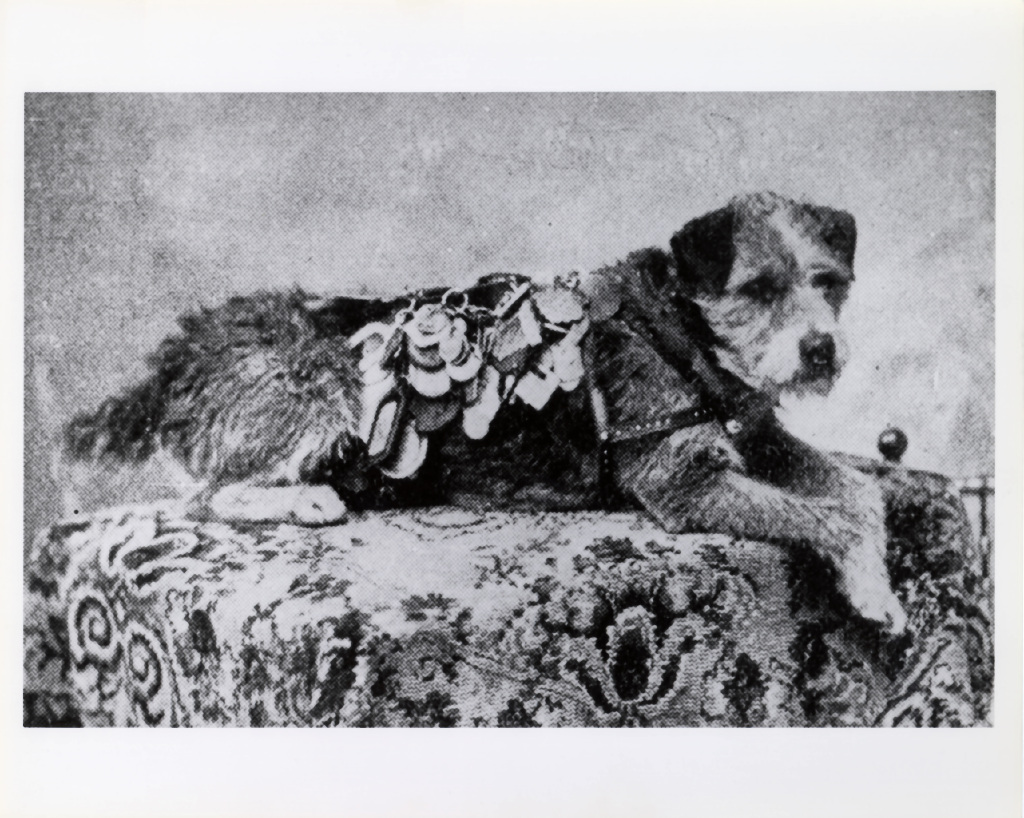 However his story continued on including being put on display, as well as having a children's book written about his adventures around the world (largely fictionalized I suspect) as well as having a commemorative stamp created. The stamp was made in conjunction with the museum as they had an exhibit to Owney. Here's an article about it in the Smithsonian magazine.
When I initially came across Owney, I was excited thinking I had uncovered this oddity in the collection. I should have known it wouldn't be. And in fact, I find it all a bit silly and over the top. However, I just found the confluence of my two random searches intersecting like they did to be entertaining and worth a quick blog entry.
1/21/2023 12:18 pm
|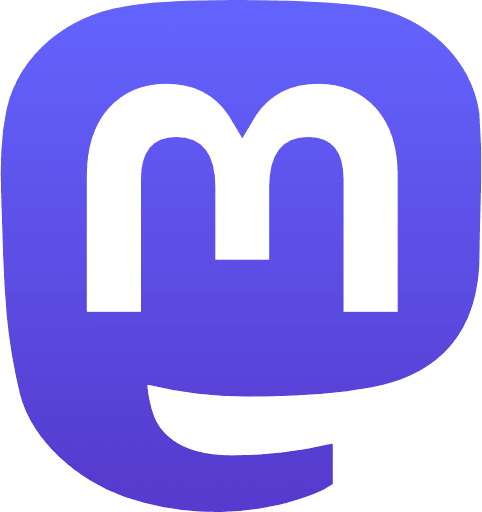 |
I will be curious to see how often this is adopted. This isn't a design for people in their backyards, but it is a smaller design for actual power plant designs, etc.
I did find the tidbit that this is the seventh approved nuclear reactor design in the US. That number is simultaneously too large and too small in my mind.
1/21/2023 12:46 pm
|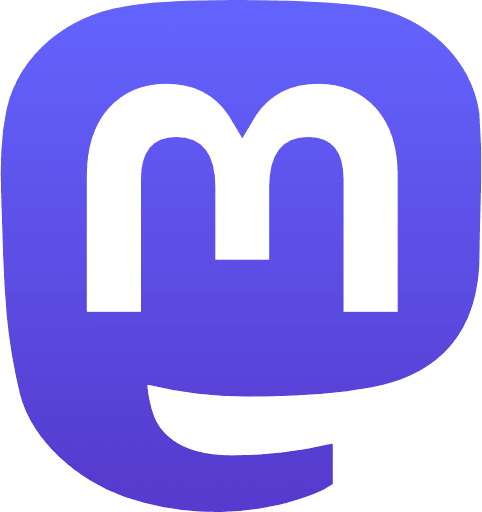 |
The first Native American woman in space ventured out on a spacewalk Friday to prep the International Space Station for more solar panels.

NASA astronaut Nicole Mann emerged alongside Japan's Koichi Wakata, lugging an equipment bag. Their job was to install support struts and brackets for new solar panels launching this summer, part of a continuing effort by NASA to expand the space station's power grid.
1/21/2023 8:05 pm
|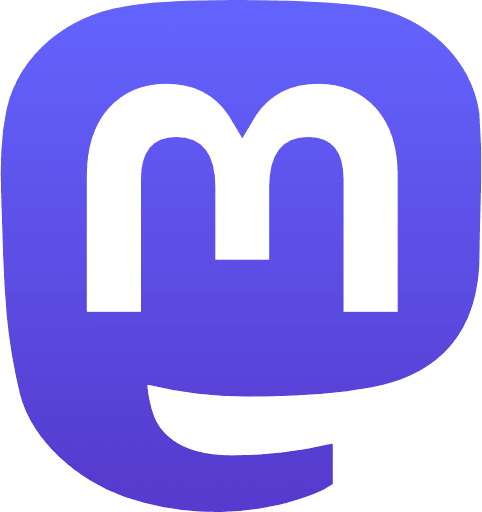 |
Automated Archives for January, 21st 2023
This post was automatically generated
Chess For the Day
Record: 1-0-3
Net Elo Change: -13

Games Played
1/21/2023 10:45 pm
|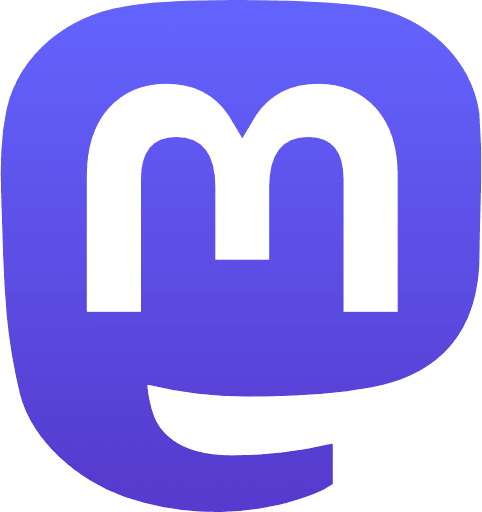 |
All in all I find it fairly underwhelming. From range to price, and the fact it's built on a Ford chassis. Just... not for me.
VW's ID Buzz microbus is much more in the vein of what I am interested in. Granted, it is nowhere near spacious, but I have a childhood nostalgia of camping in my family's conversion van where we slept in it but otherwise relied on tarp coverings for outdoor space.
1/21/2023 11:29 pm
|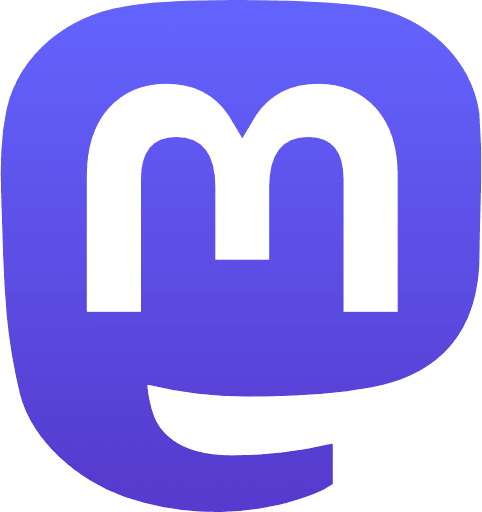 |
📧 Daily Newsletter
Get an email with the day's links and posts delivered to your inbox! Sign up here.
« Previous Day
Next Day »