« Previous Day
Next Day »
What a cool bit of technology in this video. I loved seeing how Zipline does it in Rwanda, and while I'm more dubious of the technology for home deliveries in urban and suburban environments - I still think the technology is awesome.
Also, I appreciate him making sure to delve into Rwanda more as a country.
3/18/2023 9:26 am
|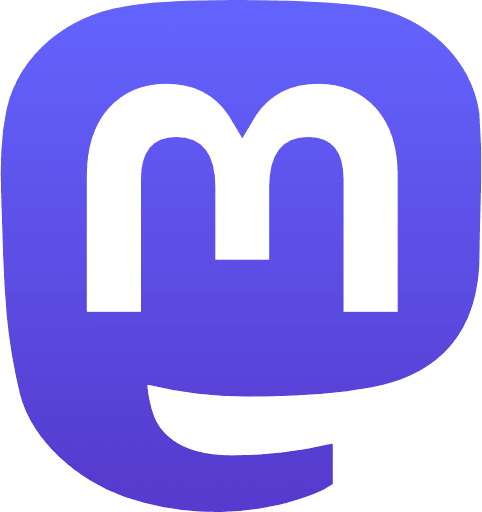 |
Automated Archives for March, 18th 2023
This post was automatically generated
Wallabag Additions
These are articles that which I saved today so that I may read them later. Substance and quality will vary drastically.
Chess For the Day
Record: 1-0-0
Net Elo Change: +6

Games Played
Blog Posts On This Day
3/18/2023 10:45 pm
|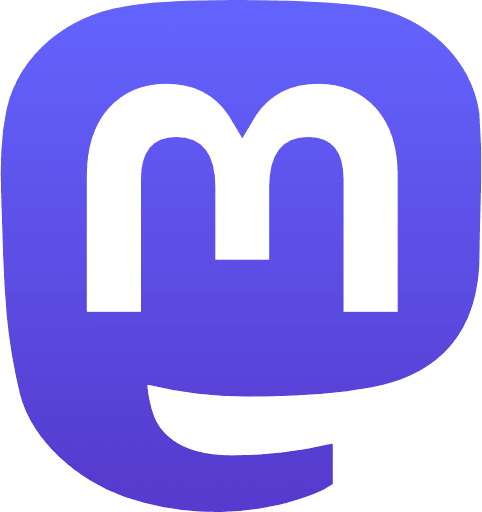 |
📧 Daily Newsletter
Get an email with the day's links and posts delivered to your inbox! Sign up here.
« Previous Day
Next Day »