« Previous Day
Next Day »
A few things of note here. First, the name. Second, the capital of Sri Lanka is Colombo which is not what I would have said in a million years.
The arrest of a top protest leader as part of an ongoing crackdown and intimidation of people protesting against the government over the country's worst economic crisis in decades has raised concerns.

Joseph Stalin, the secretary of the Sri Lanka Teachers' Union, was arrested from his office in the capital Colombo on Wednesday.
8/4/2022 6:48 am
|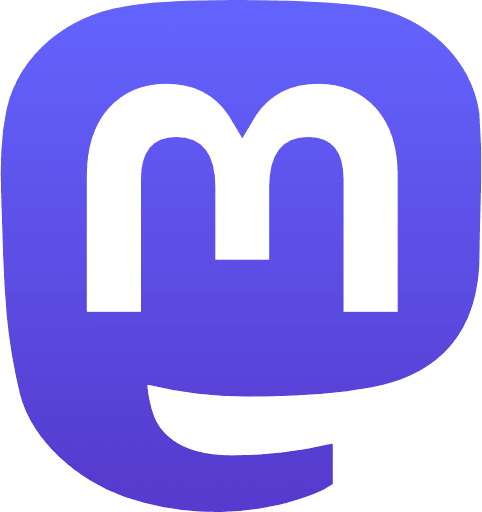 |
On top of that, they come back to determine punative damages. The $4 mil. here is just actual damages. And as if he wasn't have a bad enough day, there's also this:
Jan. 6 committee and federal investigators have asked for Alex Jones' phone records, Sandy Hook attorney says.
8/4/2022 7:40 pm
|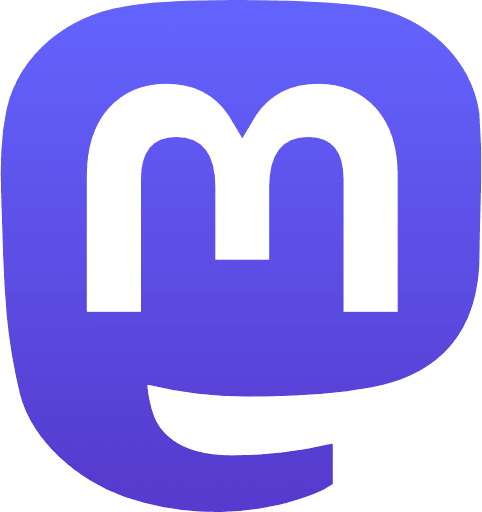 |
Big news today with the planned launch of a new system that combines HBO and Discovery streaming platforms.
8/4/2022 7:46 pm
|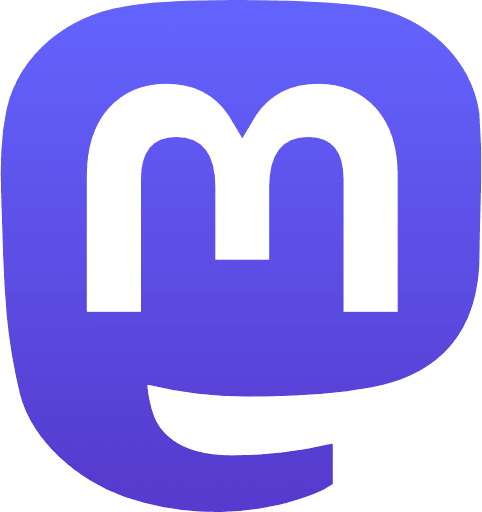 |
"We are prepared to take our response to the next level in addressing this virus and we urge every American to take monkeypox seriously," Health and Human Services Secretary Xavier Becerra said to reporters during a briefing on Thursday.
8/4/2022 7:54 pm
|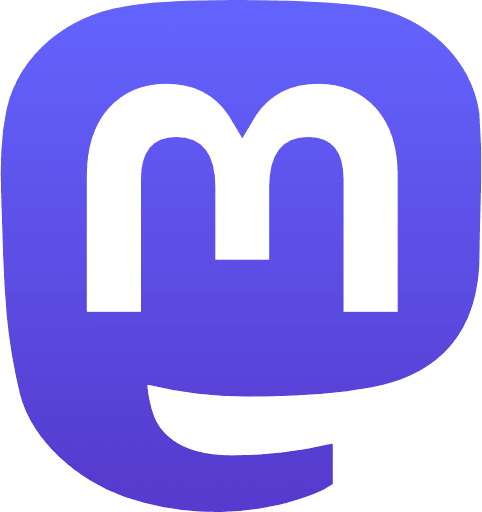 |
📧 Daily Newsletter
Get an email with the day's links and posts delivered to your inbox! Sign up here.
« Previous Day
Next Day »