« Previous Day
Next Day »
Population density map of Washington State
No real eye openers here, but I just enjoy this visual style for population density.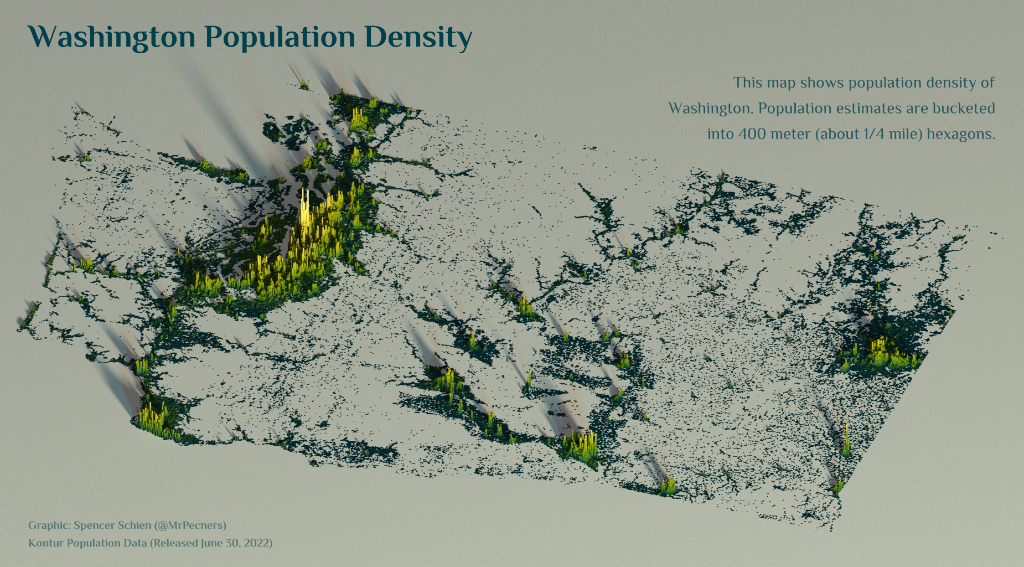 12/24/2022 7:45 am
|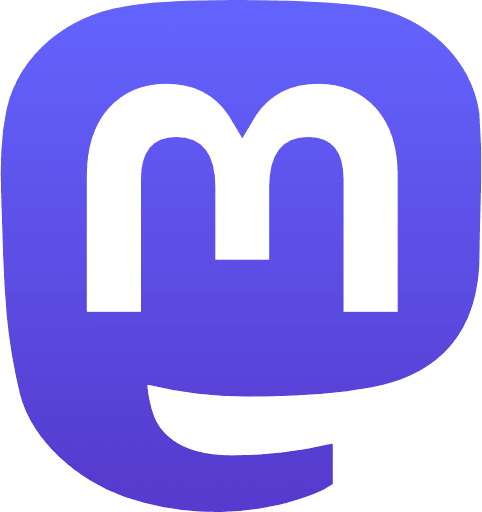 |
I find this sort of data fascinating. It was brought to my attention via an article from Sacramento which was noting the third consecutive year of population decrease for California. However, the link only noted the population total change, and not taking into account that California is also the most populous state.
I pulled up this link and saw that they also calculated the change rate, comparing the population change against the 2020 (I believe) population of each state.
States with most negative change rate:
California (-0.9%)
Illinois (-0.8%)
Louisiana (-0.8%)
West Virginia (-0.6%)
Hawaii (-0.5%)
Five most positive change rate:
South Dakota (1.5%)
Texas (1.6%)
South Carolina (1.7%)
Idaho (1.8%)
Florida (1.9%)
Interestingly three states did not have enough change to register:
---
As an addendum, I was sad to discover the US Census site doesn't provide any RSS feeds I could find. However, I have utilized what has become an indispensable tool for me: Kill the Newsletter. I signed up for their emails, to an inbox I created, which will instead be fed into my RSS feed. The further upside is that it gave me some customization over what items they send out I wanted in the inbox, so I picked what seemed most interesting and useful to me.
12/24/2022 9:53 am
|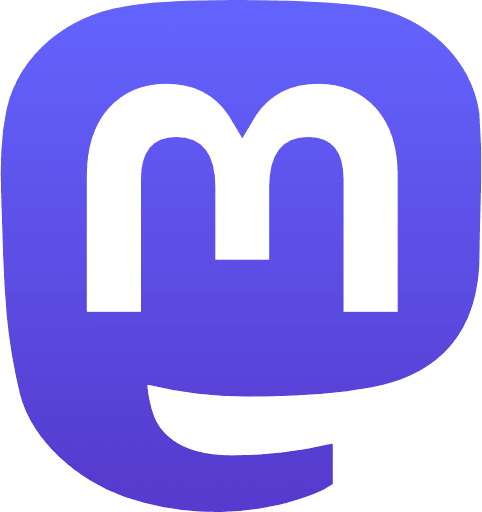 |
Cosmo Wenman (his name is rad) fought from 2016-2019 to get the German museum to release their highly detailed 3d scan of the Bust of Nefertiti. Seeing it embedded in the linked article it is fascinating to see.
The freedom of information laws of Germany required them to release it, sort of. He fought through the process and ultimately prevailed. But they put up a fight. Here are my selected excerpts from the article:
The Louvre, for example, has 3D-scanned the Nike of Samothrace and the Venus de Milo. The Galleria dell'Accademia in Florence 3D-scanned Michelangelo's David. The Bargello has a scan of Donatello's David. Numerous works by Auguste Rodin, including the Gates of Hell, have been scanned by the Musée Rodin in Paris. The Baltimore Museum of Art got in on the Rodin action when it scanned The Thinker. The Metropolitan Museum of Art has scans of works by Bernini, Michelangelo, and many others. But instead of allowing them to be studied, copied, and adapted by scholars, artists, and digitally savvy art lovers, these museums have kept these scans, and countless more, under lock and key.
In August 2016, with the help of the Berlin-based attorney and law professor Kristoff Ritlewski, I sent the Egyptian Museum a request for the scan, citing German freedom of information laws, which grant everyone an unconditional right to access official information from federal agencies. That goes for any official record—conventional files, electronic records, drawings, graphics, plans, and sound or video recordings.
...[I]t also declared that directly giving me copies of the scan data would threaten its commercial interests. The Egyptian Museum sells expensive Nefertiti replicas in its gift shop, and it implied that it needs to protect that revenue to finance its ongoing digitization efforts.

In museum-world parlance, this argument against open access is known as "the gift shop defense."

While the law required it to grant me access to the scan, it also gave SPK discretion over the mode of that access. The foundation offered to let me "inspect" the data in a controlled setting, either in its offices in Berlin or, since I live in southern California, at the German consulate in Los Angeles.

The organization was treating its scan of Nefertiti like a state secret.
It goes on from there, ultimately showing that SPK appears to have been defending the data for no reason other than the belief they had to. Ultimately they send him the 3d model data on a USB drive but also etch into its virtual underside a Creative Commons license which isn't ultimately relevant as it applies to creations and not copies.
It ends up reading like an institution defending their data out of a belief they have to, but also not prioritizing it as a project or revenue stream, and thus not staffing for that purpose.
12/24/2022 11:41 am
|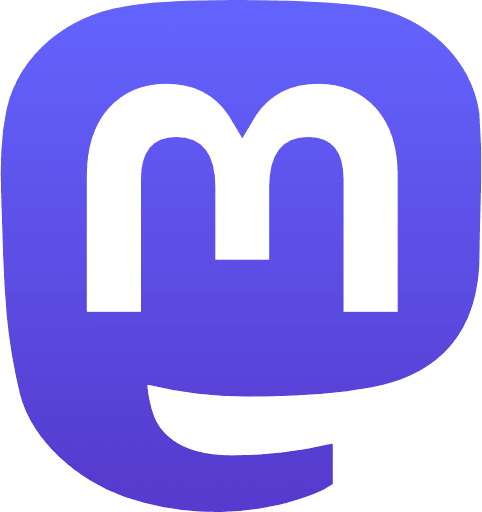 |
On this day in 1832, the Georgia Infirmary was chartered as the first hospital for African Americans in the US.

Enslaved people often experienced prematurely poor health due to poor working conditions & owners typically cast out the ones who were no longer able to work. pic.twitter.com/LlraX1pAE2

— AFRICAN & BLACK HISTORY (@AfricanArchives) December 24, 2022
Chartered by the Georgia General Assembly in 1832, the Infirmary was established "for the relief and protection of afflicted and aged Africans" under the provisions of the last will and testament of Savannah merchant and minister Thomas F. Williams (1774-1816). Originally located south of the city, it was moved here in 1838. Its fourteen acres included several single-story buildings and small farm tracts for vegetable gardens. In 1904, the Infirmary became one of the earliest training schools for African-American nurses. In 1975, it became Georgia's first day center for stroke rehabilitation.
Along with this, I discovered hmdb.org which is the Historical Marker database.
12/24/2022 12:38 pm
|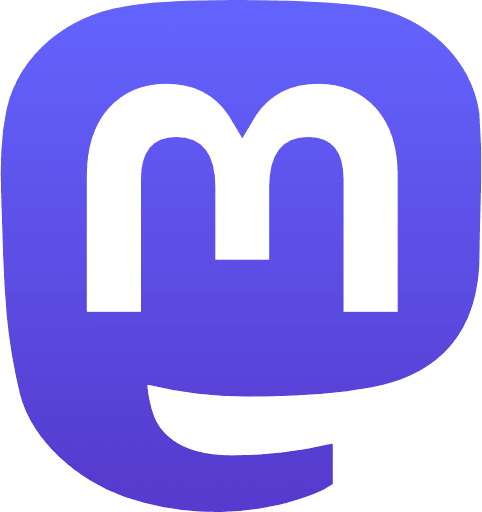 |
As I posted on Mastodon, I think there is a new kind of hashtag to be had on Mastodon. My idea boils down to me going, "Oh I want to join a conversation about Glass Onion." What I'm proposing is accomplished by also posting with a content warning/title which hides it, but CWs add a layer of interference and as someone who leaves CW collapsed by default, it isn't an ideal solution.
So my idea is that we introduce a new symbol which functions like a hashtag, but which is explicitly opt-in. Of course I doubt this will ever go anywhere, but I felt it was worth putting it out into the world.
12/24/2022 3:50 pm
|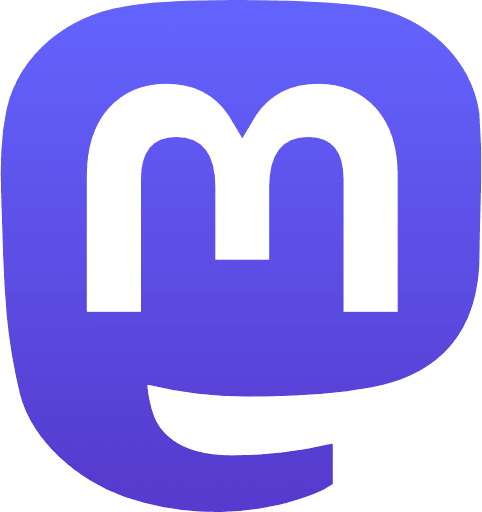 |
Sat down tonight and attempted to collect all my movies watched this year. I'm sure there are more I haven't thought of. I'll update it as I think of them. There are a number I haven't seen yet but will eventually.
Loved it
Everyone should watch these movies.
Liked it
If it sounds like your thing, consider my recommendation you watch it.
Meh
Your call on whether to watch it or not.
Disliked it
You should probably pass.
---
My other posts for 2022:
12/24/2022 5:28 pm
|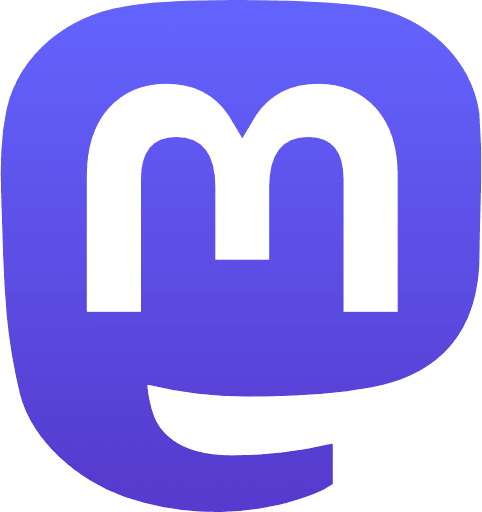 |
The Committee's recommendations boil down to the five points, as laid out in the linked article:
Citing the 14th amendment, the committee recommended Trump should be barred from holding federal or state office ever again. They also recommend the creation of a "formal mechanism" to evaluate whether those who took part in the insurrection should be barred from holding future government office on federal and other levels.
The committee also recommends that Congress should make stronger criminal penalties for those who obstruct a peaceful transfer of power,
And they recommend federal penalties for those who threaten election workers. The committee's investigation found that many of the people who refused to be pushed into manipulating election results, including governors, secretaries of state, state legislators, state and local election officials, and frontline election workers, found themselves subjected to spamming, doxing, harassment, intimidation, and violent threats. Some of those threats were sexualized or racist in nature and targeted family members.
The committee subpoenaed several individuals in the process of their investigation, but their authority to enforce those subpoenas is unclear. The committee recommends the creation of new legislation that would enforce House subpoenas in federal court.
The committee also recommends more oversight over the Capitol Police. "Congressional committees of jurisdiction should continue regular and rigorous oversight of the United States Capitol Police as it improves its planning, training, equipping, and intelligence processes and practices its critical incident response protocols," they write. They said there should be joint hearings with testimony from the Capitol Police Board.
Other key details in the report mirror the findings of the committee laid out in previous hearings that took place over the last year:

Trump planned to declare victory regardless of the outcome. The committee lays out how Trump's plan to overturn the 2020 election was not spontaneous, but premeditated.
Trump was aware of the risk of violence when he called on his supporters to march on the Capitol. The report shows how extremist groups like the Oathkeepers and the Proud Boys banded together for the insurrection. "President Trump had summoned a mob, including armed extremists and conspiracy theorists, to Washington, DC on the same day the joint session of Congress was to meet. He then told that same mob to march on the US Capitol and 'fight.' They clearly got the message," the committee wrote.
Trump was aware of violence at the Capitol for more than three hours before he agreed to intervene. The report calls this period of time "187 minutes of dereliction," in which they say Trump drank Diet Coke, put off advice from advisers, including his daughter Ivanka, and watched Fox News during the insurrection. The committee laid out a timeline of what happened leading up to and during those three hours, which entailed increasing tension between Trump and Vice President Pence and Trump himself attempting to go to the Capitol to join his supporters.
Top aides to the president were aware that election fraud investigations would not change the election outcome. The committee argues that Trump and his allies not only lied about election fraud, but ripped-off their supporters by asking for money for lawsuits to fight the election results.
12/24/2022 5:35 pm
|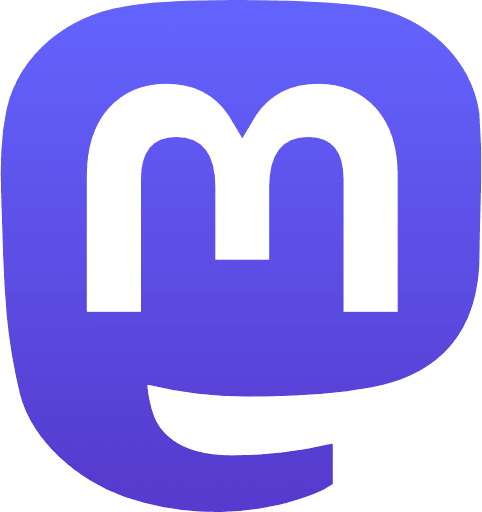 |
Adding emoji to the blog
So, up to now, I've had some hardcoded ways of adding emoji-like graphics in specific ways. Tonight I'm spending time adding an extendable solution for adding more emoji

graphics. Hardly newsworthy, but this is a nice and light little project to distract myself.
12/24/2022 8:58 pm
|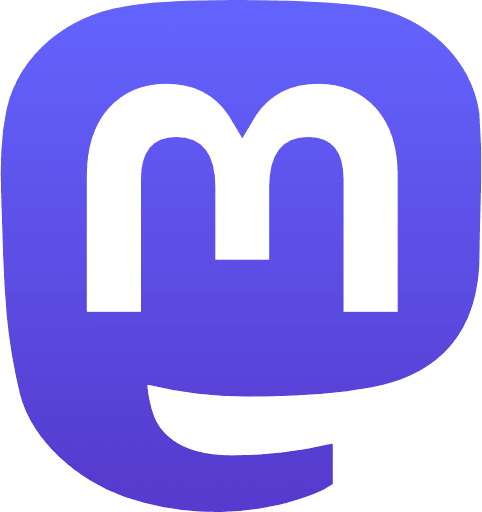 |
Like the author, I thought it was a family recipe of some sort. Though I kind of expected there to be a bigger story since no one else in my family seemed to adopt it the same way I did during childhood.
12/24/2022 10:22 pm
|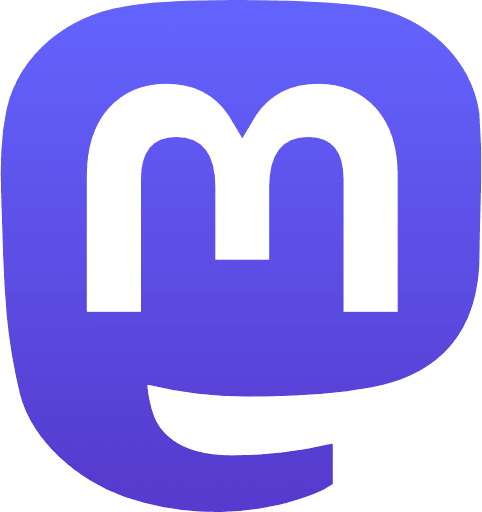 |
Mastodon Favs for December, 24th 2022
This post was automatically generated
12/24/2022 10:45 pm
|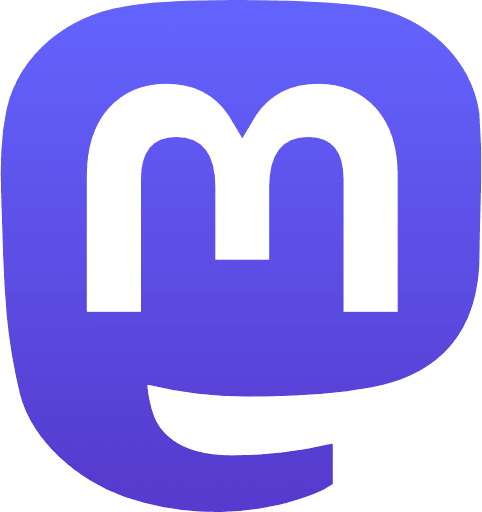 |
📧 Daily Newsletter
Get an email with the day's links and posts delivered to your inbox! Sign up here.
« Previous Day
Next Day »